9th – 10th September 2023
Surfair 923 David Low Way, Marcoola, SUNSHINE COAST, QUEENSLAND
This event is not just for our members - It's open to all the ladies out there that are in business, leadership, NFP, politics, founders, or who are thinking about starting a God given mission and want to be around amazing women & learn....
Tickets are now sold out. If you are super keen to attend, please email hello@christianwomen.com and let us know.
Friend…
If you've been feeling like you've been in a winter and you've had a hard couple of years, I get it.
Winters can be productive and nurturing happens in the retreating. In the bleakness of winter is where the miracles happen in the roots, under the earth, in the depths of the ground.
Maybe some healing has happened, maybe some changes in your business, maybe it's been a season of grafting in your business, putting in the hard yards. Maybe even a change in your whole life.
God knows and He has been with you.
He's now calling you out to emerge out of that winter season and into the spring. Both spiritually and physically.
God has placed this years annual conference in spring time for a reason. It's relevant and it's got powerful meaning.
You're invited to join us in the relevant moment in time as God shifts throughout the kingdom business world.
I can't wait to see what He does.
SJ x
Access to all sessions & workshops

Food, tea, coffee & soft drinks covered - Sat MT, Lunch, AT, evening cocktail dinner. Sun MT, Lunch.

Saturday night networking & cocktail night with Jesus
Saturday Only
This includes dinner on Saturday night.
Access to all Saturday sessions and workshops

Food, tea, coffee & soft drinks covered - Sat MT, Lunch, AT, evening cocktail dinner.

Saturday night networking & cocktail night with Jesus
Sunday Only
This includes dinner on Saturday night.
Access to all Sunday sessions, workshops & retreat sessions.

Food, tea, coffee & soft drinks covered MT, Lunch.
Cocktail Night
Saturday night only
Saturday night networking & cocktail night with Jesus

All food & soft drinks for the night including 2 mocktails

A night out with women in business while being all dressed up.
We offer a unique space and opportunity for your brand to get in front of our audience and sell the goodness that you make/provide.
Purchase your market stall below and spend the whole week at conference hanging out with our Tribe.

If you have any questions about our Market Stalls email hello@christianwomen.com.
Please note* that we don't allow candles to be lit or the use of diffusers/smellies as our founder has bad allergies but please feel free to sell them.
What can you expect to learn and experience over the weekend?
+ We will still be holding our retreat sessions for you to connect with Jesus and work on your business together. This is a treasured time for you and God and we want to create a space for you to connect.

+ You will learn all the updates for social media, what's working and what isn't. Hopefully coming away with a content plan for your business that will be relevant to today that you can take action on straight away.

+ You will be inspired by stories from female leaders in the cosmetic and development/corporate world who have seen God's faithfulness throughout the ups and downs and their businesses.

+ You will learn all about Canva and how to make the most of it in your business/ what you can get your VA/admin girl to set up for you.

+ You will learn some amazing foundations about your brand and values that you will implement straight away into your marketing.
+ You will be set up to have a cocktail night with Jesus. We will be getting dressed up in our cocktail dresses and embracing the fancy hair and getting to know one another through delicious food.

+ You'll meet other amazing women, who love God and business and will be wanting to talk to you all weekend about all things marketing, money, and systems and create friendships that will last a lifetime.
+ You can expect that Jesus will meet you where you're at, He will embrace you, love on you and restore your soul ready to face the rest of this year and 2024.
Located on the beautiful Sunshine Coast, Surfair is just 5 minute's drive from Sunshine Coast Airport and is very accessible.
There's plenty of accommodation on site or get a group of friends together and you're spoilt for choice for Airbnb's.
Surfair 923 David Low Way, Marcoola
SUNSHINE COAST, QUEENSLAND
Tickets are now sold out. If you are super keen to attend, please email hello@christianwomen.com and let us know.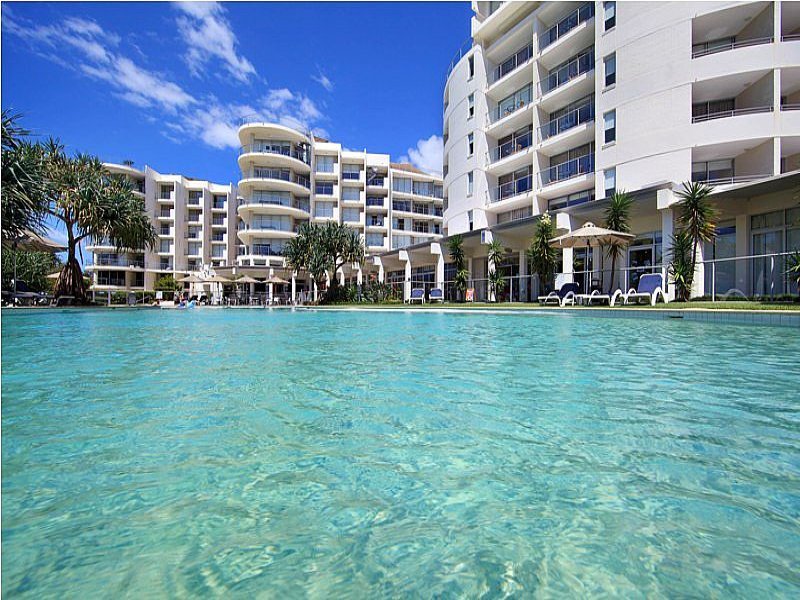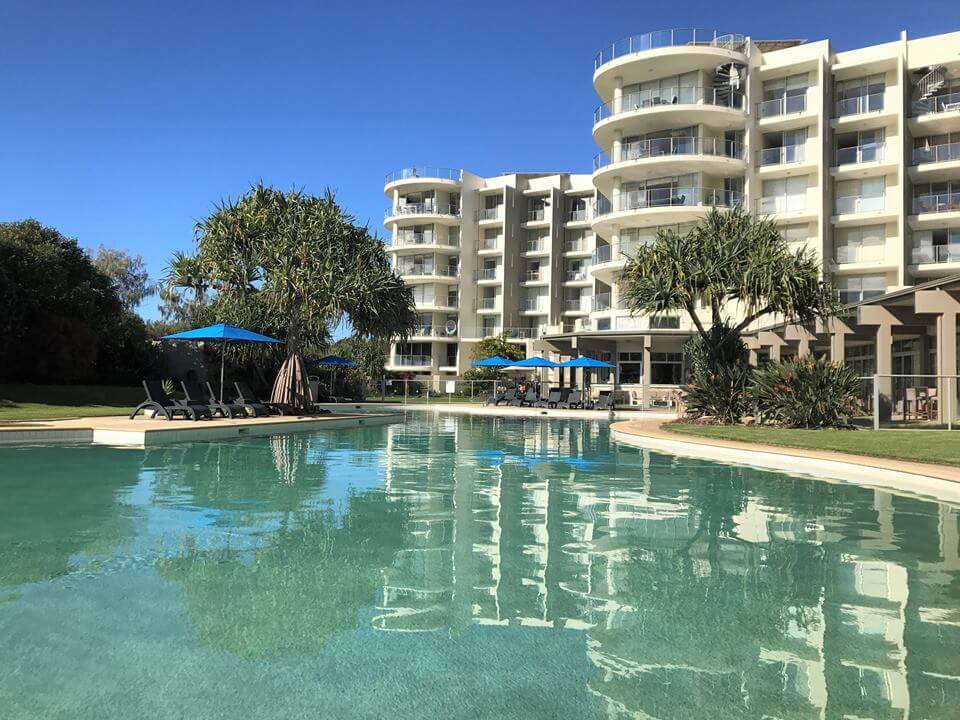 Jodie has 31 years of nursing experience with the last 9 years as a cosmetic nurse injector. 
Jodie now runs a very successful clinic on the Sunshine Coast that has seen amazing growth over the past couple of years.
Starting the clinic with just $20,000, Jodie took a step of faith which has now seen multiply and keeps multiplying through huge faith steps and obedience to what God has called her to do.
The road hasn't been an easy one, and Jodie will be sharing her amazing story and how God's power has worked through her life and business.
Entrepreneur and passionate about People & Purpose, Jessica has 14 years of experience working for multi-national corporations and retail industry leaders in Brazil, the South American market, and Australia.
Jessica's passion has been applied through entrepreneurship, mentoring, leadership, and consulting, helping people and businesses to clarify their purpose and find the numerous benefits that can accrue. She pursues a Bachelor of Marketing and Advertising, a Master of Business Communication, and, most recently, a Diploma in Leadership and Management.
She is now the founder and director of InsightOut, a Branding and Marketing agency, and Jlopes.co, a purposeful consulting agency.
Jess will be sharing her wisdom on marketing in our businesses.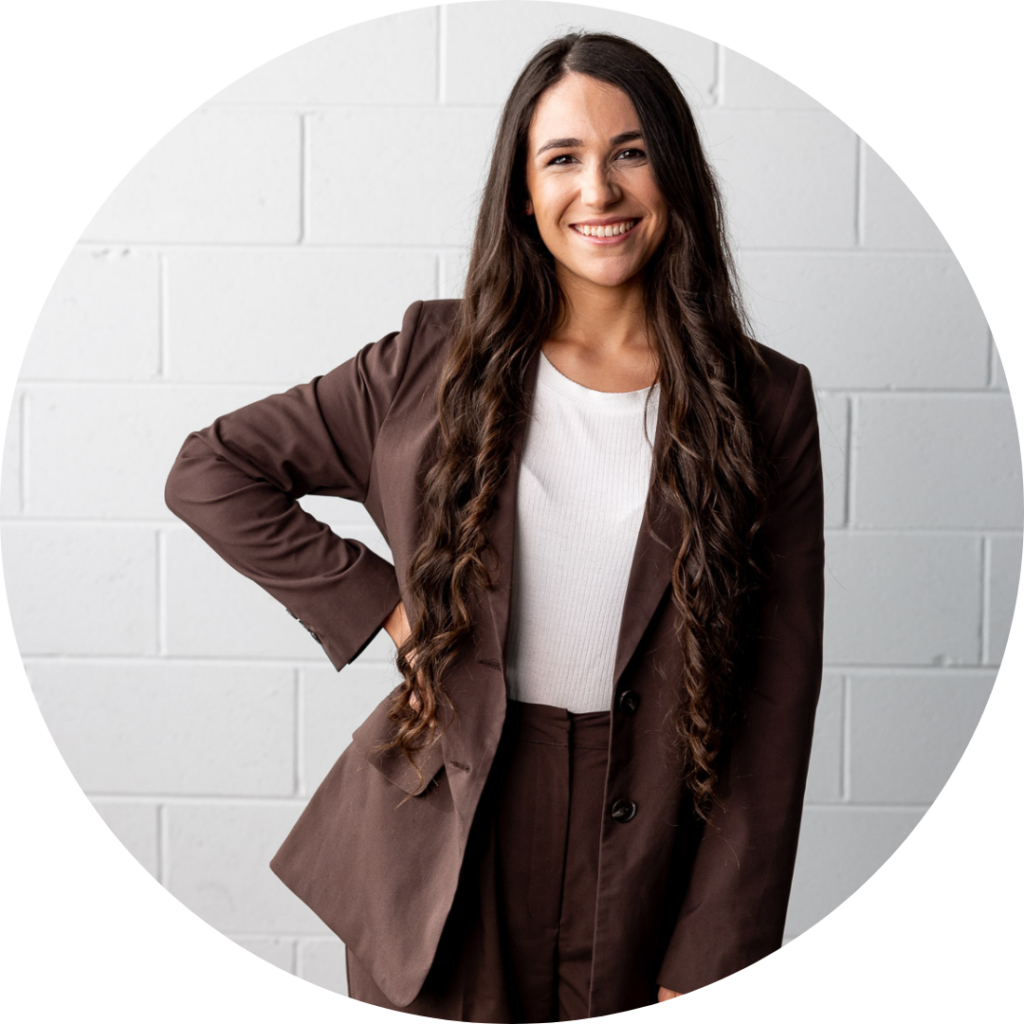 Jess Solution Marketing | Without Reason the Label
Jess is a digital and social media marketer based in Sydney and is the founder of JES Solution Marketing. Her team specialise in paid ads, including Facebook, Instagram & Google Ads, organic social media content and user-generated content. Over the last six years, Jess has worked with hundreds of service-based and e-commerce businesses throughout Australia and internationally.
When Jess isn't running her business, you'll find her socialising with friends, patting any dog she can get her hands on, and running her loungewear business Without Reason the Label that she started with her husband, Bryson. 
Jess will be taking us through a workshop with what is and isn't working in Social Media so you'll leave with a plan of what content to create for your business to share across your socials in the organic space.
Marie Fox, Virtual Assistant
Marie has been in the administration industry for over 20 years providing administration assistance in a variety of industries including insurance, real estate, engineering, health and agriculture. Her expertise spans across a wide range of administration processes, systems and software. Marie is passionate about helping businesses streamline and embrace new technologies and will patiently explain and provide training to assist them transition.
By combining her administration knowledge, creativity and faith, Marie aims to nurture and inspire people to embrace their creativity, be the best versions of themselves and to share their message using the power of the internet.
Marie will be providing a Canva Workshop.
Wengeo Pty Ltd
An experienced entrepreneur and business leader, Wendy has a lifetime of driving innovation and change.
From being the first woman to run TNT's international global air freight, to being the first female appointed Senior Vice President of Alcatel Asia Pacific, driving $6 billion annual sales for telecommunication companies and so much more.
Wendy will be sharing her story of faith, operating in male-dominated industries and everything in between in her amazing God-filled pointed life.
The Christian Women Group | Mountain Ridge Property & Development
SJ is the founder of TCWG & MRPD and loves nothing more than to encourage and support women in business.  With a background in digital marketing, SJ found herself lonely in the marketplace and wanted to create a community where Christians could come talk about all things business with Jesus at the centre and so CWIB was born Feb 2017.
SJ will be your host for this weekend and can't wait to see what God has installed for this one-of-a-kind weekend.
Speakers to change at anytime without notice*
What is the CWIB Annual Conference?
The CWIB Annual Conference is a conference designed for Christian women who run/own/are in business that's ran over two days (usually on the weekend).
It's a space for us to unite together and celebrate, to encourage each other.
To be inspired by different women out there in the business space who can share their amazing knowledge & stories.
It's a safe space where we invite God to meet each and every woman where she is at and fill her soul with His love and grace.
This is like no other business conference out there and every year week look forward to creating a space where women can come, retire their brave faces and talk about real things and be there for one and other.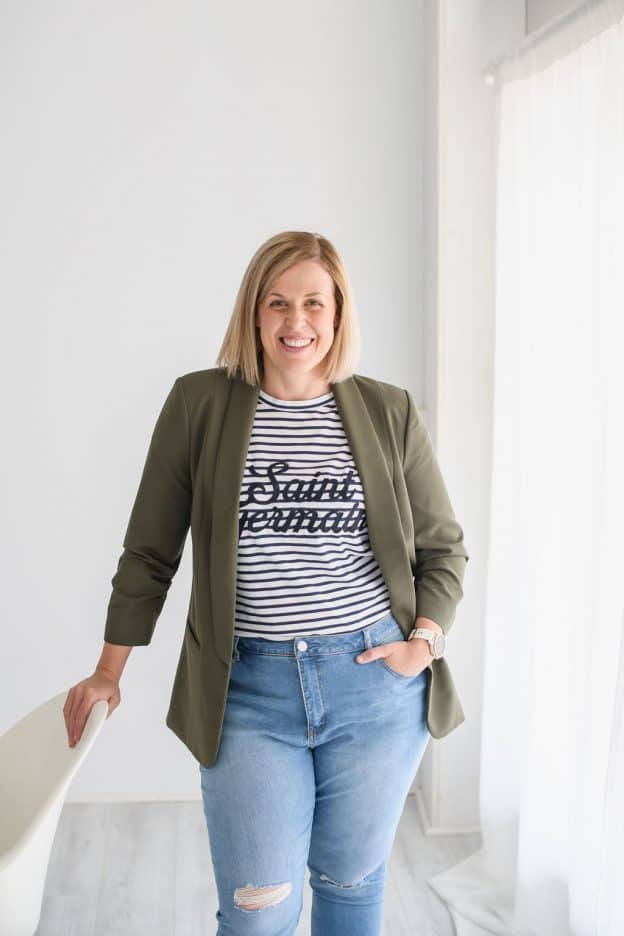 Hear from real women who have gone before you
You all worked so hard to make it such a beautiful and life-changing event. Something I will never forget. I love this community with all my heart.
What a weekend! I learned more about myself, my strengths and weaknesses, and what to let go of in my business to be more successful. It can be so hard in the busyness of life to stop and make time to allow God to speak to you. Having that time during the conference was priceless. I'm sure I'll see results in all aspects of my life in the coming days and months.
This weekend away was perfect in every way. This was my first time meeting anyone in person with CWIB, but amazingly it felt like there was an instant connection with people, as if we'd known each other for years.
I felt God honoured us by intentionally taking time out, and he was speaking so tenderly, beautifully and personally. The speakers were amazing, and you could hear their passion to run after God's own heart, and encouragement for us to do the same.
I love that I found women who 'get it' to have a business and a family and other parts of life. I learned lots of strategies to keep moving forward, even when it seems tough, or make a call to a listening ear.
I feel totally blessed and honoured to have been a part of this weekend. I can totally recommend it and would love to come again.
Tickets are now sold out. If you are super keen to attend, please email hello@christianwomen.com and let us know.