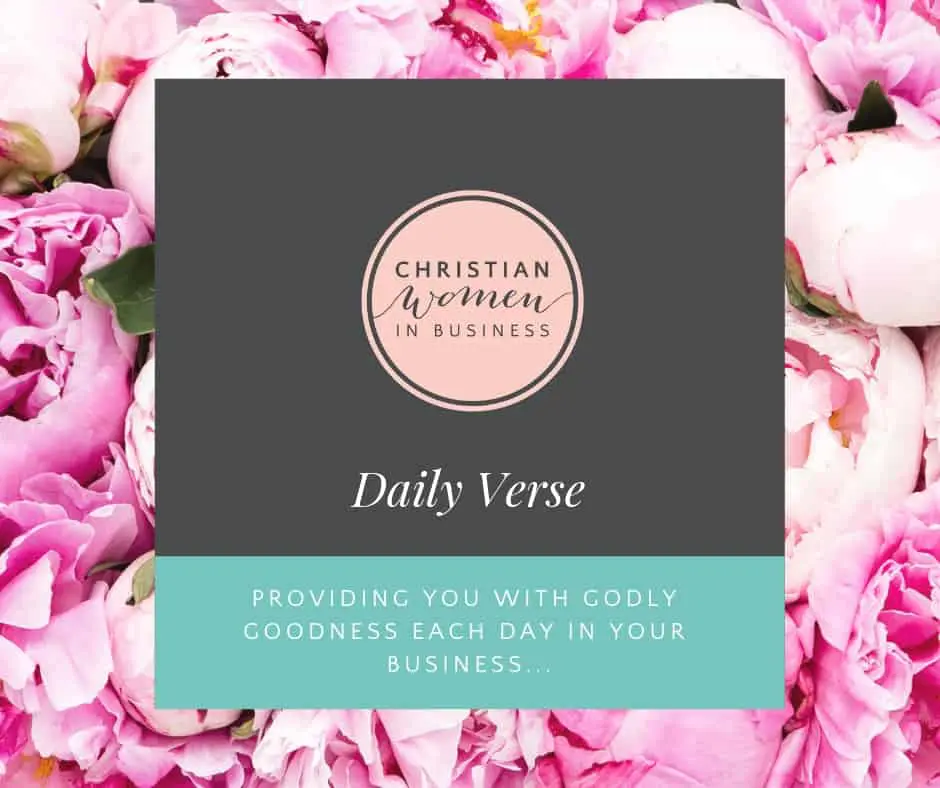 Are you so caught up in your business that you have forgotten how to enjoy life?
Does it consume so much of your time that you have nothing left to give to your family? Your friends? Your God? (might be feeling a little convicted on this while I write it!) Sweet lady, it's time to make sure there is a bit of enjoyment in your life to balance everything out.
Take it to God and let Him show you how to do that. I think you might find there are opportunities right there for the taking.
Ecclesiastes 2:24 ESV
There is nothing better for a person than that he should eat and drink and find enjoyment in his toil. This also, I saw, is from the hand of God.
Much love
Team CWIB xx
Subscribe to our weekly content
Be the first to know when a new episode is released straight to your inbox!