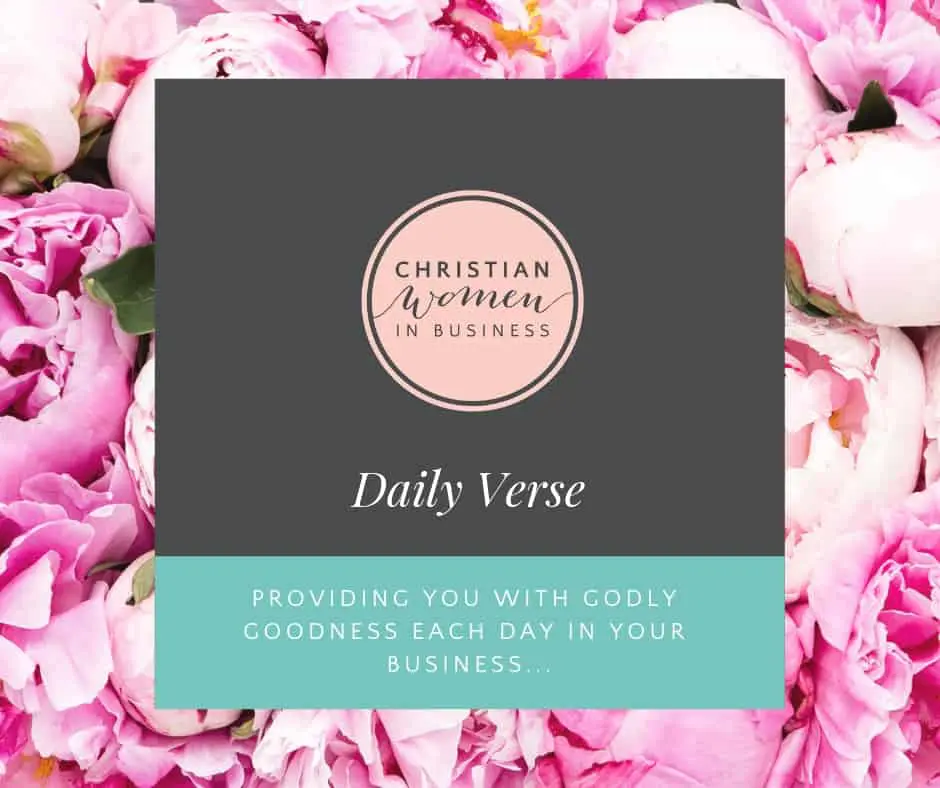 Romans 8 38-9
"38 For I am convinced that neither death nor life, neither angels nor demons, neither the present nor the future, nor any powers,
39 neither height nor depth, nor anything else in all creation, will be able to separate us from the love of God that is in Christ Jesus our Lord."
It is our strength knowing he loves us for who we are, warts and all. Often-times I struggle with where I am at in life, loneliness sets in even though I am surrounded by family and friends.
At these times thoughts of disappointment or annoyance at myself begin to surface but in recent times as I manage this better I have learned to call on His strength through prayer and He always, without fail, reminds me that we are loved for who we are, we are enough, all we do and all we are is exactly where we are supposed to be in this precise moment.
God accepts us just as we are.
With every good wish and blessing for your week ahead.