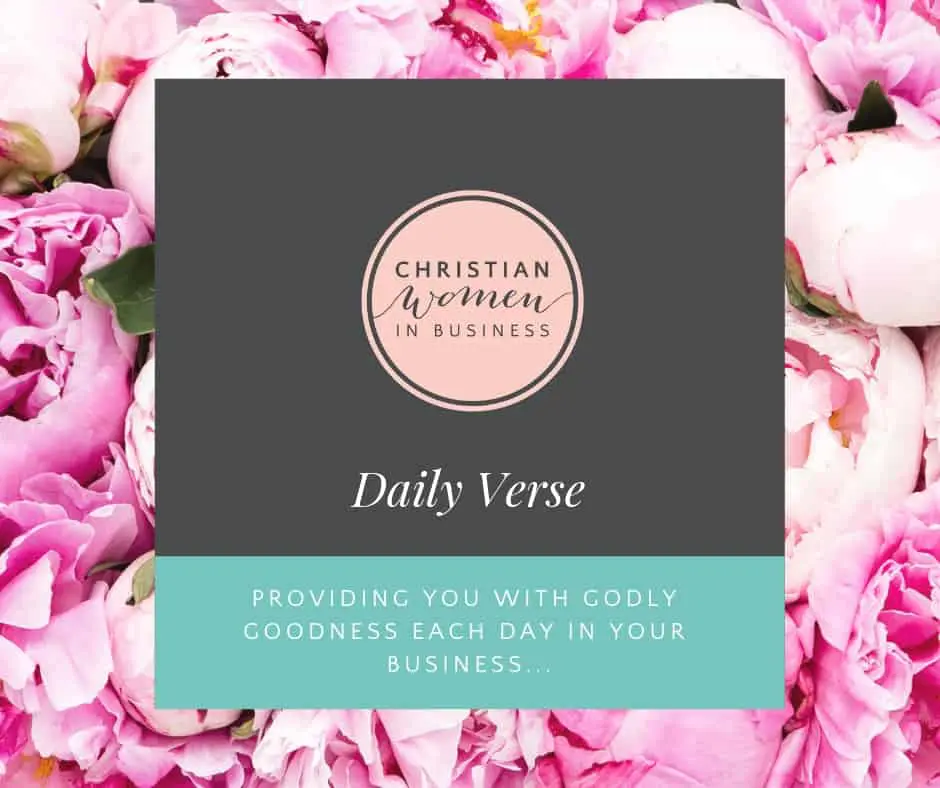 Commit your works to the Lord, and your thoughts shall be established. The Lord has made all for Himself, yes, even the wicked for the day of doom.
(Proverbs 16:3-4 NKJV)
The ideas created by our ego and extenuated business plans that we make on our own will not lead us to the place of blessing, where we will have an abundant life in glory.
God never intended for us to be able to "handle" life on our own, but designed it in such a way that we must depend on Him.
Focus and stick to the plans that God has laid out in your heart to do in your life and business and confidently walk by the Spirit!
Much love,
Team CWIB xx
Are you ready to take your faith to the next level?
LADY, WE ARE SO EXCITED TO BRING TO YOU THE CWIB COMMUNITY CONFERENCE/RETREAT FOR 2020!
WE HOPE YOU'RE READY FOR AN AWESOME TIME…
DATES: 21ST FEB TO 23RD OR 24TH FEB 2020
LOCATION: THE COLLAROY CENTRE, NORTHERN BEACHES – SYDNEY
REGISTRATION CLOSES THIS WEEK!!!