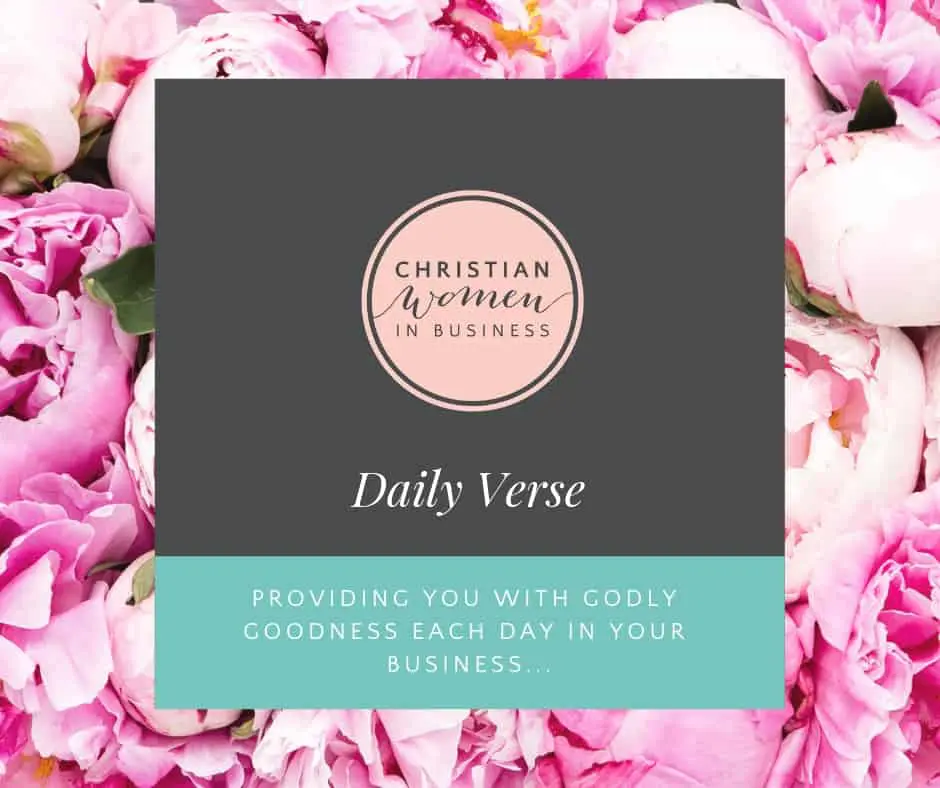 Proverbs 12:15 and 11:14 come to mind today.
Dream big in your business, then take your dreams to wise counsel.
Ask the Lord for clarification. He promises to make our paths straight if we look to Him and His Righteousness. He is our Guide, our Wisdom, our Comfort, and our Encourager. He will let you know where to take your dreams. ☺️🙏🏻 What are you dreaming for today? Are you letting your trusted allies speak guidance into your life?
You'll never know where the Holy Spirit wants to take you in your business until you let your mind dream and your friends help. 🙌🏻 Be encouraged today!
Much love,
Team CWIB xx
Are you ready to take your faith to the next level?
LADY, WE ARE SO EXCITED TO BRING TO YOU THE CWIB COMMUNITY CONFERENCE/RETREAT FOR 2020!
WE HOPE YOU'RE READY FOR AN AWESOME TIME…
DATES: 21ST FEB TO 23RD OR 24TH FEB 2020
LOCATION: THE COLLAROY CENTRE, NORTHERN BEACHES – SYDNEY