Expecting Visitations from the Holy Spirit with Eton Mills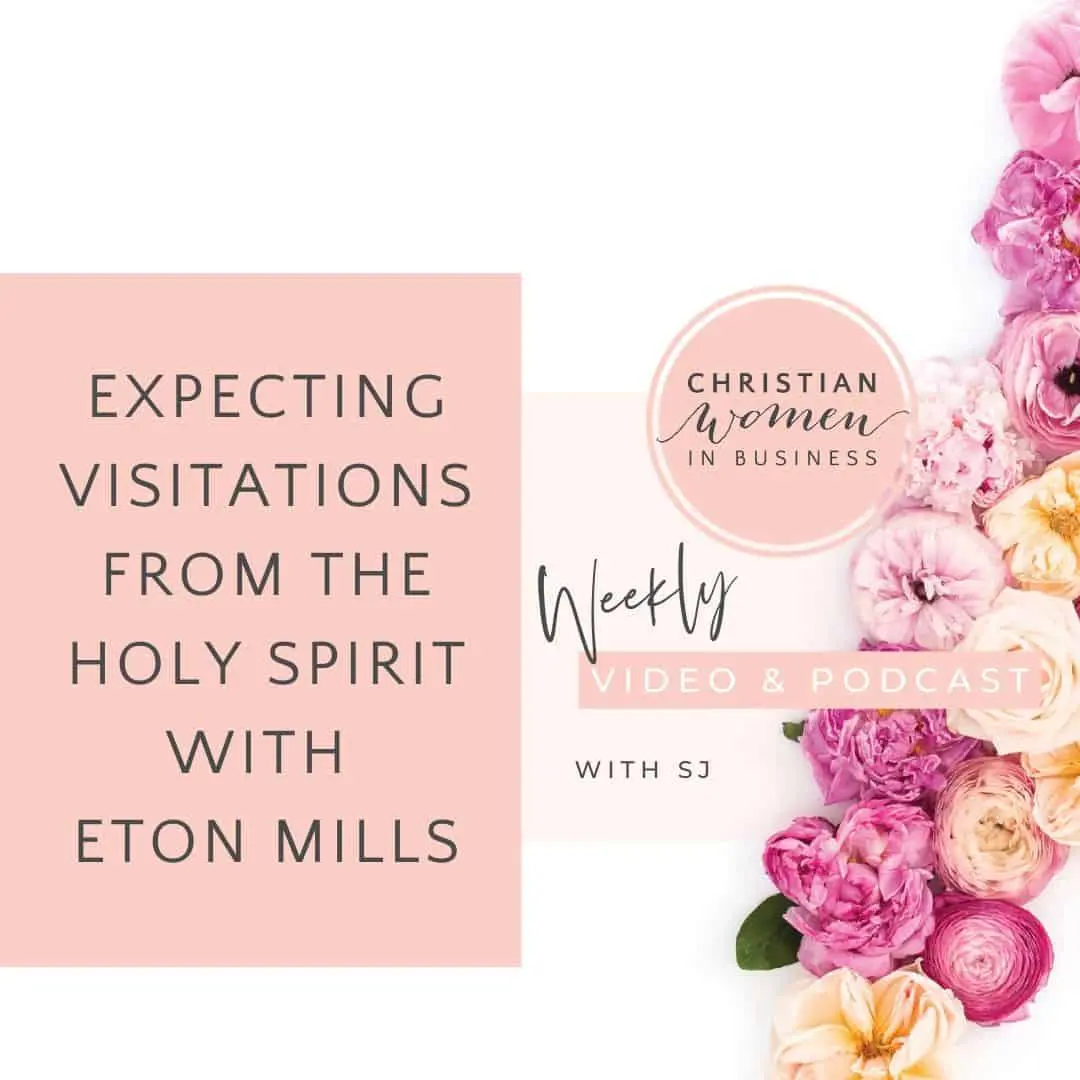 After 37 years of ministry which began with that sermon on the prodigal son, Eton Mills is still on fire for God and following the Holy Spirit's guidance Eton has seen thousands of people come to Christ through his evangelical gifts and movements across the nations.
Eton Mills is an international speaker and will be assisting you with opening your eyes and ears to the Holy Spirit so you can better understand God's Kingdom and Supernatural Business at the CWIB Community Conference 2020.
His ministry is marked by superior word-quality, a spirit of excellence, wide-ranging biblical knowledge and a faith dynamic enriched with the power of the Holy Spirit.
Be inspired by his testimony.
Jeremiah 33:3 New International Version (NIV)
3 'Call to me and I will answer you and tell you great and unsearchable things you do not know.'
Are you ready to take your faith to the next level?
LADY, WE ARE SO EXCITED TO BRING TO YOU THE CWIB COMMUNITY CONFERENCE/RETREAT FOR 2020!
WE HOPE YOU'RE READY FOR AN AWESOME TIME…
DATES: 21ST FEB TO 23RD OR 24TH FEB 2020
LOCATION: THE COLLAROY CENTRE, NORTHERN BEACHES – SYDNEY