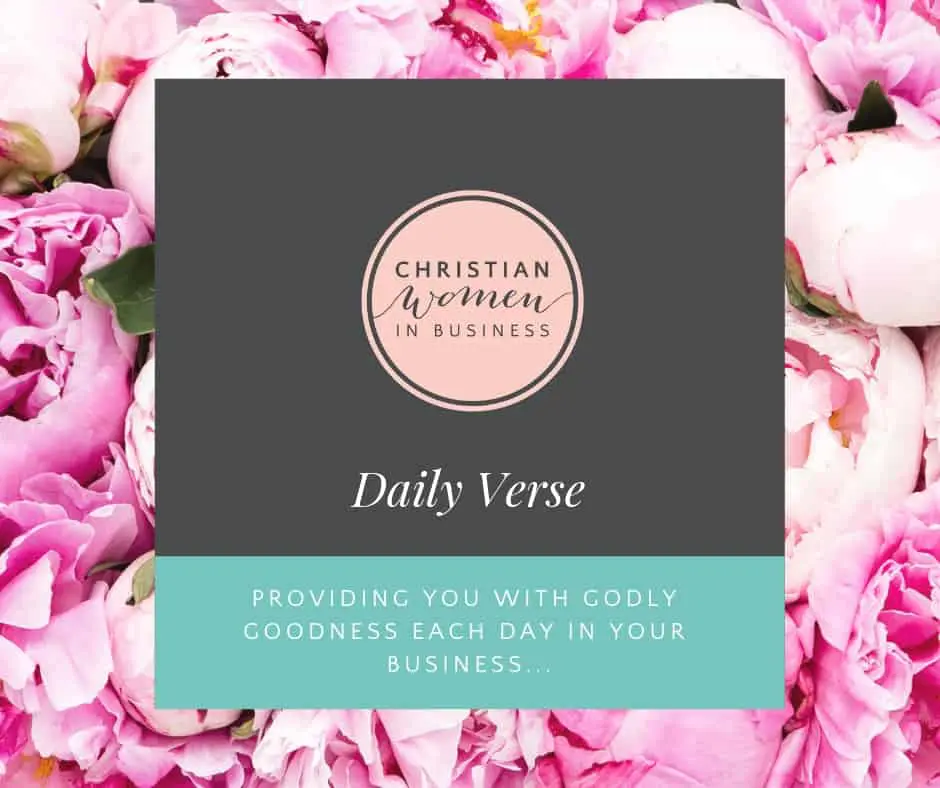 Is it true that nothing ever takes God by surprise?
Yes, that is true. God is never surprised. To be surprised you have to be uncertain about what is coming. You have to be ignorant. God is never ignorant about the future or about anything. He is never uncertain about what is coming.
No matter what, we can trust Him. He knows what He is doing.
Lord, we may find ourselves surprised, but we are so thankful that YOU are never surprised. You have a plan to work things out for our good (Romans 8:28) and the worse our situation looks, the more glory you're going to get when we come through it. Thank you for walking with us through the fire. Amen!
Much love,
Team CWIB xx
Are you ready to join a community like no other?
We've created a sisterhood of Christian women in business who are completely in love with God and encourage each other on a daily basis with their businesses. 
If you're after some Godly support as you grow your business…
We invite you to become a part of this amazing, heart felt community by clicking the button below <3
Membership Intakes happening in July♥