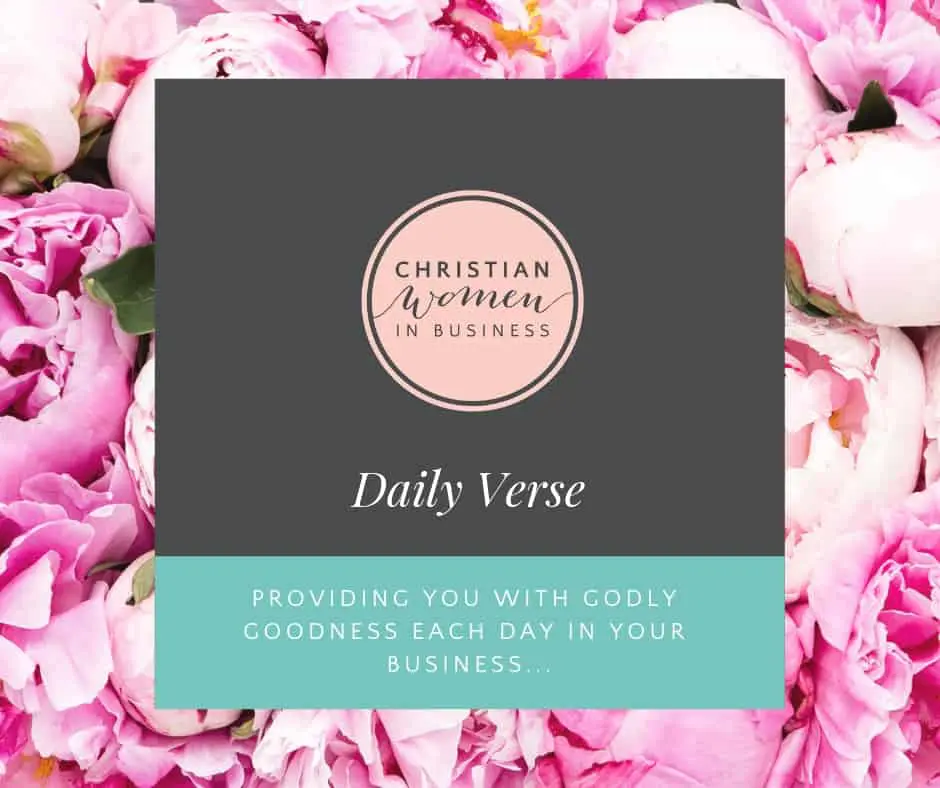 Psalm 119:105 Your word is a lamp to my feet and a light to my path.
Looking for direction in life and business? Confused about the next step? Concerned about which path to take and which one not to take?
The "Word of God" is our compass in life. It is also our guide, our helper, our deliverer, our peace,  our joy, our redemption and our everlasting promise.
Without the light of God's Word we will continue to stumble in the dark. We will never make it to our destination because we will not be able to see our way out of where we are. It is the light of God's Word that illuminates our path.
How are you keeping your lamps burning in your business? I can only hope and pray that is is by the leading of God's Word alone.
Much love,
Team CWIB xx
Are you ready to join a community like no other?
We've created a sisterhood of Christian women in business who are completely in love with God and encourage each other on a daily basis with their businesses. 
If you're after some Godly support as you grow your business…
We invite you to become a part of this amazing, heart felt community by clicking the button below <3