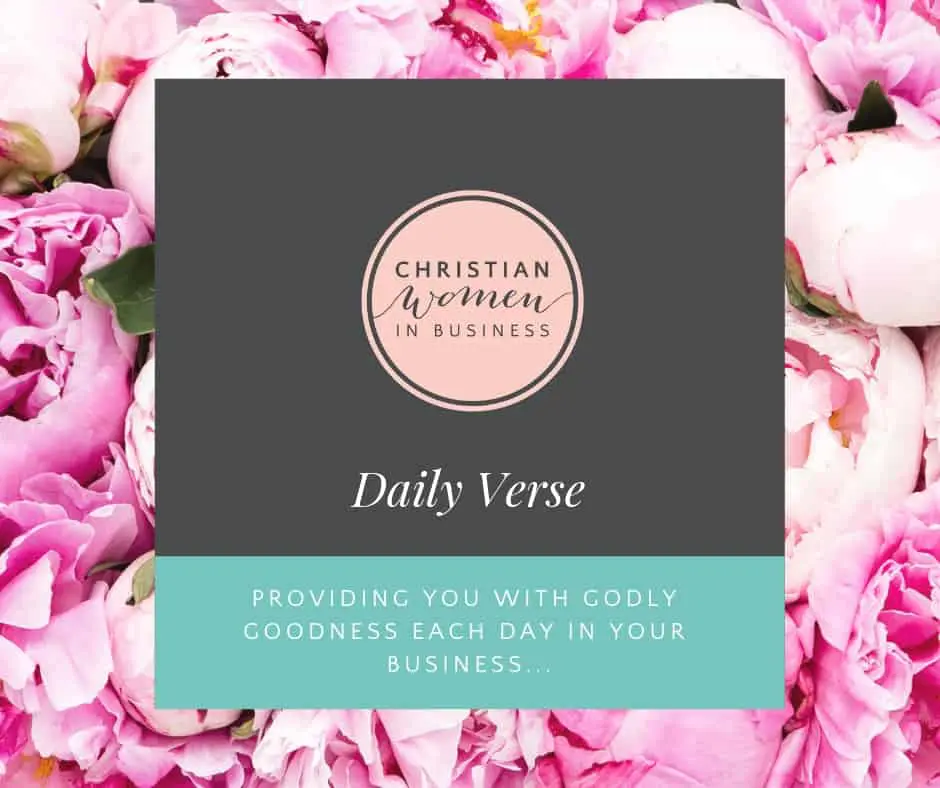 Galatians 5:25-26 (ESV). If we live by the Spirit, let us also keep in step with the Spirit. Let us not become conceited, provoking one another, envying one another.
The life we have in Christ we owe wholly to the work of God's Spirit.
Let us acknowledge from our heart that we are unable to please God without the Spirit's constant enablement.
Let us pray for that enablement. Let us trust confidently in the Spirit's power and promise to give that enablement. Then let us do what we know is right. And having done it, let us turn and say with all the saints, "Not I, but the Spirit of Christ within me." Thanks be to God! To him be glory forever and ever! Amen. [Desiring God]
Are you ready to join a community like no other?
We've created a sisterhood of Christian women in business who are completely in love with God and encourage each other on a daily basis with their businesses. 
If you're after some Godly support as you grow your business…
We invite you to become a part of this amazing, heart felt community by clicking the button below <3