be restored, learn ABOUT BUSINESS, Identity, GOD, connecting with like-minded women & EVERYTHING IN BETWEEN...
This conference & retreat package is all about creating a space for you to open your heart to God, so you can restore & realign your soul after a big couple of years, connecting you with other like-minded women & learning practical elements to apply to your business... (Not forgetting, some great conversations!)
learning, talking & indulging in all things…
+ Identity & business + marketing + eCommerce + knowing our numbers + learning about Abraham & blessings + RETREAT SESSIONS + confidence + listening to amazing stories + Plus more…
Wherever you like as long as you have good wifi, coffee, and a laptop to join in with. We invite you to take yourself away for the weekend or cosy up at home. You'll play on demand from our website.
Your special weekend away with God to work on your business!
We pinky promise that you won't be sitting and staring at an endless array of Zoom sessions! This will be just as special as our in-person conference & retreat.
Only – You get to pick where you join in from!
We've will be using our own unique purpose-built interactive platform that's designed to feel like you are in a real room, sitting at a real table with other women from around the country.  Purpose-built to be an online PERSONAL experience like no other!
Take a peak…
This is the conference's main networking floor where you can see all the different tables and where people are sitting.
You can see, whose sitting at what table and if there is a spare seat, double click that seat and sit at the table.
You can then, bring up everyone's videos, who is sat at the table and talk with them, (there is also a side "chat" that you can talk to them with throughout the sessions)
Once a session is in progress, you'll be given a countdown to get comfy and you'll be in full view of the table we will be talking at.
You'll leave this weekend with…
+ A physical Goodie Bag sent to you in the mail – Yes … a REAL LIFE GIFT!
(as well as a virtual goodie bag to use during the conference!).
+ Your own personal prophetic word for the year.
+ Your very own individual Marketing Plan to implement straight away in your business.
+ You'll leave feeling refreshed and restored, ready to start the year with God at the centre.
+ You'll leave with an address book full of amazing women that you've connected with throughout the weekend.
+ Be full to the bones with value, knowing you got to ask the questions you've been dying to ask and have them answered.
+ Access to all the replays to watch again and again as you wish.
You'll get access to all the conference & retreat sessions that have been split up into bite sizes for your to watch on-demand as you wish.
You'll get exclusive discounts to use on our memberships & in our shop.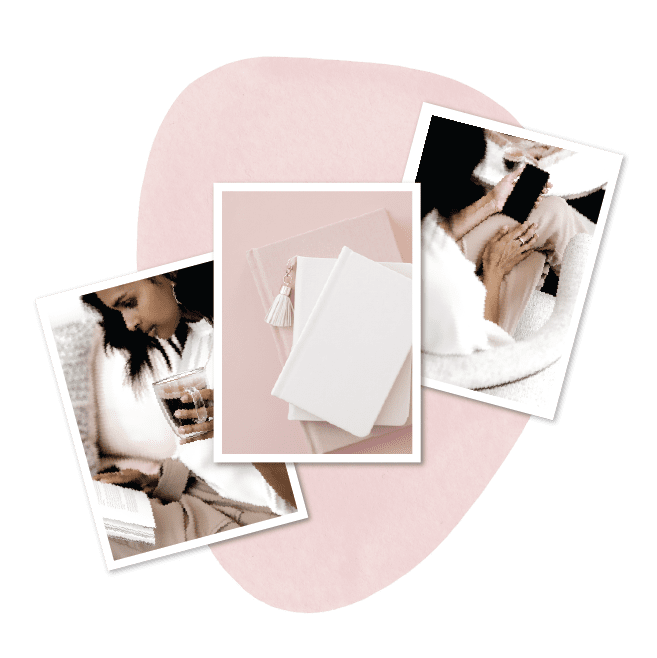 You get a Goodie Bag in the mail and an eBag full of goodness to help you feel spoilt and warm and fuzzy on the inside.
You'll have the chance to receive your own prophetic word for you to take into the year ahead to help you align with God. (These sessions are facilitated by Lorellee Colley from Destiny Strategies and details will be sent to you in your gift in the mail)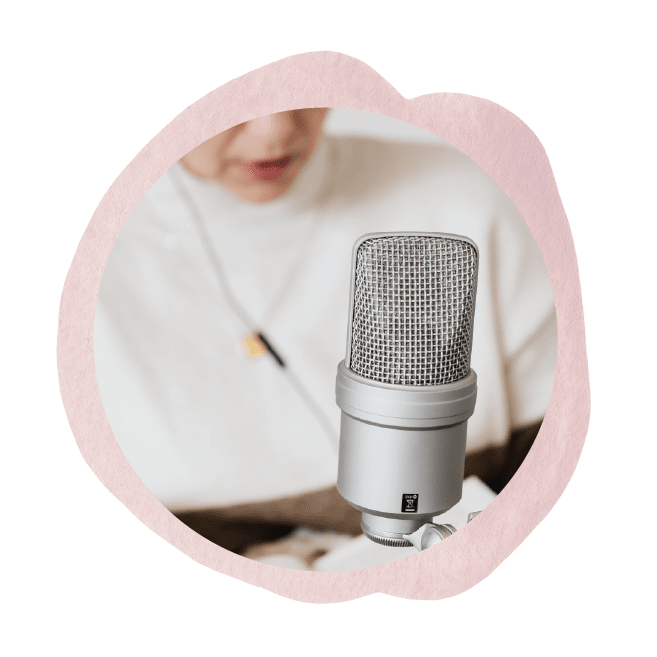 On Saturday afternoon you'll take part in a Marketing Plan workshop where you will come away with a plan, copy, and other useful info to help market your business. 
You'll get access to all the replays of the sessions to go over, and relive the conversations and questions asked by you and other biz chicks.
Who will be your hosts for this God filled conference & retreat package?
Speaker
Emma may be the world's first criminal prosecutor turned style & identity coach, it's hard to say. Yes, Emma's path was unconventional but it also taught her how to straddle different arenas and create her own niche.
Emma  went from a demanding career in the law, to being a mama of 4, whilst building her own image consultancy and coaching business.
In the early days, juggling roles was unnerving but over time, it gave Emma a roadmap, the Signature Style Strategy, which she now uses to fast forward her client's through life and career growth and use their image to continually kick goals.
Emma will be talking with us about our identity and our business.
Speaker
Jordan is passionate about inputting into women's lives.
She believes it is in the 'light' and easy seasons we spend stuffing our treasure chest and hearts full of the good things so that when the storms of life come, we have the 'supplies' to get us through.
Jordan has a passion for encouraging women to know and love God's word and live it out in real and tangible ways. She knows the importance of understanding who God is and what His word says so that through all the seasons of life, God's promises and truth are the loudest voices we hear.
Speaking from personal experiences & life stories, Jordan's range of topics and interests to women from Christian women in business, to the grief of dreams and loved ones.
She is engaging, down-to-earth, fun, and heartfelt.
Jordan is a freelance graphic designer, wife, and mother of three.
She is based in Brisbane Australia.
Jordan will be sharing Her Story & talking to us about eCommerce Tips & Tricks.
Speaker
Jess is CEO/Owner of Olive Louise Social a boutique Marketing Agency in Business.
Jess is passionate about helping businesses by understanding their brand and teaching them how to relate it to people! Knowing why people purchase and understanding what fuels a purchase decision is the essence of effective marketing & where Jess thrives!
Jess will be talking us through a Marketing Plan Workshop.
Speaker
Deb is passionate about helping business owners understand their finances. She believes that when business owners understand their finances, they can make informed decisions for their business, strengthening them and their business. She is also passionate about helping business owners claim back their weekends, by looking after their business bookkeeping needs.
Deb went from being a primary school teacher to being a bookkeeper and BAS Agent (read: one of those weird people who love numbers) and runs her own business from home in Toowoomba. She is familiar with the tension of being a business owner and a wife and mum and loves to see other business owners freed from their financial stressors, to be able to make confident and well-informed decisions that benefit their businesses and their families.
Deb will be talking to us about Knowing Our Numbers.
Arise Sanctuary
Lisa is the founder and director of Arise Sanctuary, an organisation that runs luxury boutique retreats for women. A qualified occupational therapist and life coach, Lisa is passionate about creating spaces for women to stop and hear God's voice. Arise runs domestic and international retreats for women to rest and be refreshed, but most importantly to have the space to reconnect with God, to restore their hearts and reestablish their identities. A mum of two young girls, Lisa is dedicated to seeing women equipped and empowered to step out and follow their dreams.
Lisa will be facilitating Retreat sessions throughout the weekend, helping us to reconnect with God and joining in on the conversations.
Prophetic Ministry
Lorellee runs Prophetic Activation Schools and other training seminars and loves to see people equipped, trained and released into their gifting and calling in life.
Destiny Strategies regularly takes trained teams to various events, seminars, conferences, markets and psychic fairs where many searching people are given accurate words from God (prophecy), providing a reliable alternative to the mystics.
Lorellee, with her husband Phil, are also passionate about Prophetically Encouraging Business People to step into the Power to create wealth for the Kingdom and see this anointing activated in Business People's lives.
Lorellee will be talking to us about the amazing implications of Abraham Blessing & doing the personal prophetic sessions.
The Automation Girl – Found of The Christian Women Group
SJ is founder of CWIB and loves nothing more than to encourage and support women in business.  With a background in digital marketing, SJ found herself lonely in the market place and wanted to create a community where Christians could come talk about all things business with Jesus at the centre and so CWIB was born Feb 2017…
SJ will be your host for this weekend and can't wait to see what God has installed for this one-of-a-kind weekend.
What I hope you will get out of this unique package...
My hope is that you will make the connections you've been craving for. Being able to come alongside other like-minded women to networking and start life long friendships.
I hope, that after engaging in AMAZING conversations with real women about real things that your soul will be restored and full to the brim.
Every so often, we will be taking a break from the table and taking part in some retreat sessions, where you'll have the opportunity to realign yourself with God facilitated by the lovely Lisa.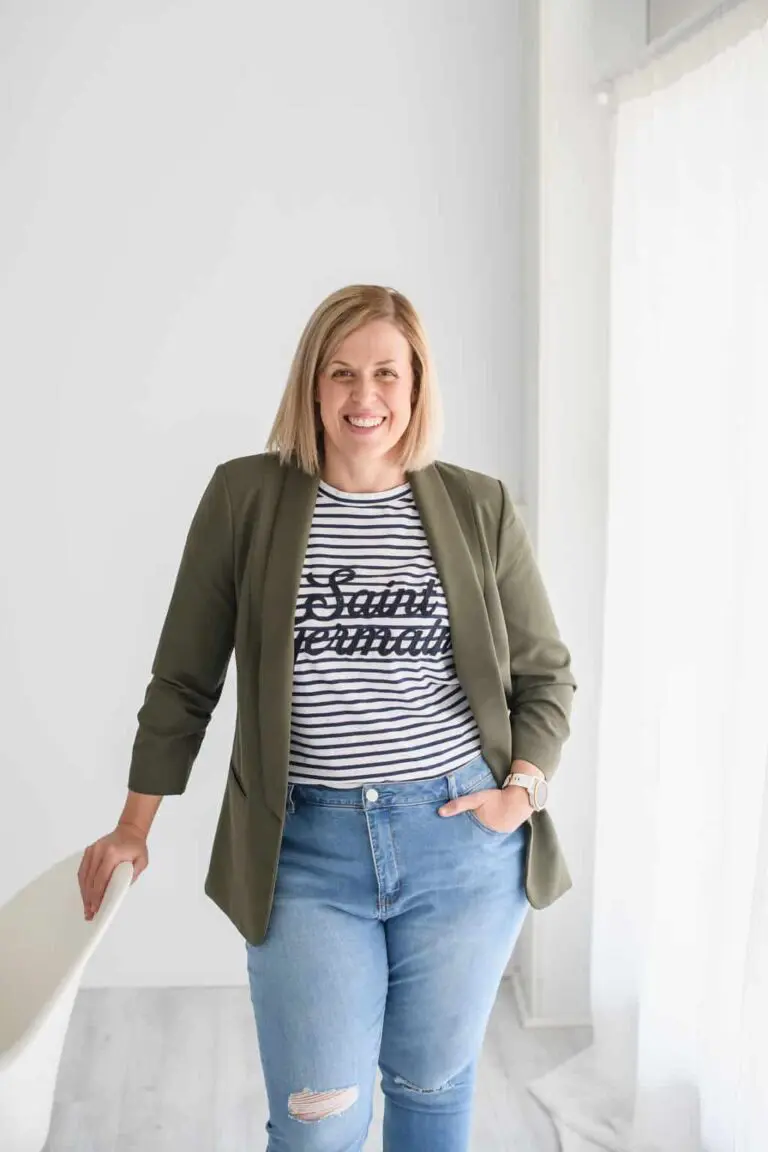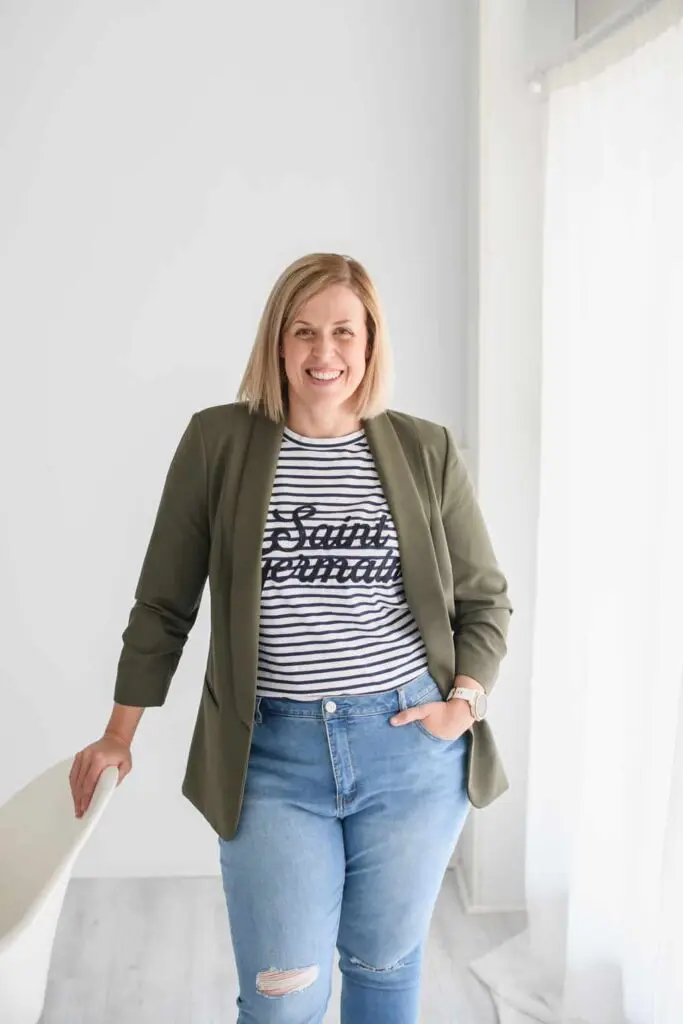 This isn't going to be a package full of a thousand speakers, speaking at you.
It's going to be an intimate and interactive weekend with knowledgeable business women, opening up a space for you to connect with God and get that much needed encouragement we all need after a big couple of years…
FOUR-WEEK PAYMENT PLANS ARE NOW AVAILABLE!
Prices are in AUD, prices include GST.
No refunds are available.
This is your time to connect with God
If you have any other concerns, please emails hello@christianwomen.com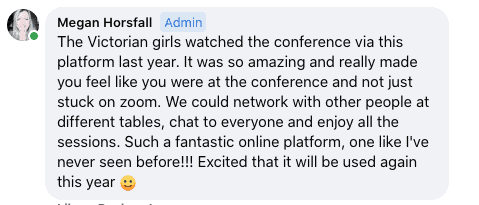 We have a unique conference platform set up for you so you can still sit at a table, collaborate with other delegates and you'll have the opportunity to ask our speakers questions and much more…
(No Zoom in site!) Pic and video demo are to come!
Still feel free to take yourself away for the weekend by yourself or with a group of friends xx
You make your purchase.
You'll be sent an email to reset your password to get access to the website.
You'll also be sent another email is the links to watch the conference & retreat sessions and links to all the Virtual Goodie Bags.
We'll get your physical gift in the mail.
Hear from real women who have gone before you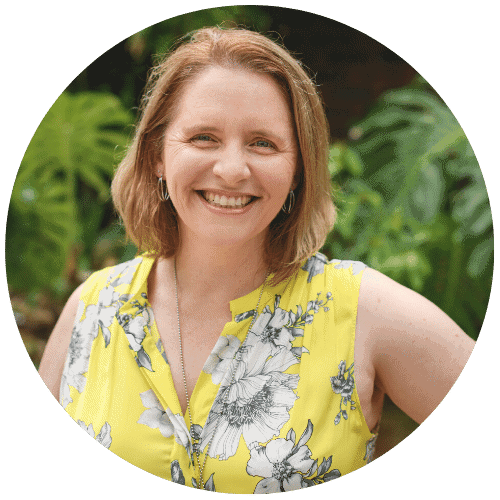 This weekend away was perfect in every way. This was my first time meeting anyone in person with CWIB, but amazingly it felt like there was an instant connection with people, as if we'd known each other for years.
I felt God honoured us by intentionally taking time out, and he was speaking so tenderly, beautifully and personally. The speakers were amazing, and you could hear their passion to run after God's own heart, and encouragement for us to do the same.
I love that I found women who 'get it' to have a business and a family and other parts of life. I learned lots of strategies to keep moving forward, even when it seems tough, or make a call to a listening ear.
I feel totally blessed and honoured to have been a part of this weekend. I can totally recommend it and would love to come again.
What a weekend! I learned more about myself, my strengths and weaknesses, and what to let go of in my business to be more successful. It can be so hard in the busyness of life to stop and make time to allow God to speak to you. Having that time during the conference was priceless. I'm sure I'll see results in all aspects of my life in the coming days and months.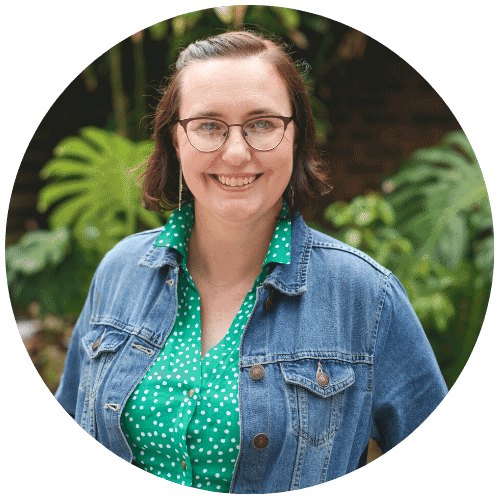 You all worked so hard to make it such a beautiful and life-changing event. Something I will never forget. I love this community with all my heart.
If you would like to become an affiliate for the conference, please contact us at hello@christianwomen.com and we will set you up as an affiliate and you can earn 10% commission for each ticket sold.