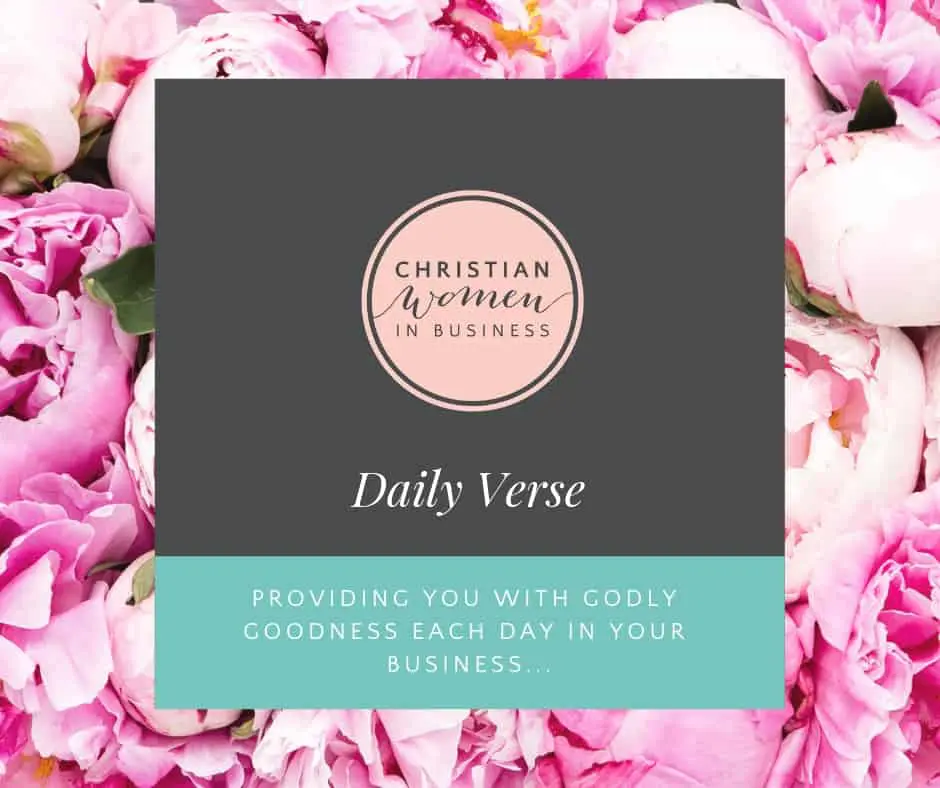 Lord, I know that unless the Lord builds that house, its builders labour in vain. Watch over all I do in my work today Lord and I pray for all those whom my life will touch today, through this work into which You have placed me.
May I be a worthy worker, who has You as the director of my business and the one that oversees all my activities and transactions.
Give me wisdom today in all the decisions I may need to make.
I pray that I may demonstrate honesty and integrity in all my dealings – whether it is my relationship with people or my dealings with financial matters and the material side of my work.
Lord I know that without You I can do nothing but also You have promised that I can do all things through Christ who strengthens me- and so Lord, I rely on You to bless my business as You see fit.
I pray Lord that my business may thrive with You at the helm – but I ask that it will not become a burden and that in all things You will lead and direct my business path – May You be glorified in my business dealings.
Open my eyes Lord to see more of Your Kingdom, I pray in Jesus' name, Amen.
~Knowing Jesus
Much Love,
Team CWIB xx
Are you ready to take your faith to the next level?
LADY, WE ARE SO EXCITED TO BRING TO YOU THE CWIB COMMUNITY CONFERENCE/RETREAT FOR 2020!
WE HOPE YOU'RE READY FOR AN AWESOME TIME…
DATES: 21ST FEB TO 23RD OR 24TH FEB 2020
LOCATION: THE COLLAROY CENTRE, NORTHERN BEACHES – SYDNEY
Are you ready to join a community like no other?
We've created a sisterhood of Christian women in business who are completely in love with God and encourage each other on a daily basis with their businesses.
If you're after some Godly support as you grow your business…
We invite you to become a part of this amazing, heart felt community by clicking the button below <3
MEMBERSHIP INTAKES ARE OPEN!!! WE CAN'T WAIT FOR YOU TO JOIN.