Cosy up by the fire for a long weekend get-a-way to work on your business
DATES: Thursday 28th July – Sunday 31st July 2022
Location: Lewellyn House – 27 Hill St Daylesford VIC 3460
registrations close…
Come away for an intimate weekend and spend some time in front of a beautiful fire, getting that much needed time to work on "those things" that you never get time for in your business…
… it's a time to plan and to work "on" your business…
… In the company of other female founders who are there to do the same…
On Thursday, we will all arrive at the house and get settled in, followed by dinner at a local restaurant.
Friday, we will spend the morning by the fire, working on our businesses. Writing goals, making plans and creating actionable lists for the weekend. Following a delicious lunch, we will head to The Hepburn Bathhouse & Spa and spend the afternoon soaking in the Sanctuary Mineral Pools.
Evening will be time for dinner out followed by a fireplace movie and some chilled downtime.
On Saturday, after breakfast we will start working towards our business plans and goals. Dedicated time working on your business. while enjoying an all-day grazing table and the company of others.
A night, you can choose to enjoy some time on your own or join us out for dinner.
After a sleep-in on Sunday, enjoy a delicious breakfast then we will depart by 11 am.
What's included in your long weekend away?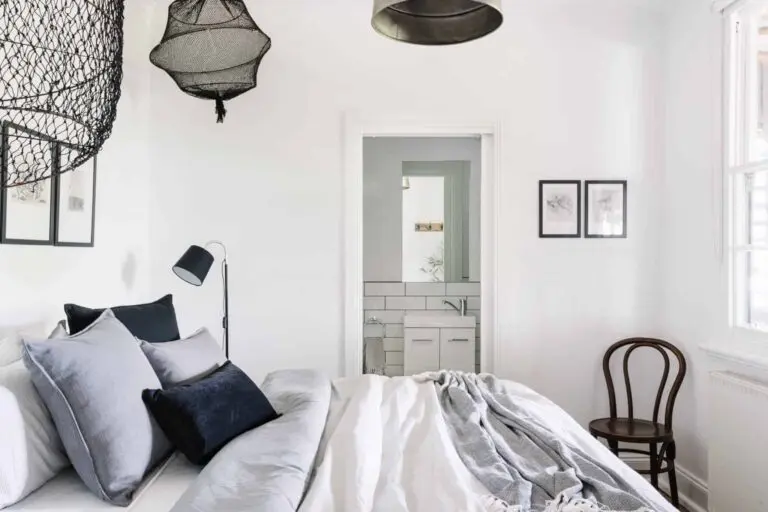 3 Nights Luxury Accommodation
Twin Shared or Single Rooms
Each luxury bedroom comes with it's own en-suite and is beautifully laid out for a good nights sleep.
Enjoy a King Bed all to yourself or shared the room with two king singles.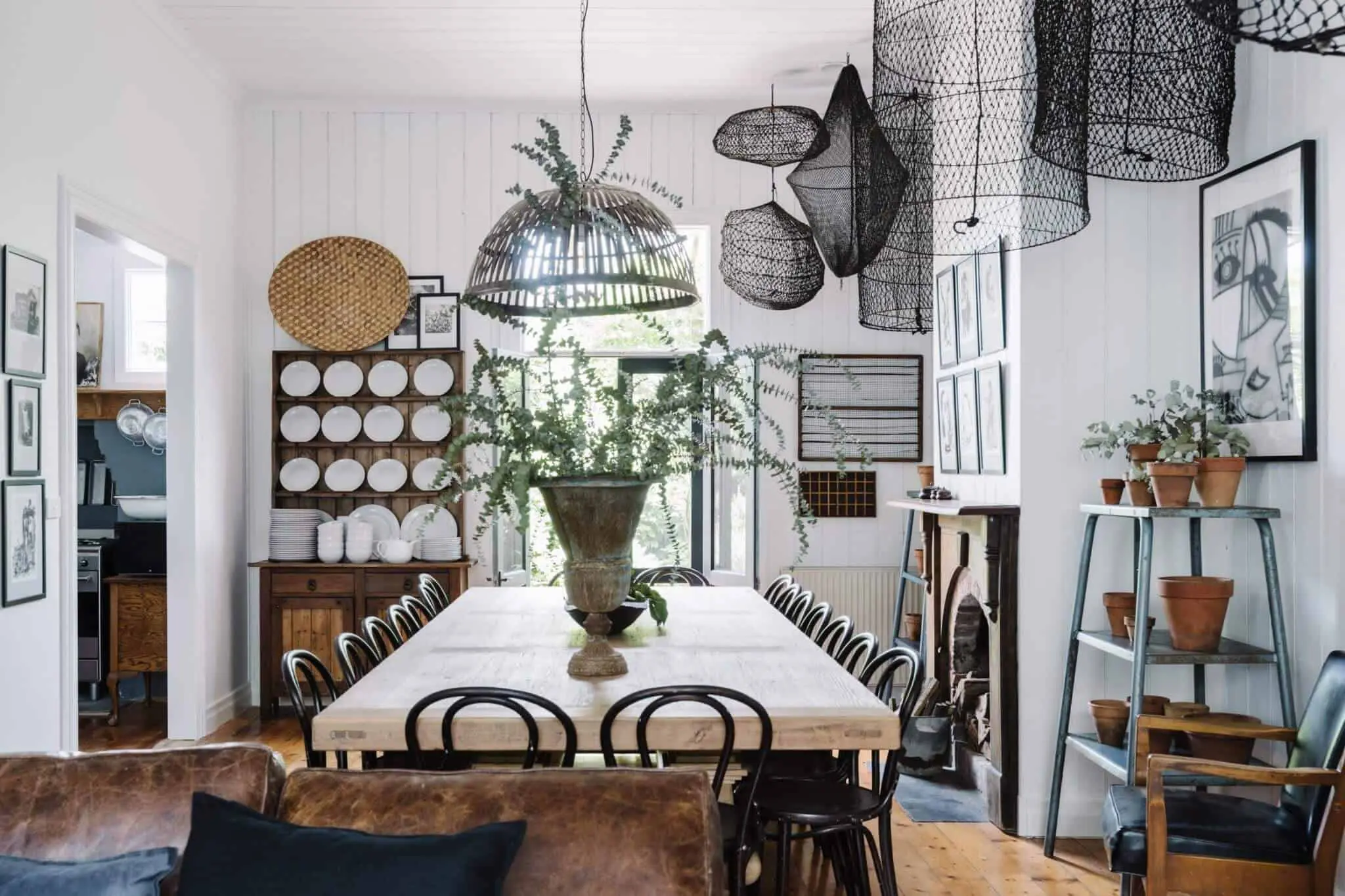 To plan, set goals and work 'ON' your business
We are going away to work ON our business, to spend quality time doing the things that we "never get the time for". 
These sessions will be hosted by Megs and SJ.
Our aim is that you leave feeling like you achieved something and have an actionable plan to move forward with after the get-a-way.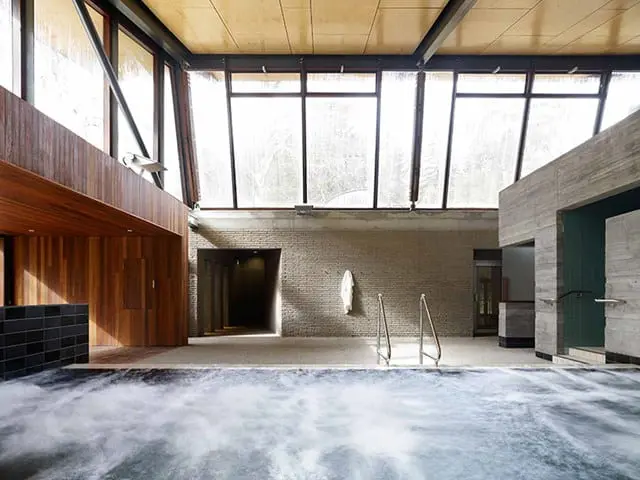 An afternoon at the Mineral Springs
 A Truly Indulgent Experience
Be delighted by an afternoon at The Hepburn Bathhouse & Spa. The Sanctuary offers a truly unique mineral bathing experience – aroma steam room, spa couches, salt & magnesium pool, creekside bathing in a 38* tub and even a beautiful mineral hammam. It is truly something to be experienced. 
Relax and unwind or chat about business ideas, but in a very soothing atmosphere…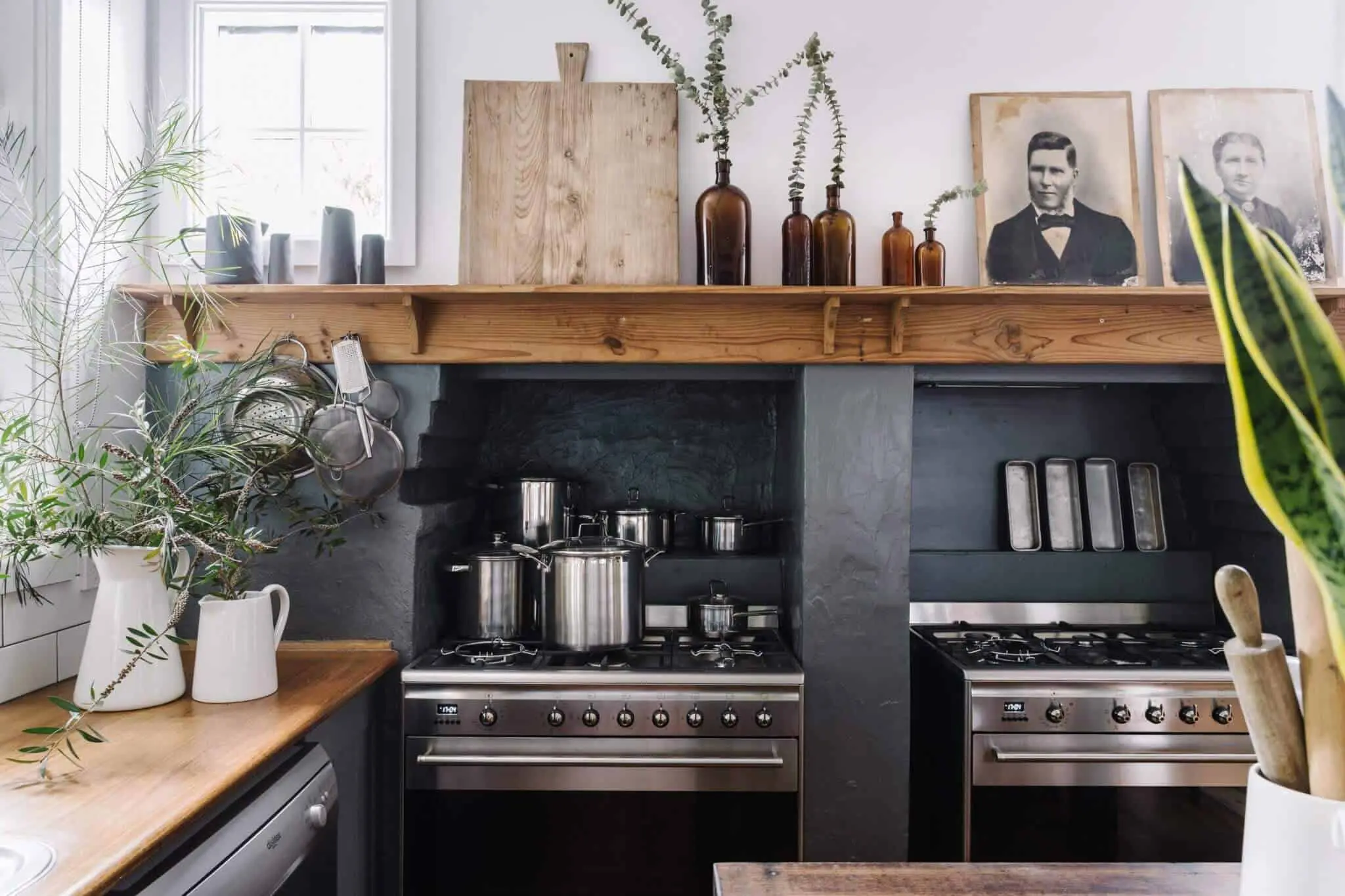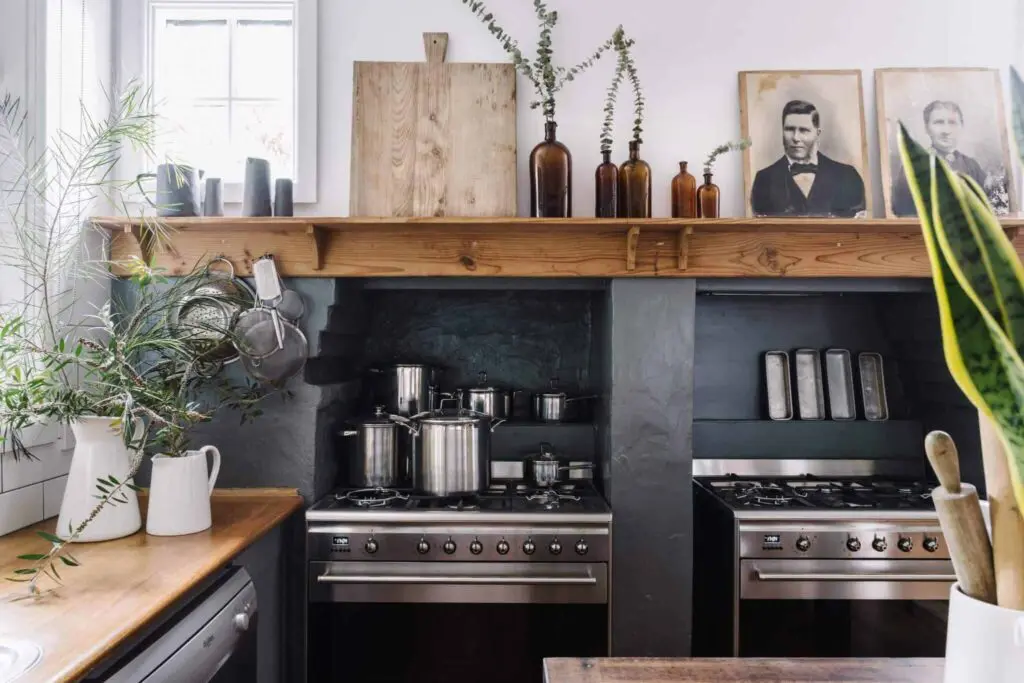 Be waited on, so you can keep working…
Included in your weekend is...
Friday: Breakfast, Morning Tea, Lunch, Afternoon Tea.
Saturday: Breakfast, grazing boards, light lunch, followed by more grazing…..and more grazing!
Sunday: Breakfast.
Not included…
Dinners and evening drinks not included, we will head out to a local restaurant or you can get take-a-way and enjoy an evening to yourself.
(This is your time to relax and chat together)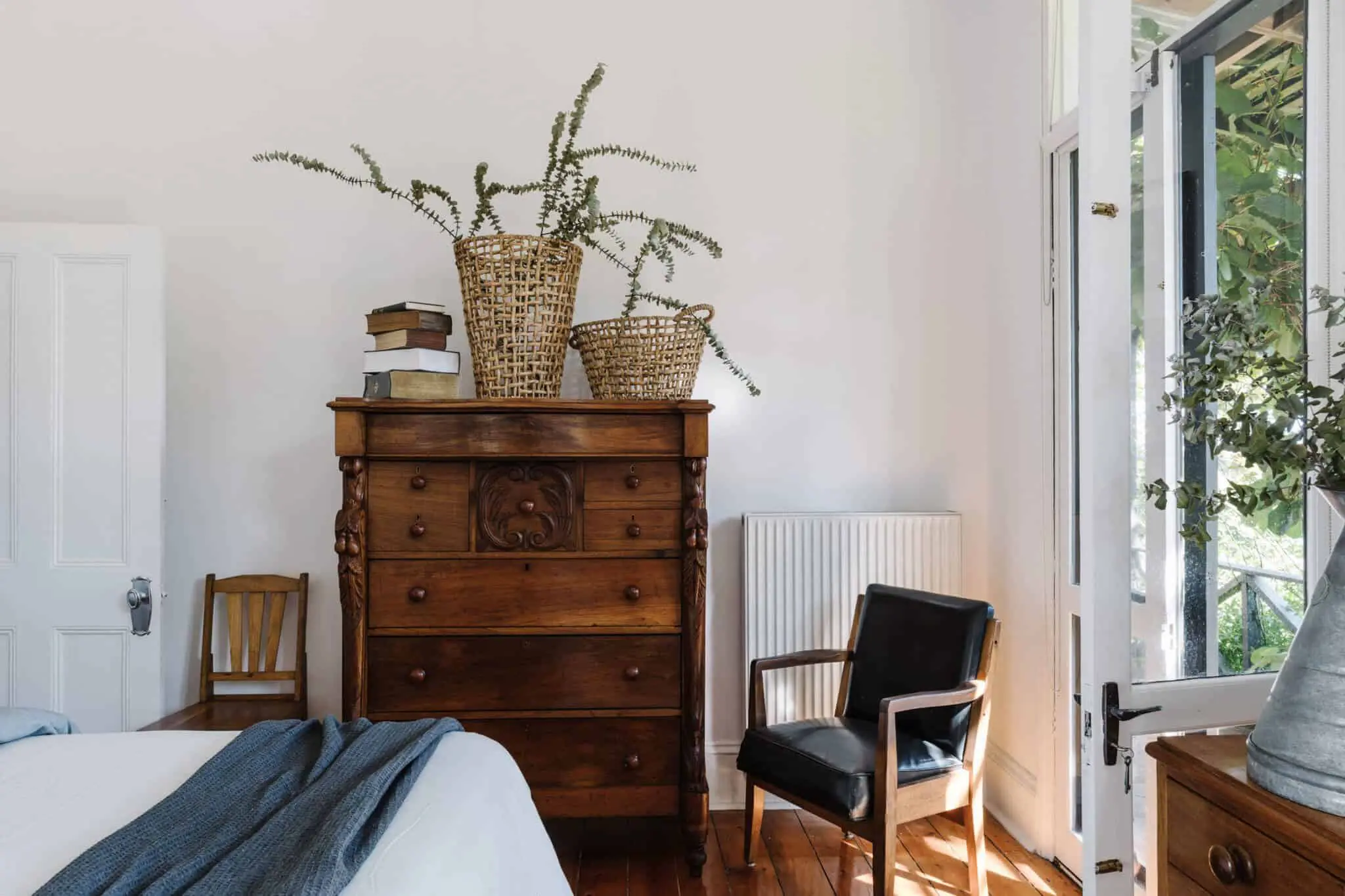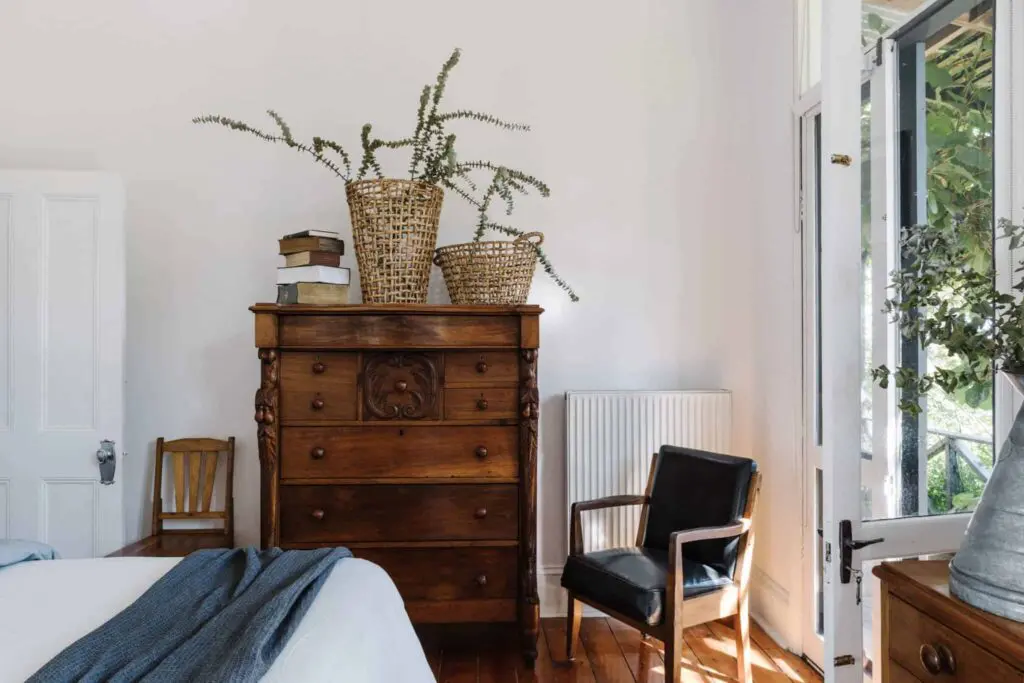 What you'll need to bring with you...
+ Your laptop (a printer will be provided should you need it)
+ Note/pens – these will be provided, however, please feel free to bring your own.
+ Comfy, cosy lounge clothes and something nice to go out for dinner.
+ Walking clothes/gym gear shoes if you want to take your self out for a walk.
+ Swimming attire for the bathing and spa baths.
+ Warm clothes, jacket, scarf, beanie.
~ These prices are for a limited time, get them before places are sold out or the cost increases ~
Prices are in AUD and GST included.
x Special price available x
$
1600
+ GST ($180) Per Person for 3 Nights
Tucked away at the foothills of The Great Dividing Range, in the delightful Victorian town of Daylesford is well known for being the centre of wellness. Our beautiful home-away-from-home is just moments from the town and spa. You'll be staying in the quaint, freshly renovated Lewellyn House built-in 1860.
Just an hours drive from Tullamarine Airport.
Lewellyn House – 27 Hill St Daylesford VIC 3460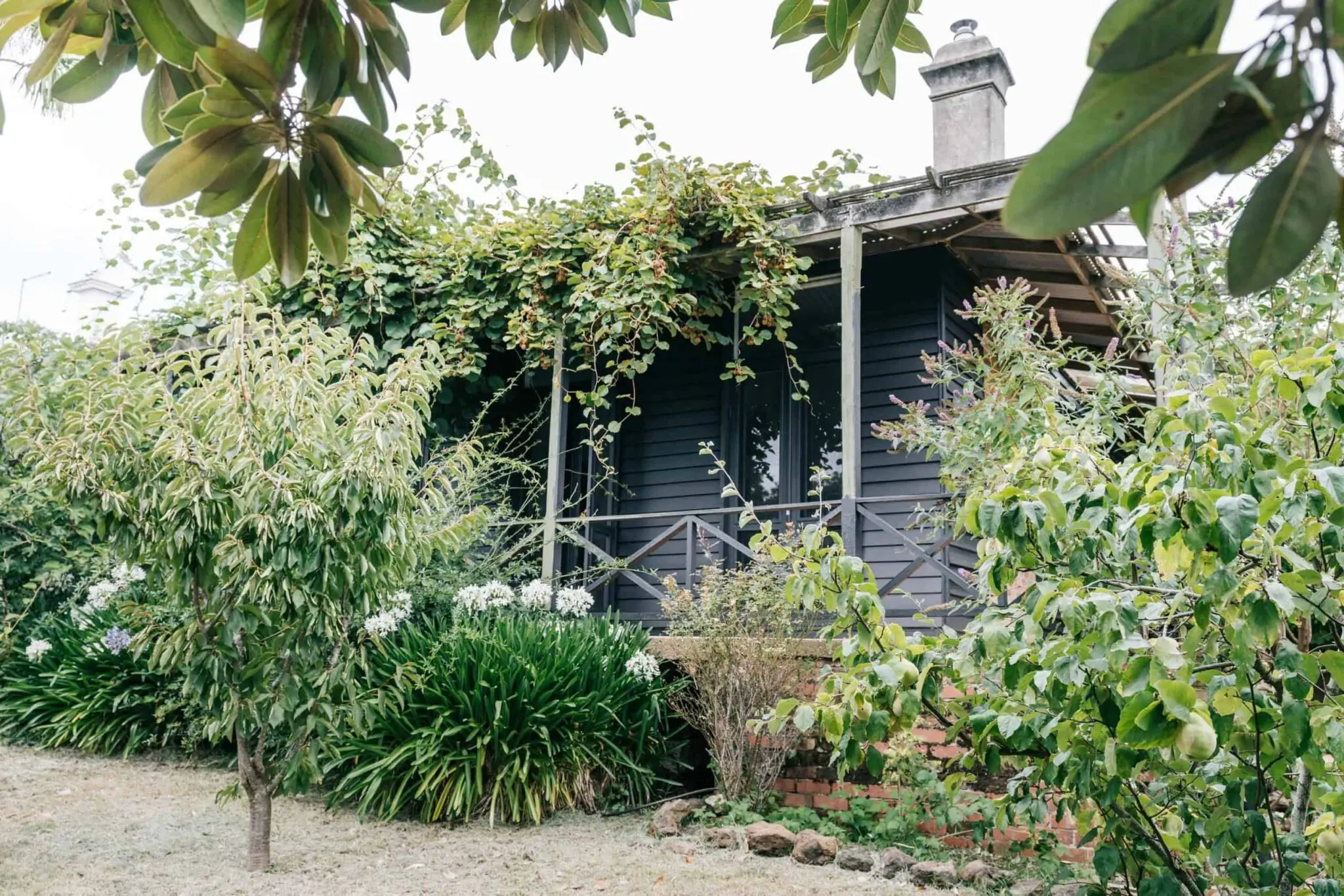 an intimate weekend for you & your business
If you have any more questions, please email hello@christianwomen.com