#12 Cuddling a Cactus in Business with Jen Swenson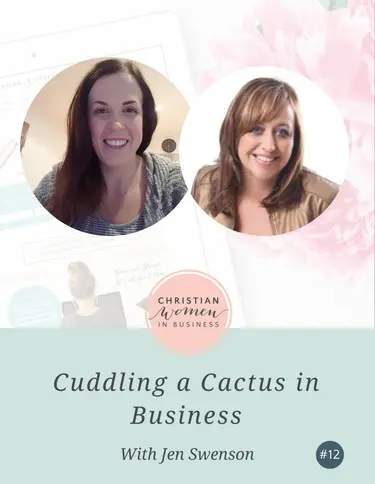 In this weeks podcast show we talk about business life after divorce, how cuddling cactus's can improve our character and how Plan B might be the Plan A we didn't think about…
A little bit about Jen Swenson…
With over 25 years experience running a business and 30 years in accounting and bookkeeping, Jen Swenson truly understands what it is like as a small business owner. This gives her unparalleled insight and empathy into her clients' pain points as well as a great deal of knowledge to be able to profoundly impact the financial health of her clients.
5 Tips on your Craft:
Know who you are and what you want
What are your values and make sure your business lines up with them
Use what you have gained through life
Have the courage to step out, you don't need permission
Have communities and mentors to support you and help you to step out.
Your bible verse for this season…
Isaiah 61

The Spirit of God, the Master, is on me
because God anointed me.
Where you can find Jen: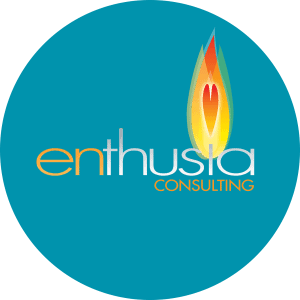 To find out more about becoming a member of CWIB click here >>