#50 – From Our Heart to Yours with Emily Bell and Megan Horsfall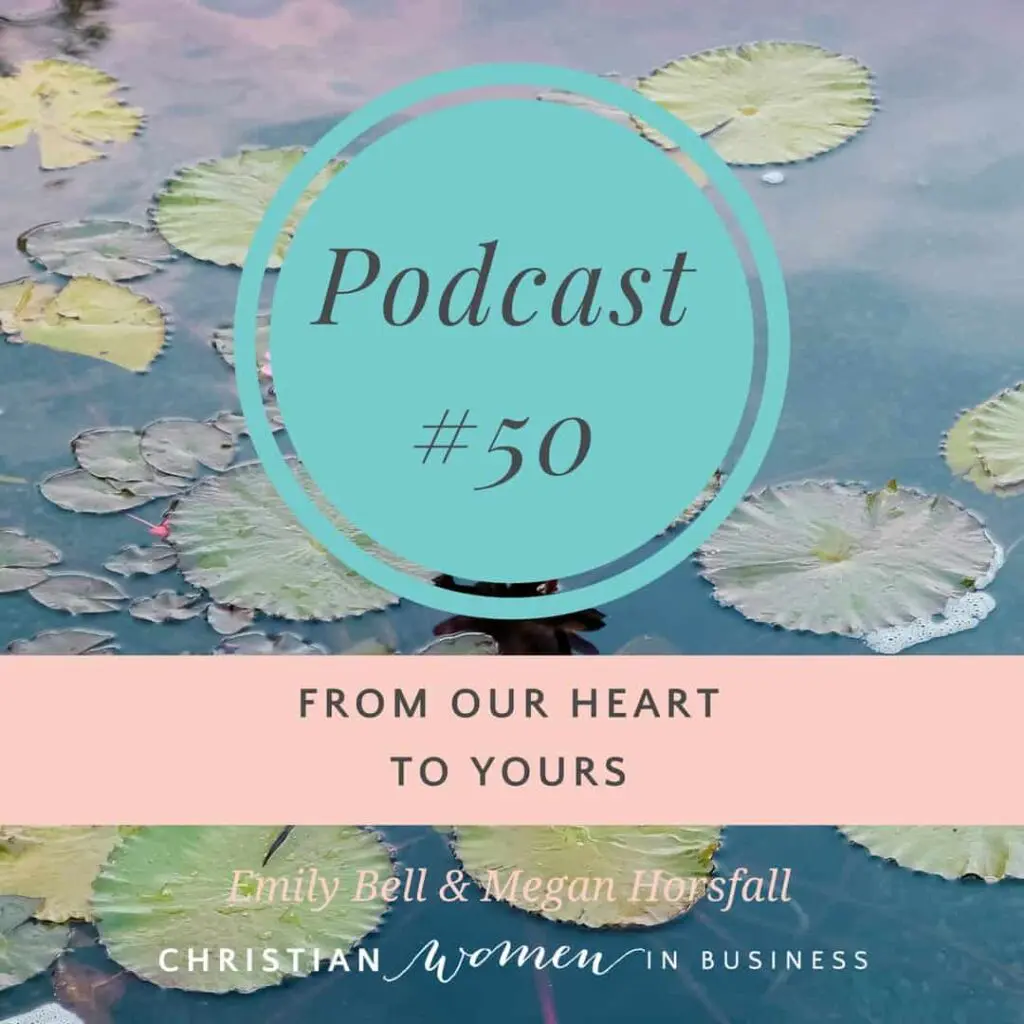 We're celebrating our 50th podcast show and we have two special guests: Emily Bell & Megan Horsfall. Two amazing women who are founding members of CWIB and of course part of the main team of CWIB.
Emily is our Social Coordinator and looks after our Business Socials! Check out Emily's profile here.
Megan is our designer and brand strategist whose responsible for making everything look so pretty at CWIB. She's also the Creative Director of our magazine. See her profile here.
Enjoy as we look back over the year we've had after founding CWIB.