#66 Being Vulnerable to God in your Business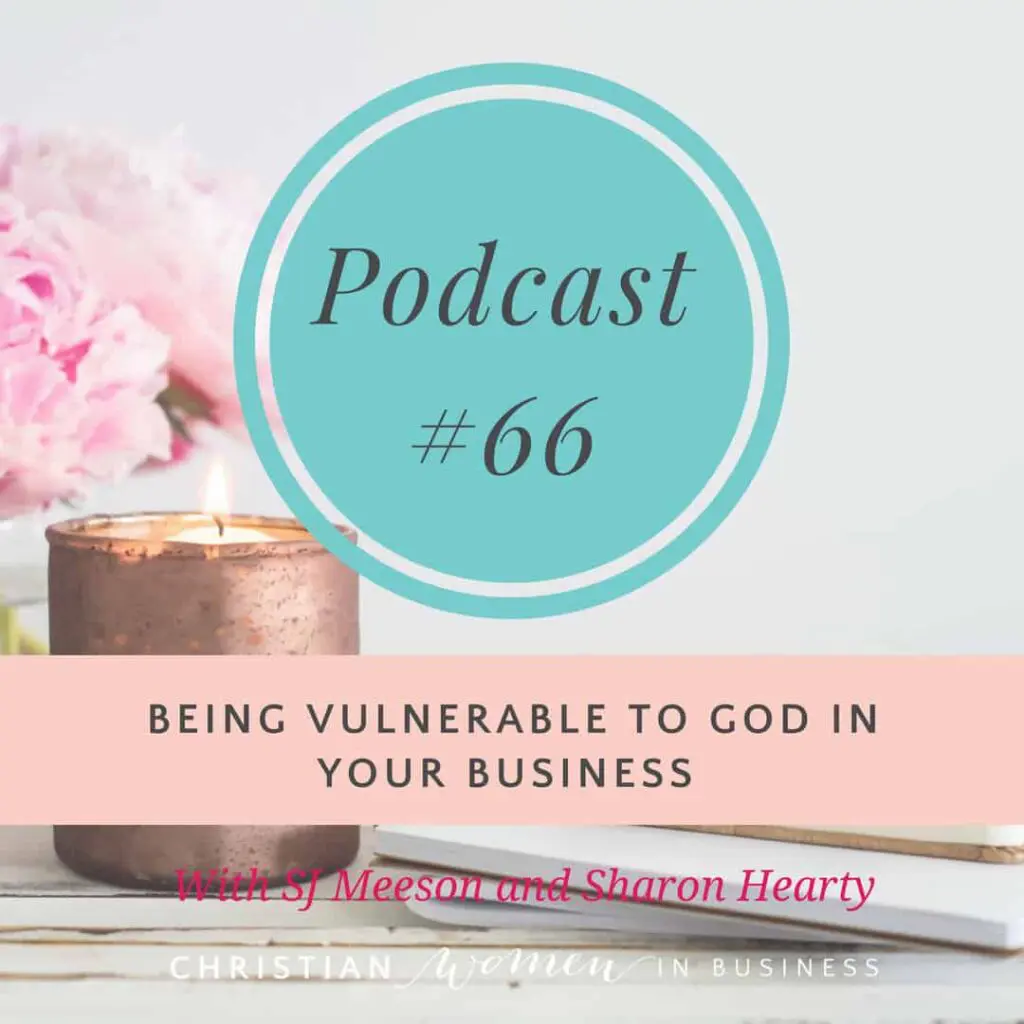 In this podcast, Sharon Hearty joins us all the way from Ireland to share with us her story of being vulnerable with God throughout our businesses so we can tap into the Holy Spirit in our businesses and go on to do amazing things with God and for His kingdom.
5 Tips for communicating in your business:
1. Use Jesus as our teacher – He had the message from the father in His heart.
2. Keep your message simple.
3. Be your authentic self.
4. Jesus repeated His message to all different places and shared His stories.
5. Jesus always took time away to rest – give yourself space from the digital world and allow yourself to breathe and rest in the Lord.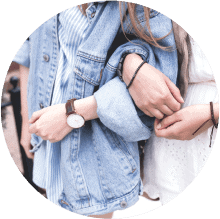 We're open for membership intakes and would love to invite you to become a member. It's time for you to join a community of like minded women.