#75 – Reflections Series 2 – How's Your Business Going?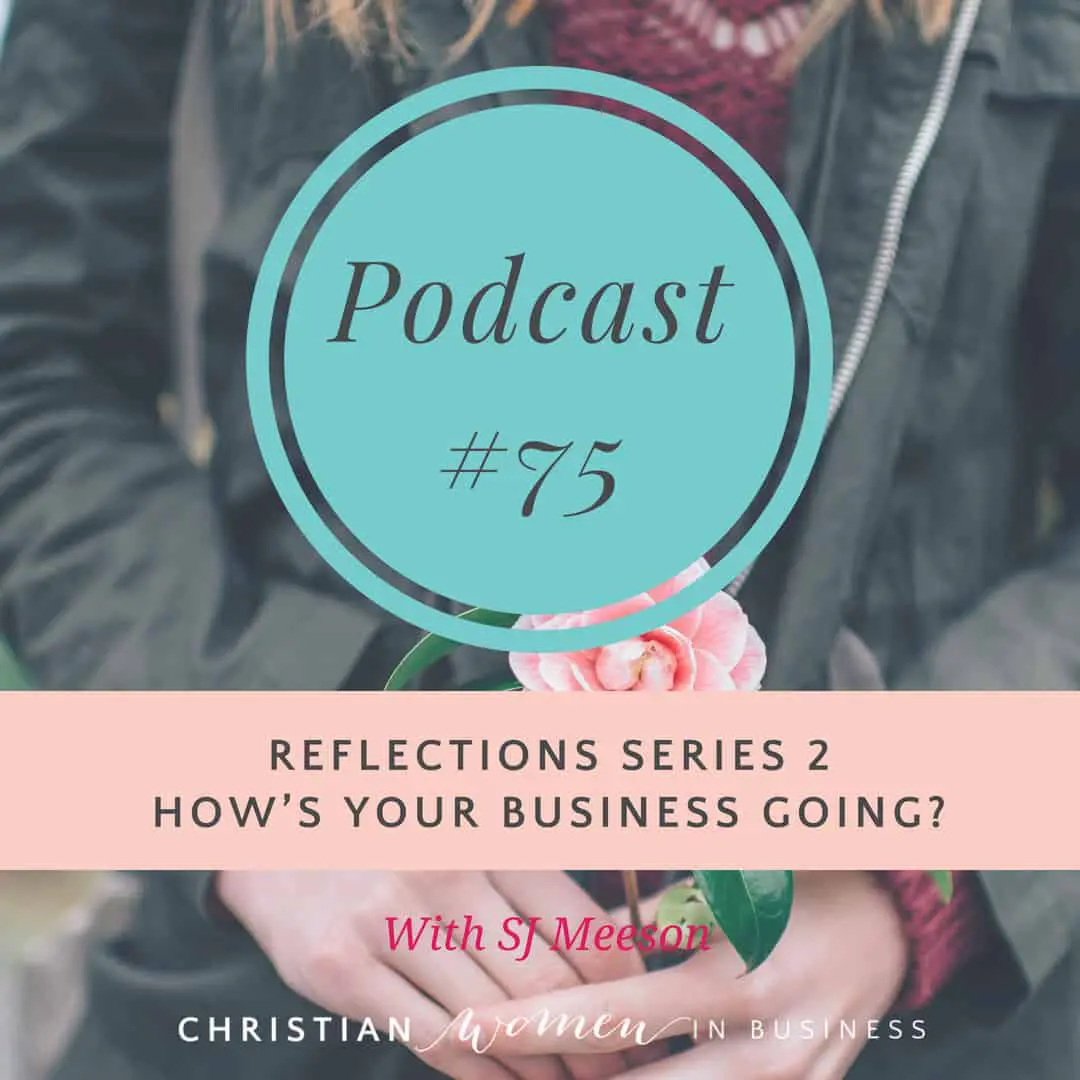 In podcast 74, I asked you to look back over the past 7 months and we went through some questions.  In this podcast, we're going to look at the present, and the rest of this year so you can work out a plan for moving forward. 
Where are you now, today in your business?  
Are you where you want to be? 
Have you missed the mark?  Are you on track? 
Moving forward… 
What do you need to do in this next half of the year to get to where you want to be?

 

What person do you need to become to do that?

 

What are you not taking responsibility for that you can?

 

What excuses are you telling yourself to get out of it?

 

What time have you scheduled in to spend with God and your family?

 

Where is your break in the 6 months?

 

What financial goals are you setting yourself for this new financial year?

 

What systems are you going to put in place to improve your business or to help you expand?

 

Where are you going to burn the midnight oil and where are you going to rest?

 

Are you going to do what God has asked you to do or get off track if you have gotten off track?

 

Who is it you're going to say no to this half of the year and who is it you're going to say yes to?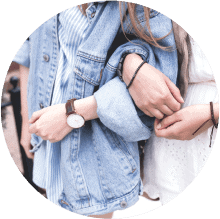 We're open for membership intakes and would love to invite you to become a member. It's time for you to join a community of like minded women.
Sit down. Reflect.  These questions are written on the blog post to this podcast so you can read over them in your own time. There is no point in having knowledge if you're not going to use it. There's no point in starting off on a journey if you don't have a plan to get you to your destination. 
It's up to you to make this happen.  You do what you can.  Don't try and be God, but do the best with what you've got.  
Keep being consistent with your marketing.  Don't give up after one month, 3 months or 6 months.  keep it up and stick to it for a good year. If you're struggling with your marketing, join CWIB as a Enriched Member and dive into the Marketing and Goal setting workshops we've got to help get you going. 
Don't try and do this on your own.  Find a group of like-minded women to help you be accountable and to lend a brain storm when you get stuck. We have Business Socials all across Australia, Perth, Adelaide, Brisbane, Sydney, Sunny Coast, Gold Coast, Melbourne, Townsville, Shoalhaven, Online for Rural Australia, Online USA, Online UK.  
You have no excuses!  They are all women who love God, waiting to help you and wanting to love on you and your business. 
You just have to be willing to say yes, to take responsibility, to make the most of the opportunity and to get in and get it done. 
Learn, implement and move forward, just like in the parable of the talent.Iif you're not using the opportunities that God has given you, they'll fade away. 
Say yes, take responsibility and shine! 
Founder Sarah-Jane Meeson was given a word to inspire women. Since then, Sarah-Jane dreamed about how she could inspire women and unite them together. She knew it was going to be for God and she knew she had a passion for business and just to see people thrive and be all that they can be: no matter what past they've had, no matter how much money or where they come from. It's about them being the best person they can be for God and to help share their story of how God has worked through their life and business.
After chatting with a girlfriend and sitting on the idea for a while, God kept prompting her heart to bring this movement of women together. After some time, Sarah-Jane knew what she needed to do; she bit the bullet and now here it is. Christian Women in Business – a movement of Christian women pushing forward for God in their businesses … and it's great!