#76 The Healthy Happy Soul
Stacey McBride Wilson from The Healthy Happy Soul is a Founding Member of CWIB.  We had this young woman on the show probably about a year ago now, sharing with us her amazing testimony about how God has worked through your life in the health and wellness scene.
Stacey has been hard at work behind the scenes on a dream and vision related to the health industry and she'd take us through the story of this journey and what's come out of that hard work…
Kingdom Wellness Summit is a dynamic two day women's conference on the glorious Sunshine Coast. Day One is designed to connect, equip and grow Christian health and wellness professionals with inspiring Christ-centered business teaching & community. Day Two offers a day of dynamic workshops for Christian women to be empowered in all aspects of their wellbeing; spirit, soul and body.
Just imagine a company of women gathering to get healthier and happier and worship Jesus together.
Imagine being inspired and empowered in your health through dynamic workshops and practical activation sessions.
Imagine being equipped in your health with teaching on the latest in health and wellbeing combined with Biblical truth and wisdom.
Imagine being released into a new level of freedom so that you can pursue and do all that God has called you to.
Imagine being empowered in your health and wellness business so that you can reach and impact in a greater way.
Combining Biblical truth and holistic health expertise, Kingdom Wellness Summit is an event like no other.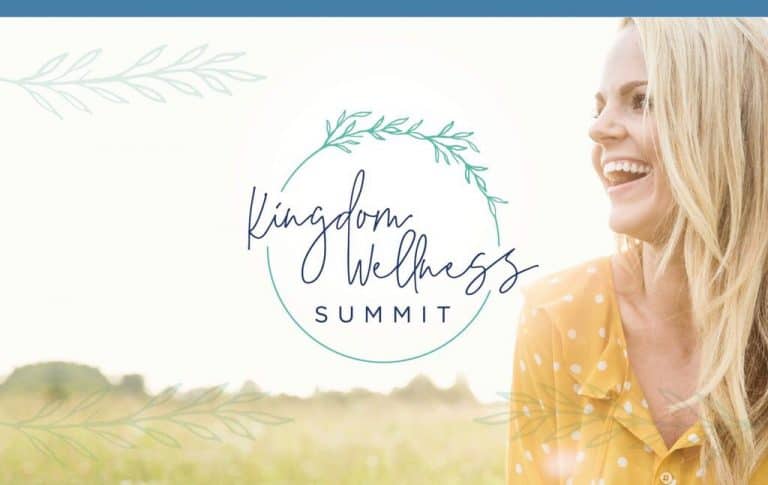 When: Friday 31st August & Saturday 1st September.
               Where: Goodlife Community Centre, 100 Buderim Pines Dr. Buderim
Day One: For health & wellness professionals only – hear from Stacey McBride Wilson, visionary of The Healthy Happy Soul & Kingdom Wellness Summit, Sarah-Jane Meeson, founder of Christian Women in Business & The Automation Girl, and Rachael Wilcox, nutritionist and social media manager for The Source Bulkfoods & Christian Surfers Australia.
Day Two: Open to the public – hear from a range of Christian health and wellness professionals to speak light and truth into all aspects of your wellbeing. Receive from expertise in the areas of naturopathy, personal training, nutrition, life coaching and more. Also, be sure to check out the health and wellness expo.
               Pricing: Earlybird – $31.99
Double Day Earlybird – $48.99 *for health and wellness professionals only
General – $48.99
Double Day General – $68.99 *for health and wellness professionals only
See the full event schedule and register at www.kwsummit.com.au.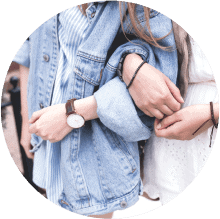 We're open for membership intakes and would love to invite you to become a member. It's time for you to join a community of like minded women.