#98 Seeking God in Everything You Do in Your Business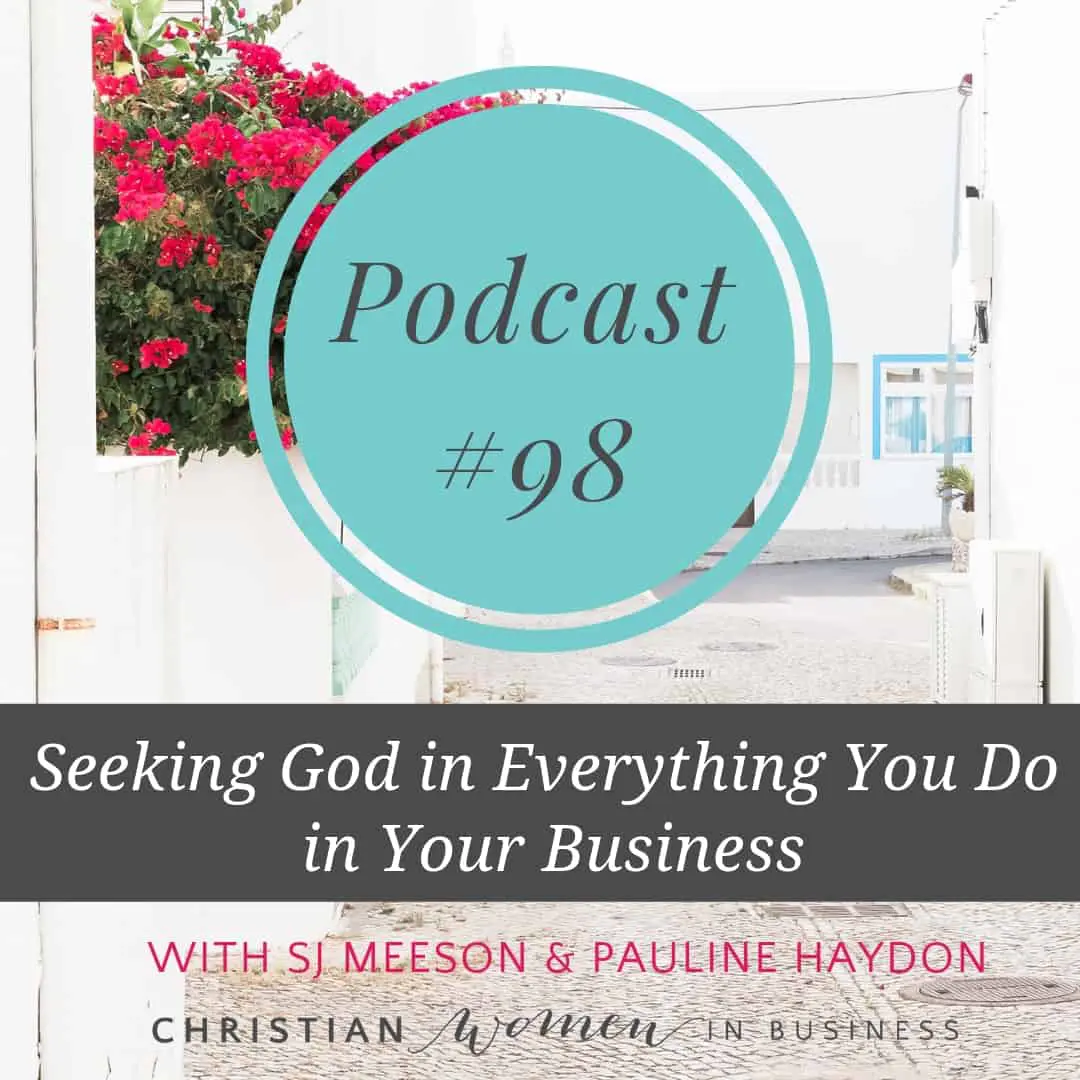 The mission of this wonderful lady's business is to give people clarity and confidence around their numbers and processes and her fave thing to do on a weekend is canyoning! She loves getting into places average people don't venture, abseiling down waterfalls, jumping off ledges and scrabbling through the bush coffee with friends, sleeping in and shopping. She loves finding a bargain at second hand stores!! Welcome to the show Pauline Haydon.
Her 5 Top Tips:
Investigate – identify three things that are causing you the most amount of pain and work then investigate and work out those 3 problems.
Document – Document all of your processes and all the tasks that you don't like, so you're ready to delegate.
Integrate – Try and handle only once in your business. Get the most out of your information.
Automate – Manual data entry is dead! Especially for your accounts and bills.
Delegate – work out what you're good at and delegate the rest as soon as you can!
Her Bible verse for this season:
Psalm 127:1-2
Unless the Lord builds the house,
the builders labor in vain.
Unless the Lord watches over the city,
the guards stand watch in vain.

In vain you rise early
    and stay up late,
toiling for food to eat—
    for he grants sleep to those he loves.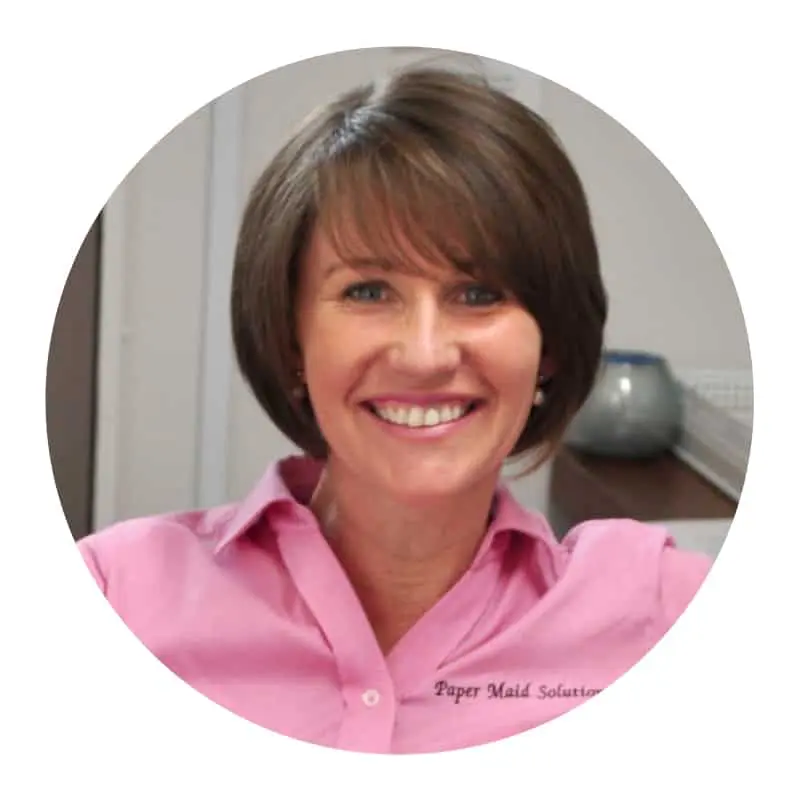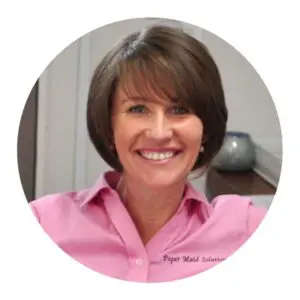 Registrations close shortly for our conference!  If you're thinking about joining us at the CWIBCC19 our registrations will be closing really soon!  If you're looking to spend a weekend focusing just on God, yourself & your business so you feel aligned and ready to go for 2019, I'd LOVE to invite you to join us!  
Grab your spot today!