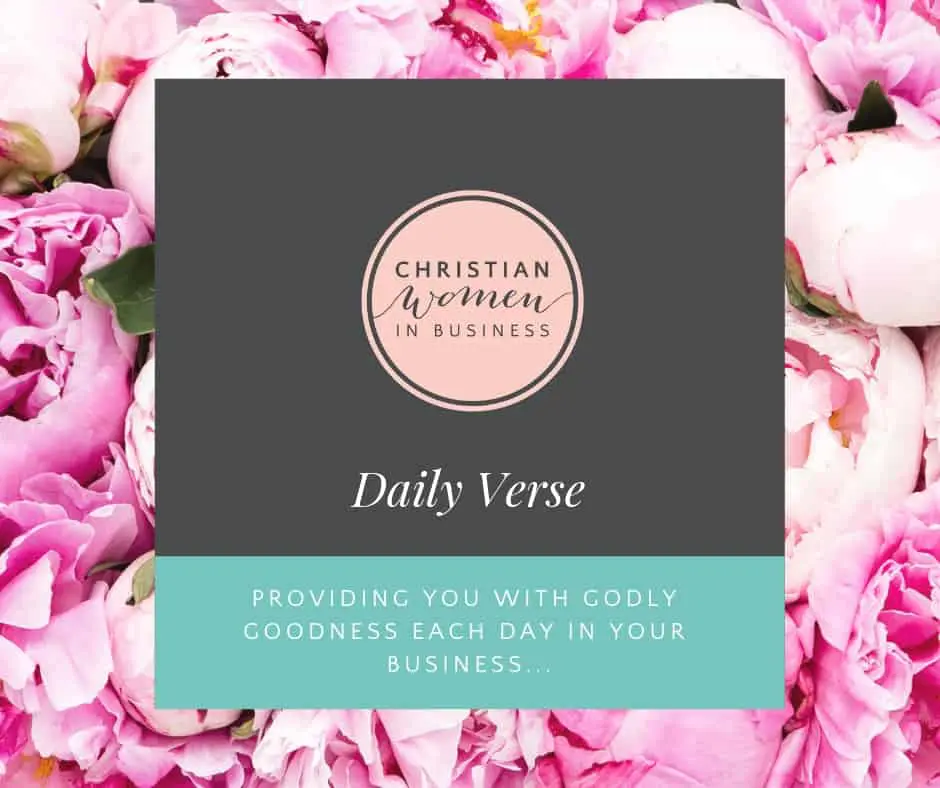 Proverbs 11:25 A generous person will prosper; whoever refreshes others will be refreshed.
Allow us to have a generous heart Lord God. So that we may be blessed to bless others and store up our riches in heaven.
Allows us to be good stewards of your money and resources so that we can make more to bless more.
We pray that we will be mighty women for you God, a movement of world changers, helping to save your sheep and make a dent of your goodness in the world.
We pray this in Jesus name, Amen.
What can you do today to be generous?
Much love,
Team CWIB xx 
Are you ready to join a community like no other?
We've created a sisterhood of Christian women in business who are completely in love with God and encourage each other on a daily basis with their businesses. 
If you're after some Godly support as you grow your business…
We invite you to become a part of this amazing, heart felt community by clicking the button below <3
Membership Intakes Open in July!