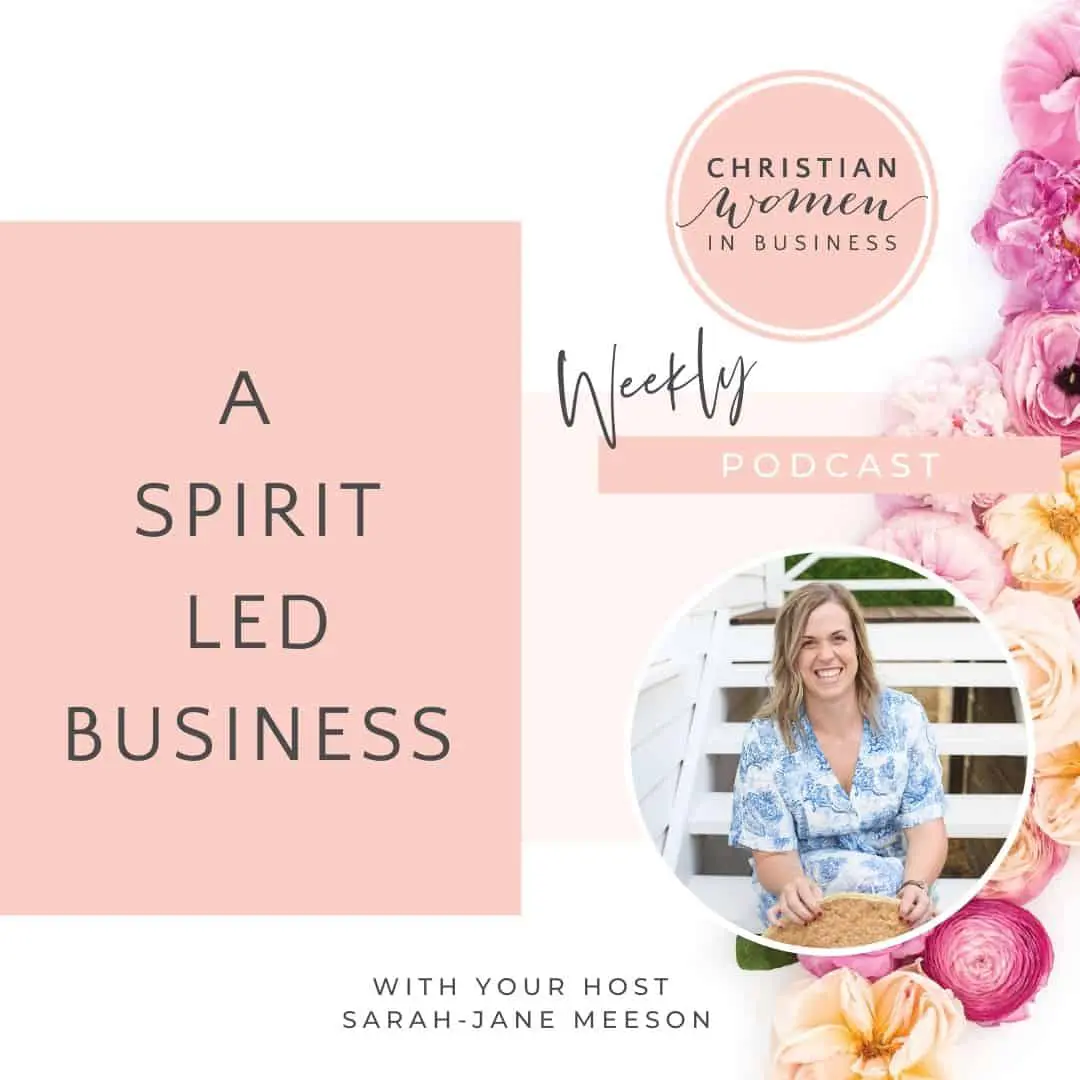 So now that we've touched on freedom and that we are now free in Christ, I want to touch on what Paul has spoken about in the chapters we read in the previous podcast.
So we know that now we live in freedom in Christ and we are led by the Spirit. What does that mean in the day to day runnings of our businesses of being lead by the Spirit?
1. It means, we have access to the most powerful business mentor (not coach) mentor, of all time, God. We can ask Him any questions we want about business at anytime.
2. It means, we have faith in what God has given us as a business. What do I mean by this? I mean that, there are times when doubt might come up, or people question what you're doing, or if you're the right person for the job. As a leader in business friends may judge you, they will ask why are you doing what you're doing and not understand. People may get jealous of you and you loose friends through that jealousy.
I personally know what this is like and I am not going to pretend that CWIB as been a walk in the park to build and run. I have lost friends, I have been judged, I am judged on a regular basis. I am challenged, and each time I go through it, I face anger, self doubt and frustration. I am only human. It seems though, that no matter what is it that I go through God listens and bring me back to, do I trust and have faith in Him. My answer is YES, and from me saying yes I have that Godly peace, freedom and grace that comes over me and I feel right back on track. Maybe you can relate to one of these? God uses people who are of the Spirit, that will send scriptures out of the blue, telling me that God put me on their heart and that they're praying, WOW. God restores my faith and He can do that for you too.
3. It means that we are to listen to the Spirit over man and stand firm and have faith in what we have heard. If God isn't giving you the go ahead to give, be it money, time whatever and it's not sitting write in your spirit, trust it and have faith in that. If God through the Spirit tells you to give $100,000, do that and have faith in that. We are to fine tune our spiritual ears to the Holy Spirit and not to be condemned my man to believe we "should" have to do something or give something. It's between YOU & God, whatever it is.
If God has told you to start a toilet paper factory, do it! Have faith in what you have heard.
If God has given you a revelation from the Word, trust it.
4. We have Gods love, with or without our businesses. As John reminds us, we have Christ, who lives in us, and Him in God. It doesn't matter what business we have, it doesn't matter how much we make. God doesn't look at us and our worth on these things. He loves us, for just being us. He loves you for just being you. He gives you the faith when you don't have it.
At the end of the day it's about Him not us. It's not about what we have done, but about what God has done, we get to live in that freedom from that.
Can you trust God and have faith when you're not giving? Can you trust God and have faith when you have everything? Can you trust that God loves you, just for you, not matter what you do or what business you have?
5. We have a 24/7 prayer hotline that even when we don't know what to pray the Spirit will take over and pray for us.
6. We can surrender the fears, count the blessings and remember, doing business in Gods grace is always easier then the grind.
7. Give yourself freedom to grow and make mistakes, God will look after you and pick you back up when you need it.
Subscribe to our weekly content
Be the first to know when a new episode is released straight to your inbox!
Founder Sarah-Jane Meeson was given a word to inspire women. Since then, Sarah-Jane dreamed about how she could inspire women and unite them together. She knew it was going to be for God and she knew she had a passion for business and just to see people thrive and be all that they can be: no matter what past they've had, no matter how much money or where they come from. It's about them being the best person they can be for God and to help share their story of how God has worked through their life and business.
After chatting with a girlfriend and sitting on the idea for a while, God kept prompting her heart to bring this movement of women together. After some time, Sarah-Jane knew what she needed to do; she bit the bullet and now here it is. Christian Women in Business – a movement of Christian women pushing forward for God in their businesses … and it's great!