Ability to Produce Wealth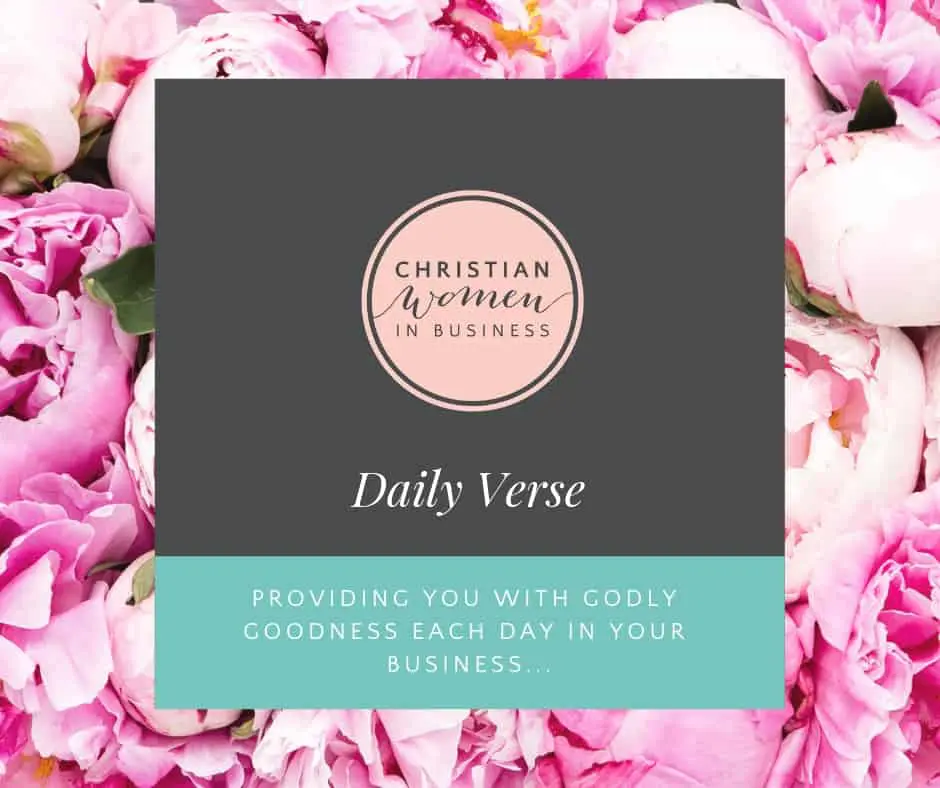 God is the Big Boss here! Whatever we have – our businesses, jobs, money, assets, resources, etc. – all belongs and comes from the Lord.
It's the month end, you may be worrying about expenses, meeting targets, wondering when will the next paying clients turn up, etc. Worry not, God is in control and in charge of your business. If you need business ideas, funds for the next project, just ask the boss! 
"And you shall remember the Lord your God, for it is He who gives you power to get wealth, that He may establish His covenant which He swore to your father, as it is this day"
Deuteronomy 8:18
We sometimes feel like a fraud for charging / profiting from our businesses. We're so pleased that not only is God our boss, but He empowers us in and through our jobs or businesses. We are all at different journeys and seasons of our businesses, but God is the only security that we need, not the bank or the number of clients. He is the same today, tomorrow and forever.
Father God we commit and surrender today and the rest of the week into Your hands. We lay down all our worries, burdens, fears and doubts at Your feet. We thank you for Your mercy is new every morning and Your grace is suffcient for us. We ask for your protection, grace, favour and strength as we go on with our daily lives this week. We pray that Your presence will go before us and continue to bless the work of our hands. We thank you that you're in charge and in control so that we may live life and life more abundantly! In Jesus name we pray, Amen.
Are you ready to take your faith to the next level?
LADY, WE ARE SO EXCITED TO BRING TO YOU THE CWIB COMMUNITY CONFERENCE/RETREAT FOR 2020!
WE HOPE YOU'RE READY FOR AN AWESOME TIME…
DATES: 21ST FEB TO 23RD OR 24TH FEB 2020
LOCATION: THE COLLAROY CENTRE, NORTHERN BEACHES – SYDNEY
*PAYMENTS PLANS ARE OPEN FOR THE NEW FEW WEEKS!!!