Align Yourself with the Spirit of God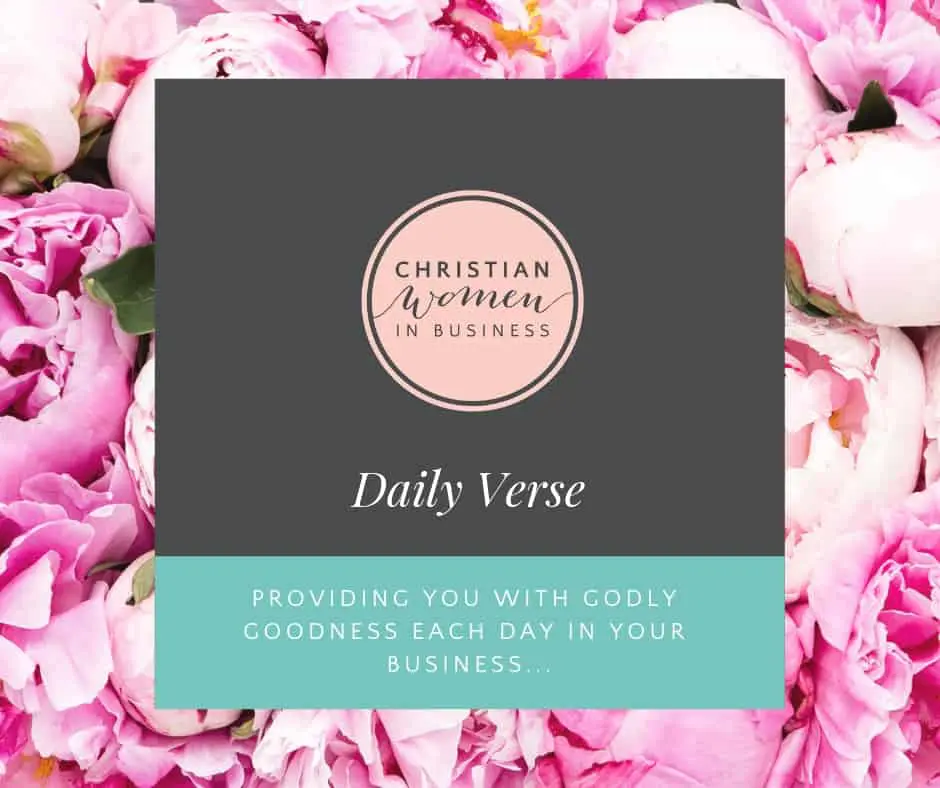 2 Corinthians 5:7 
For we live by faith, not by sight.
What are you led by? What directs your decisions, actions, words, and thoughts?
As believers, we're called to live by faith. And yet so many of us choose to live by something else—our feelings.
Do you live by your feelings? If so, we need to consider what God's Word has to say about our feelings and what living by faith actually looks like.
In the end, it is God and His Word that should inform our feelings, not the other way around.
When you are tempted to listen to your feelings or your feelings are overwhelming you, stop and look to God's Word. Compare what you are feeling to what He says.
Our challenge is to align ourselves with the Spirit of God.
Much love,
Team CWIB xx
Are you ready to join a community like no other?
We've created a sisterhood of Christian women in business who are completely in love with God and encourage each other on a daily basis with their businesses. 
If you're after some Godly support as you grow your business…
We invite you to become a part of this amazing, heart felt community by clicking the button below <3