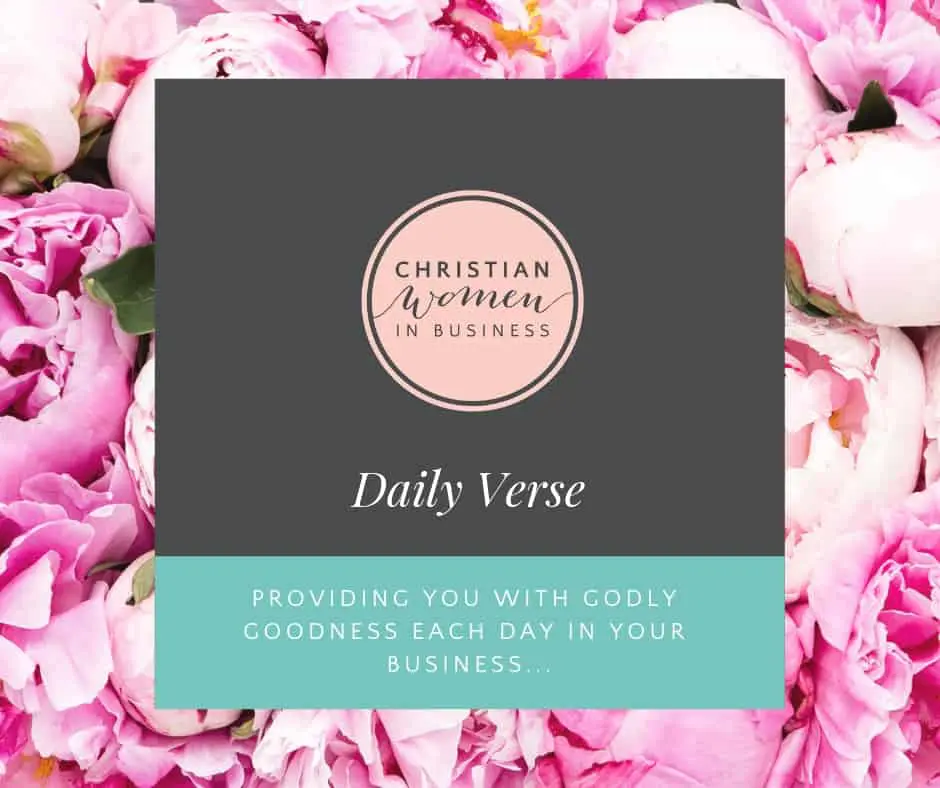 Awake, awake, Zion, clothe yourself with strength! Put on your garments of splendor, Jerusalem, the holy city. The uncircumcised and defiled will not enter you again. Isaiah 52:1
We love this verse. How heroic & what strong words
Are you clothing yourself with strength?
The strength of God!
Put your eyes on Him & He will sort out everything else in your business
Much love,
Team CWIB xx
Are you ready to take your faith to the next level?
LADY, WE ARE SO EXCITED TO BRING TO YOU THE CWIB COMMUNITY CONFERENCE/RETREAT FOR 2020!
WE HOPE YOU'RE READY FOR AN AWESOME TIME…
DATES: 21ST FEB TO 23RD OR 24TH FEB 2020
LOCATION: THE COLLAROY CENTRE, NORTHERN BEACHES – SYDNEY
*PAYMENTS PLANS ARE OPEN FOR THE NEW FEW WEEKS!!!