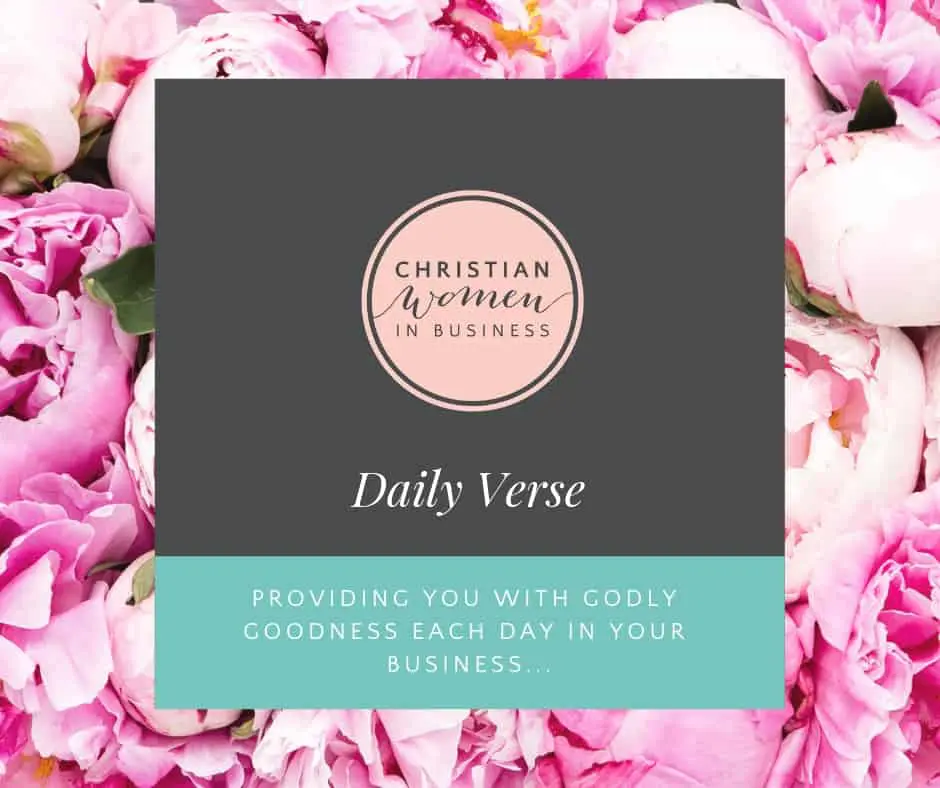 Give thanks in all circumstances, for this is God's will for you in Christ Jesus. Colossians 4:2
Hey Ladies,
What can you Thank God for in your life today?
I know you may be sitting there thinking everything has gone wrong today. There's nothing that I can thank God for.
Let me tell you, if you are breathing and able to read this post, you have lots to be thankful for!
Actually acknowledging how amazing God is, and how much He's given us is the key.
Dear Lord,
Thank you for the abundance that you have already surrounded us with. Thank you for the food in the pantry and the house to warm us or cool us in. Thank you for our bed that allows our bodies rest and restoration overnight.
Thank you Lord for the trees that we can sit under, and the birds that we can hear calling. Thank you that you care for us so much more than the beautiful things that we see in your creation.
Lord, thank you for calling us into business. Whether we have had a total rock star day or a day that means we have lost a lot of money. Whether we just landed a huge contract or lost one.
Thank you Lord most of all for your Salvation, which is bigger than anything we can even imagine, and a bigger gift than the creature comforts that we have in this world.
In Jesus' name we pray
Amen
Much Love
Team CWIB xx
Are you ready to take your faith to the next level?
LADY, WE ARE SO EXCITED TO BRING TO YOU THE CWIB COMMUNITY CONFERENCE/RETREAT FOR 2020!
WE HOPE YOU'RE READY FOR AN AWESOME TIME…
DATES: 21ST FEB TO 23RD OR 24TH FEB 2020
LOCATION: THE COLLAROY CENTRE, NORTHERN BEACHES – SYDNEY
*PAYMENTS PLANS ARE OPEN FOR THE NEW FEW WEEKS!!!