Being Purposeful with Rest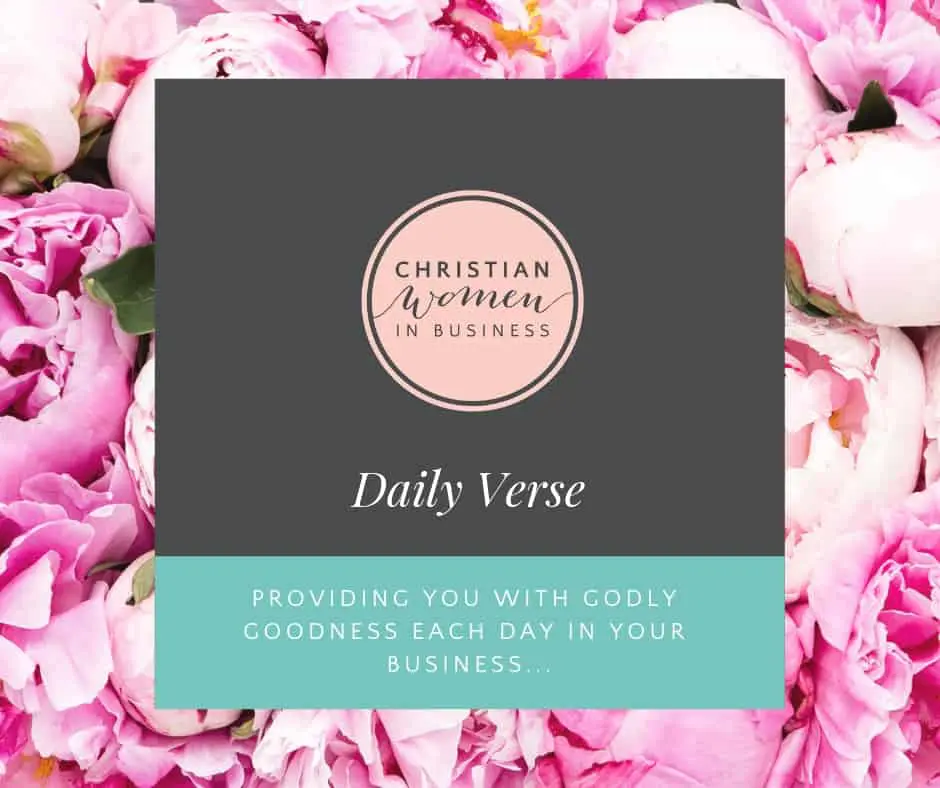 "It is useless for you to work so hard early morning until late at night, anxiously working for food to eat. God gives rest to the ones He loves."
Psalm 127:2
Schedule some time and follow Jesus' example and what he said by really just being purposeful about downtime and that restores you.
Take time to rest and that downtime is so you can be purposeful about the strategy of your business, so working on your business not just in your business.
Be purposeful about your rest. One for yourself because you're only human. Two for your strategy of your business. And three to connect and to guide and get that God wisdom and partner up with Him.
Much love,
Team CWIB xx