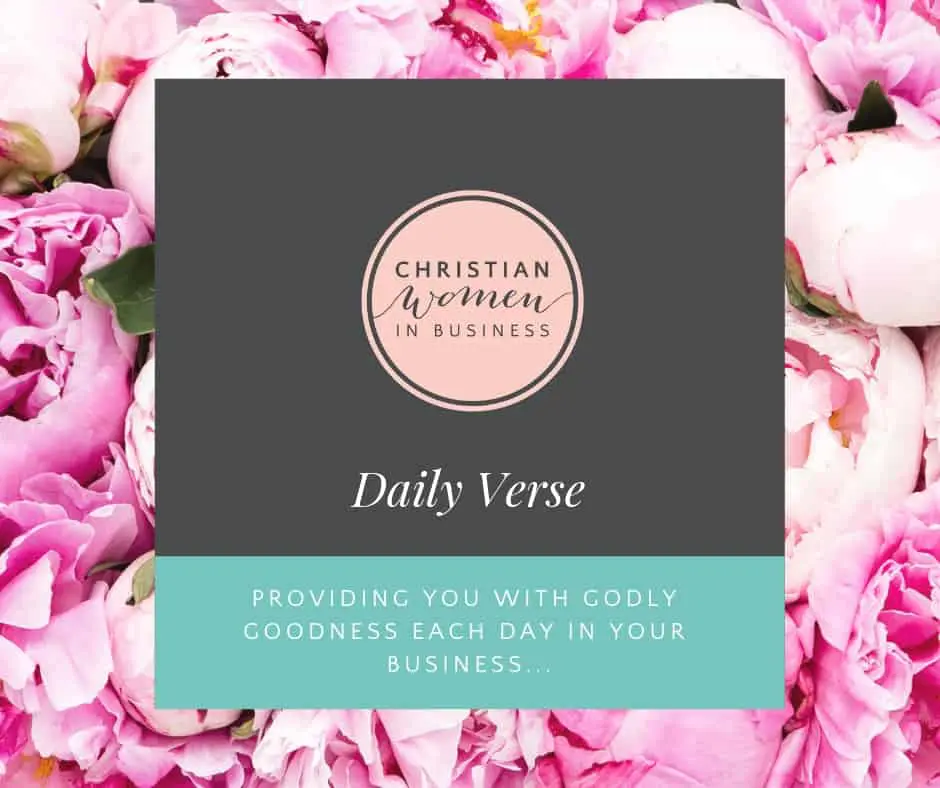 So how do we embrace change instead of pushing it away?
When fear steps in, we must reach for TRUTH. So let's grab our Bibles and start underlining the verses so we can remind ourselves not to fear change!
Psalm 55: 22 Cast your cares on the Lord and he will sustain you; he will never let the righteous be shaken.
Much love,
Team CWIB xx
Are you ready to take your faith to the next level?
LADY, WE ARE SO EXCITED TO BRING TO YOU THE CWIB COMMUNITY CONFERENCE/RETREAT FOR 2020!
WE HOPE YOU'RE READY FOR AN AWESOME TIME…
DATES: 21ST FEB TO 23RD OR 24TH FEB 2020
LOCATION: THE COLLAROY CENTRE, NORTHERN BEACHES – SYDNEY
*PAYMENTS PLANS ARE OPEN FOR THE NEXT FEW WEEKS!!!