Commit Your Work to the Lord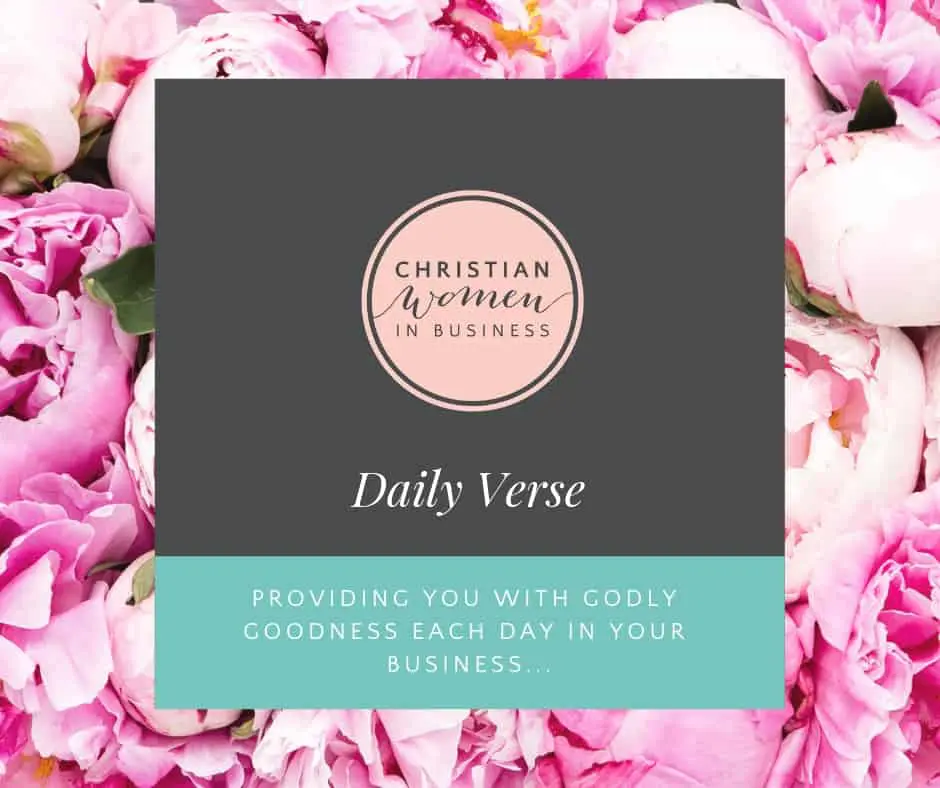 Commit your work to the Lord,and your plans will be established. Proverbs 16:3 (ESV)
If we completely depend upon God in our work, He will "establish" our plans. That is, He will "bring about" or "cause to happen" our plans.
We can expect God to bring our work to fruition in God's way and in God's time when we depend on Him in our efforts.
Part of committing our work to God, of course, is seeking and following God's will; when our work aligns with God's will, then success will follow.
When we commit our ways and our work to the Lord, He will bless our efforts according to His perfect will in ways beyond our understanding.
We should serve the Lord faithfully and then leave the results to Him. Though we will still face times of difficulty, we can trust that God is working for His ultimate good—and ours—through our efforts to please Him in our daily vocation.
Are you ready to take your faith to the next level?
LADY, WE ARE SO EXCITED TO BRING TO YOU THE CWIB COMMUNITY CONFERENCE/RETREAT FOR 2020!
WE HOPE YOU'RE READY FOR AN AWESOME TIME…
DATES: 21ST FEB TO 23RD OR 24TH FEB 2020
LOCATION: THE COLLAROY CENTRE, NORTHERN BEACHES – SYDNEY
*Early Bird rate is going up until this week only!!!