#46 – Confronting The Overwhelm From The Start Of The Year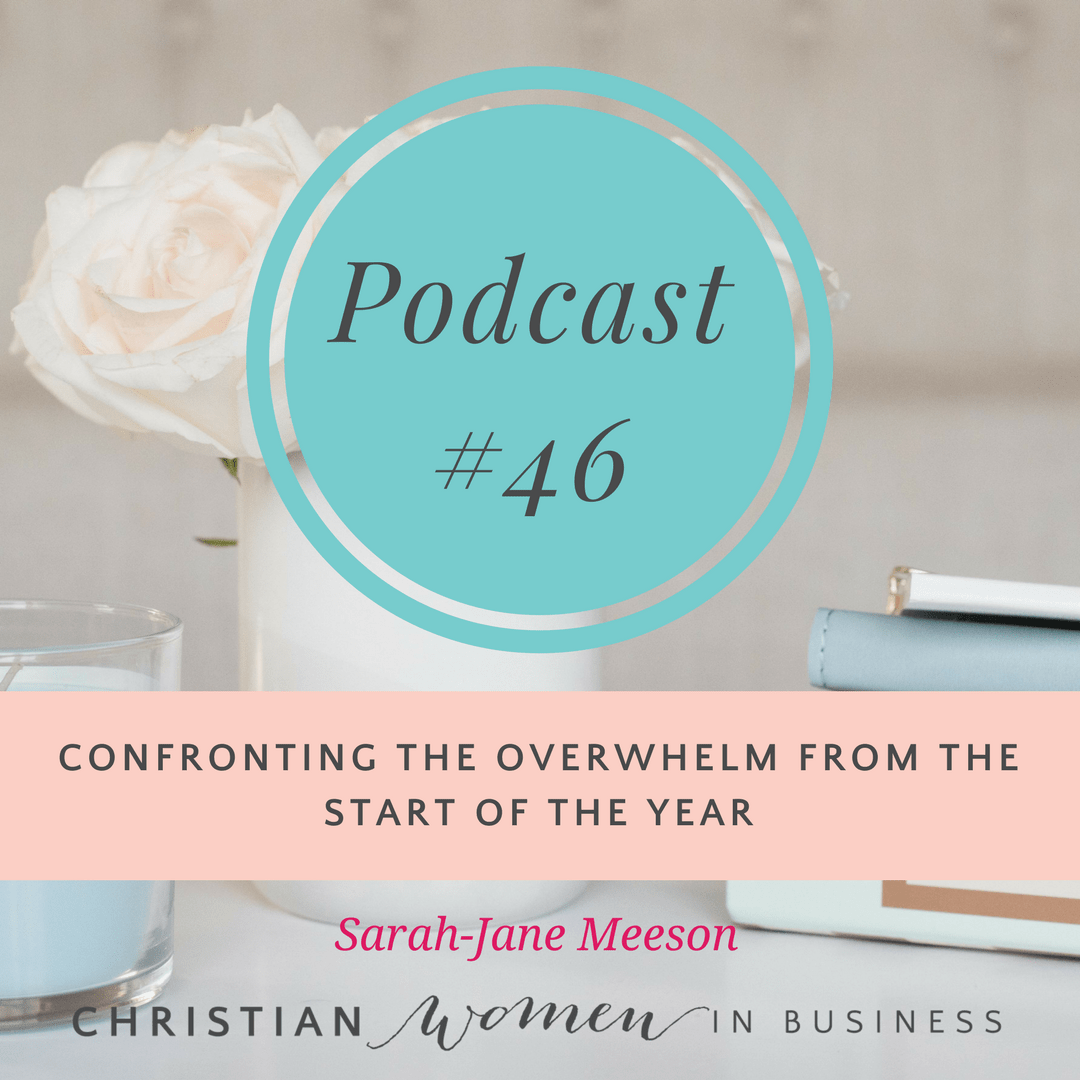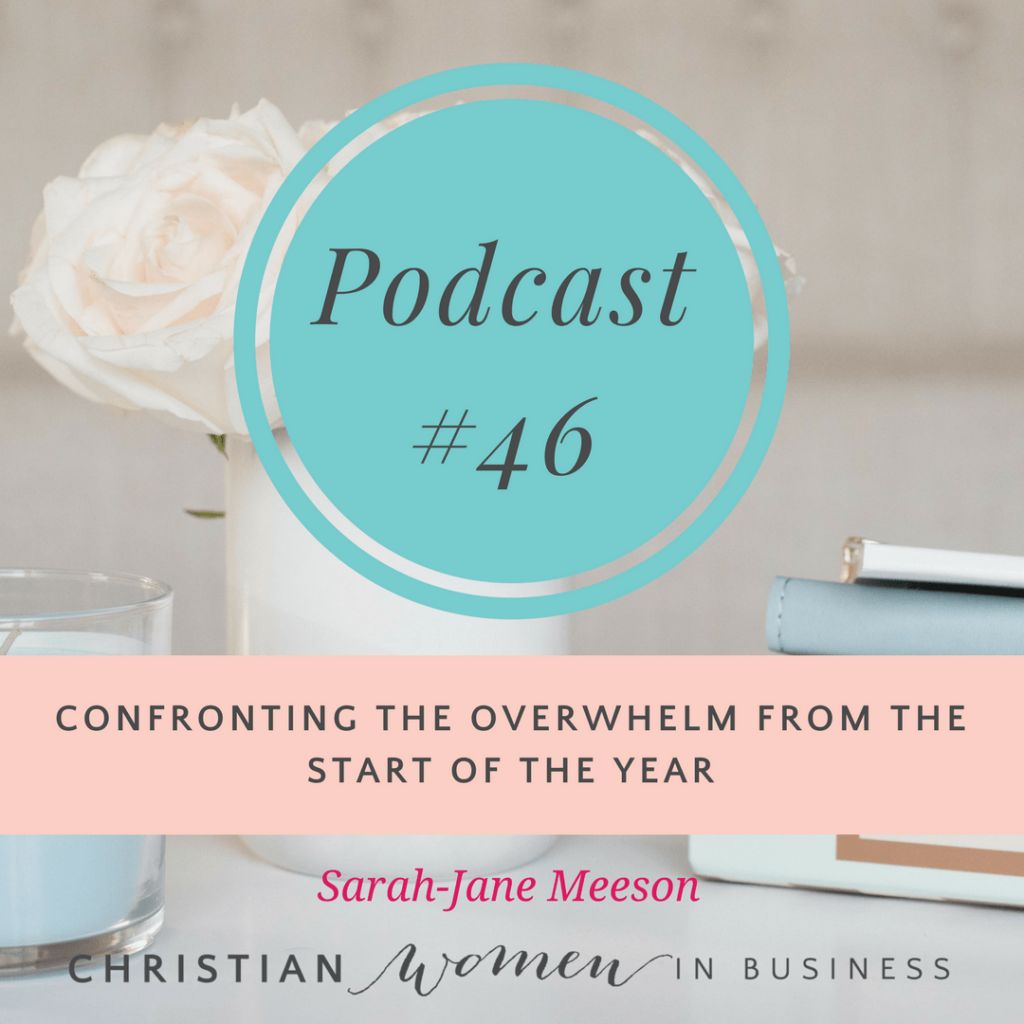 In this podcast we share the Jan Online Sofa Session – Confronting The Overwhelm From The Start Of The Year that SJ shared.
A lot of women within our community and to our winder audience have shown signs of feeling overwhelmed by their year ahead and managing it all. We want to bring peace into the market place and re-assure you that everything is going to work out and God's got you.
The book we talk about in the podcast is A Lineage of Grace – Five Stories of Unlikely Women Who Changed Eternity – Francine Rivers.
I was speaking on Ruth and the bible verse…
Isaiah 40:31

But they who wait for the Lord shall renew their strength; they shall mount up with wings like eagles; they shall run and not be weary; they shall walk and not faint.
And we also said a prayer for you
God's got this year ladies, He already knows what's coming your way and it's ok to not start your year all guns blazing, but instead waiting on the Lord and waiting for His direction, instead of doing stuff on our own.
Start your race slow yet tactful, think about things and know that God has got you!