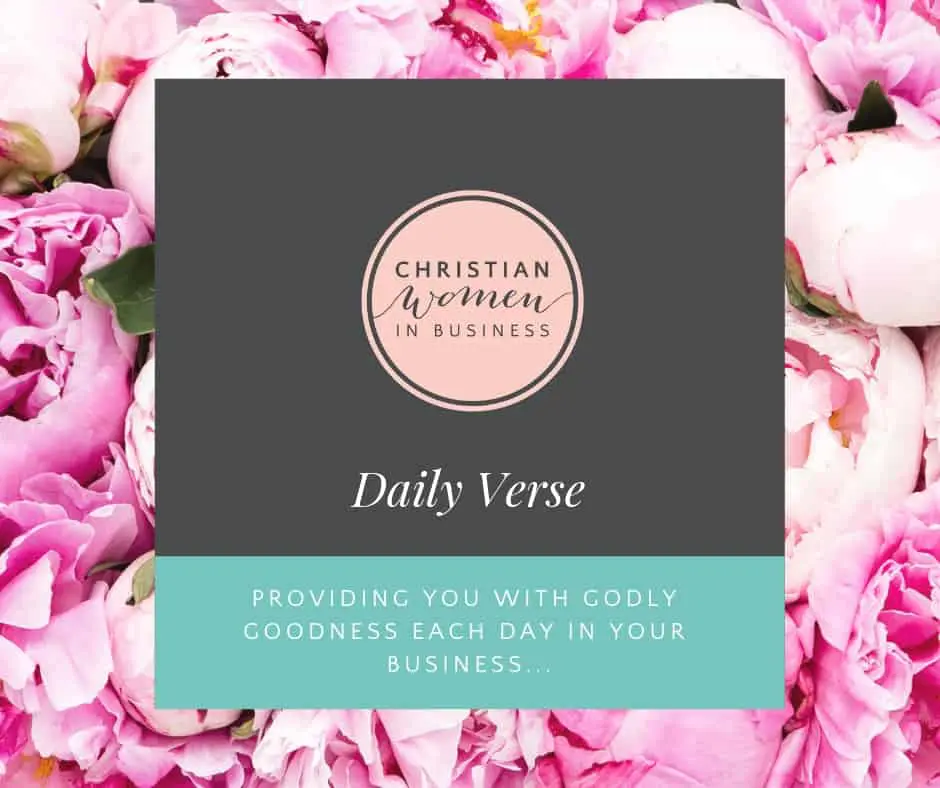 The culture of an organization is terribly important. It affects not so much what is done, but how. Groups look the same on the outside. You have community. You have coffee and snacks. But the culture of the community is about how things are done, and about what things mean or symbolize within that organization.
Because of who Christians are in Christ, because of our eternal hope, and because of the enabling grace of God available to all believers in Christ, seeking to do our best and choosing what is best is part of God's will and an evidence of genuine spiritual growth and maturity.
The pursuit of excellence is never a matter of simply choosing between what is good or bad, but of choosing what is best or superior because it will better enable us to accomplish what God has designed us to be and do.
1 Corinthians 15:58 NIV — Therefore, my dear brothers and sisters, stand firm. Let nothing move you. Always give yourselves fully to the work of the Lord, because you know that your labor in the Lord is not in vain.
In Christian Women in Business community, we encourage, strengthen and unite women to be who God has called them to be. We invite you to join our tribe! 
Much love,
Team CWIB xx
Are you ready to join a community like no other?
We've created a sisterhood of Christian women in business who are completely in love with God and encourage each other on a daily basis with their businesses. 
If you're after some Godly support as you grow your business…
We invite you to become a part of this amazing, heart felt community by clicking the button below <3