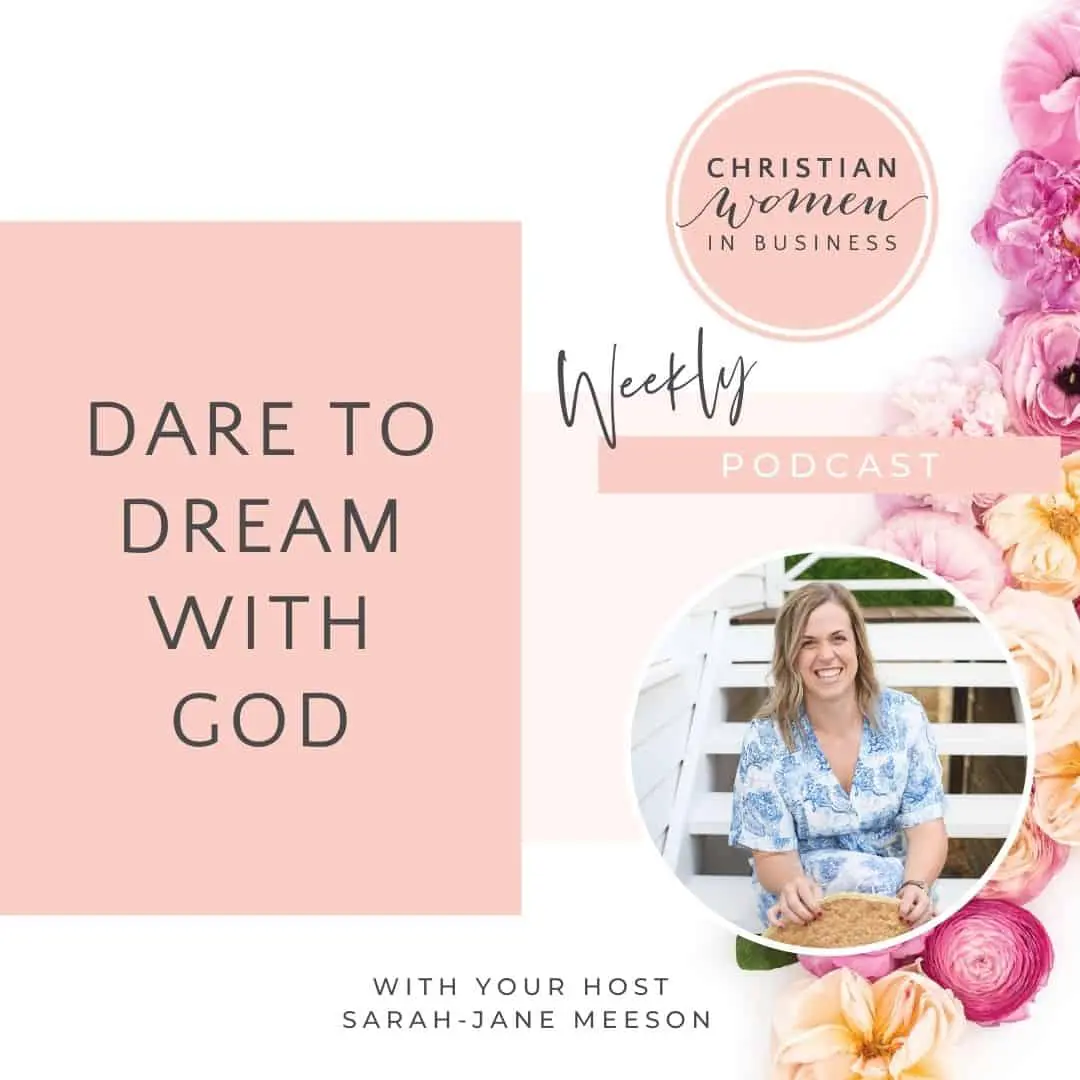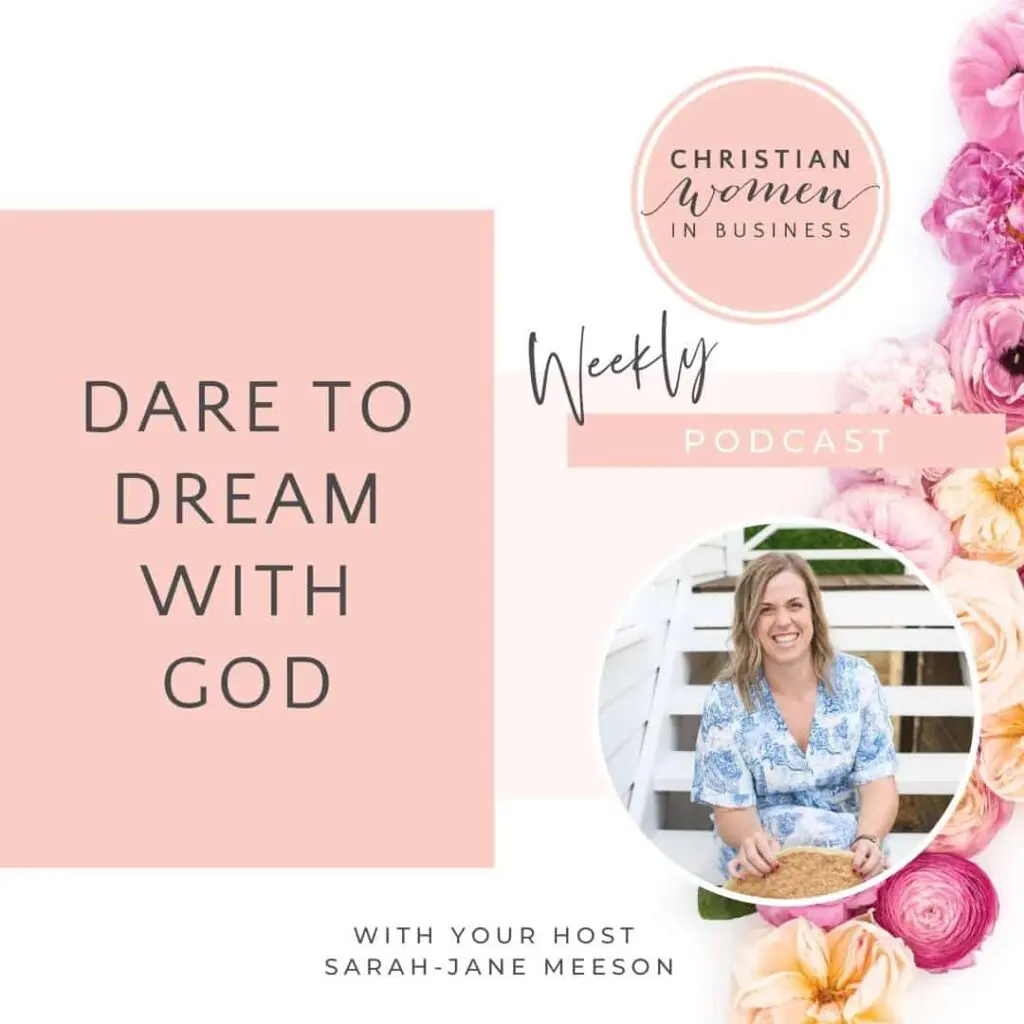 A question came up in our business social last week and I want to share it with you because I have a feeling that many ladies out there will be asking it…
How do I know what's God's timing and when to go ahead with an idea…?
Take action.
Proverbs 16:3 – "Commit to the Lord whatever you do, and he will establish your plans."

James 1:23-25. Anyone who listens to the word but does not do what it says is like someone who looks at his face in a mirror and, after looking at himself, goes away and immediately forgets what he looks like.
 But whoever looks intently into the perfect law that gives freedom, and continues in it—not forgetting what they have heard, but doing it—they will be blessed in what they do.
James 2:14-17 What good is it, my brothers and sisters, if someone claims to have faith but has no deeds? Can such faith save them? Suppose a brother or a sister is without clothes and daily food.  If one of you says to them, "Go in peace; keep warm and well fed," but does nothing about their physical needs, what good is it?  In the same way, faith by itself, if it is not accompanied by action, is dead.
It's in the journey that God brings out the golden nuggets and wisdom.
It's better to have had a go and learn, then not have a go and be in the same place you are today none the wiser.
God is about you putting your faith and works together.
Your business will always look different today than it did to when you started.
Faith in your business is dreaming about what could and can happen!
ARE YOU READY TO CREATE A POSITIVE CULTURE OR COMMUNITY THROUGH YOUR MARKETING & LEADERSHIP?
LADY, WE ARE SO EXCITED TO BRING TO YOU THE CWIB COMMUNITY CONFERENCE/RETREAT FOR 2021!
WE HOPE YOU'RE READY FOR AN AWESOME TIME…
DATES: 20TH FEB TO 21ST FEB 2021
LOCATION: ALEXANDRA PARK, ALEXANDRA HEADLANDS, SUNSHINE COAST, QLD, AUSTRALIA
 ***EARLY BIRD PROMO ON GOING***
Founder Sarah-Jane Meeson was given a word to inspire women. Since then, Sarah-Jane dreamed about how she could inspire women and unite them together. She knew it was going to be for God and she knew she had a passion for business and just to see people thrive and be all that they can be: no matter what past they've had, no matter how much money or where they come from. It's about them being the best person they can be for God and to help share their story of how God has worked through their life and business.
After chatting with a girlfriend and sitting on the idea for a while, God kept prompting her heart to bring this movement of women together. After some time, Sarah-Jane knew what she needed to do; she bit the bullet and now here it is. Christian Women in Business – a movement of Christian women pushing forward for God in their businesses … and it's great!