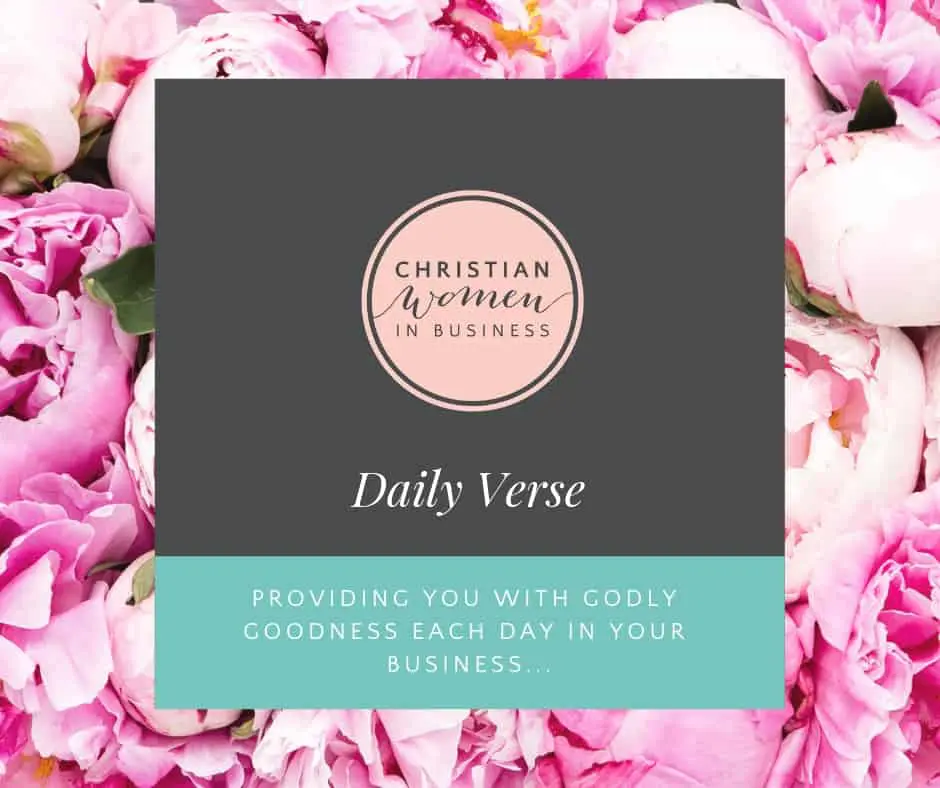 It can be easy to lose our diligence. The Bible has so much to say about rest seasons and work seasons (see the book of Proverbs for starters!) We must know the difference, and know how to take advantage of each season when it comes.
Remember that God rested, so it's okay to take a break; you can't do your very best in your business if you're worn out. 😴
However, you can't do your very best in your business if you're not giving it the time it deserves. 👩🏻‍💻⏰ 
Let's ask the Lord today to keep us diligent; to give us productive hands that also know how to rest, and rest well so we're ready to pick up the task at hand once again.
Thank You, Lord, for the inspiration You give us to stay motivated in business!
💪🏻 Be blessed!
Much love,
Team CWIB xx
Are you ready to join a community like no other?
We've created a sisterhood of Christian women in business who are completely in love with God and encourage each other on a daily basis with their businesses. 
If you're after some Godly support as you grow your business…
We invite you to become a part of this amazing, heart felt community by clicking the button below <3
MEMBERSHIP INTAKES ARE OPEN!!! WE CAN'T WAIT FOR YOU TO JOIN.