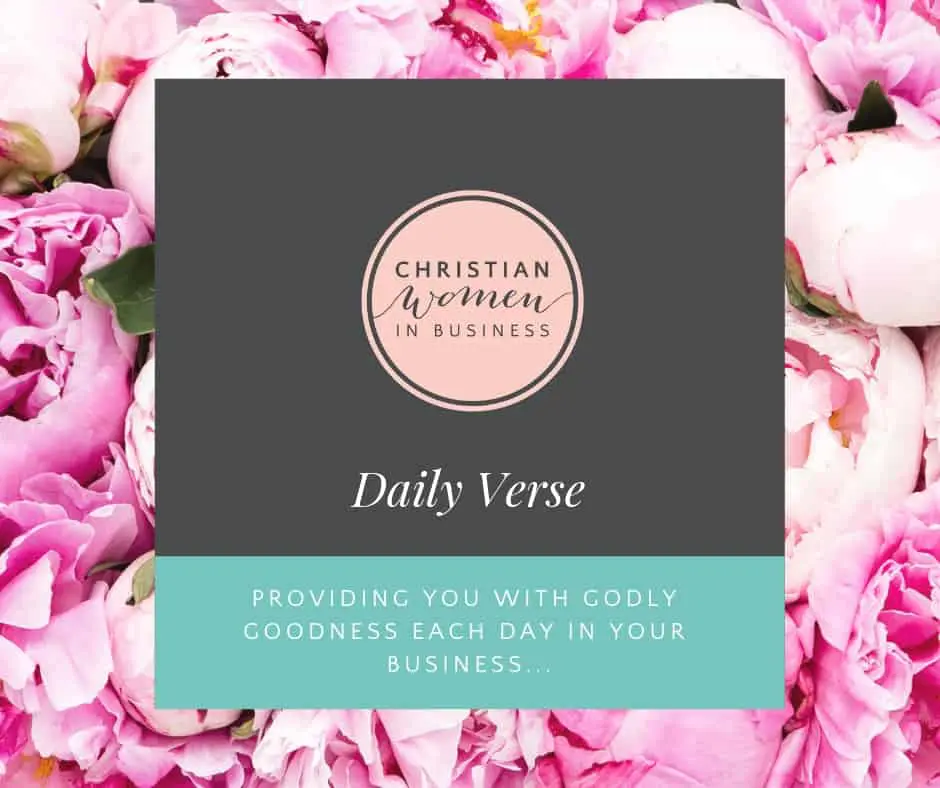 One of the biggest challenges current and future leaders face is to be able to "lead themselves" before going out and attempting to lead others.
Your toughest management challenge is always yourself.
Leading yourself well means that you hold yourself to a higher standard of accountability than others do.
In 1 Corinthians 9:25-27, Paul writes, "Everyone who competes in the games goes into strict training. They do it to get a crown that will not last; but we do it to get a crown that will last forever. Therefore I do not run like a man running aimlessly; I do not fight like a man beating the air. No, I beat my body and make it my slave so that after I have preached to others, I myself will not be disqualified for the prize."
In other words, Paul worked hard at leading himself so that he could effectively lead others.
What has been your greatest challenge as a leader/business owner?
Much love,
Team CWIB xx
Are you ready to join a community like no other?
We've created a sisterhood of Christian women in business who are completely in love with God and encourage each other on a daily basis with their businesses. 
If you're after some Godly support as you grow your business…
We invite you to become a part of this amazing, heart felt community by clicking the button below <3