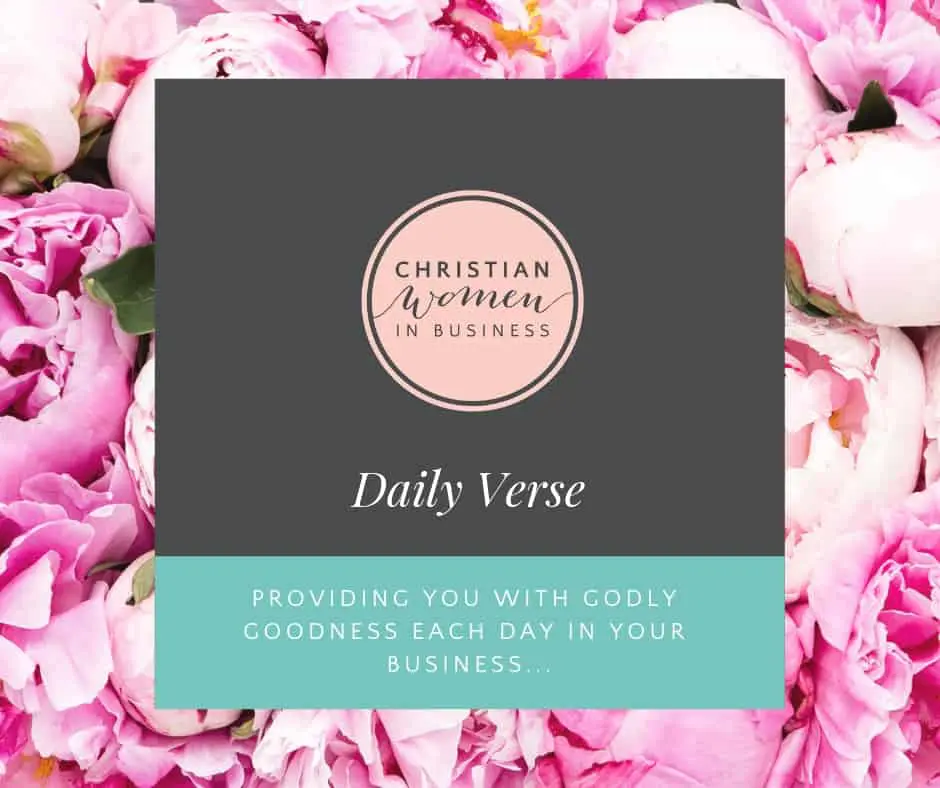 Do not be anxious aboutanything, but in every situation, by prayer and petition, with thanksgiving, present your requests to God. 7 And the peace of God, which transcends all understanding, will guard your hearts and your minds in Christ Jesus. Philippians 4:6-7
The Lord is telling us not to worry. However telling us not to worry is not enough, so we are told that instead of worrying, we should pray! We should pray for EVERYTHING in EVERY SITUATION.
When we pray, we are giving our problems, concerns, and needs over to the Lord.
If we truly trust Him, we will not worry.
How can we say we trust the Lord when we are consumed with anxiety? When we worry, we are not trusting the Lord and that will lead us to take matters into our own hands, which only leads us further away from the Lord.
Have a worryless week lovelies!
Much love,
Team CWIB xx
Are you ready to take your faith to the next level?
LADY, WE ARE SO EXCITED TO BRING TO YOU THE CWIB COMMUNITY CONFERENCE/RETREAT FOR 2020!
WE HOPE YOU'RE READY FOR AN AWESOME TIME…
DATES: 21ST FEB TO 23RD OR 24TH FEB 2020
LOCATION: THE COLLAROY CENTRE, NORTHERN BEACHES – SYDNEY
*PAYMENTS PLANS ARE OPEN FOR THE NEW FEW WEEKS!!!