Doing Business in God's Grace with Jessica Ndenda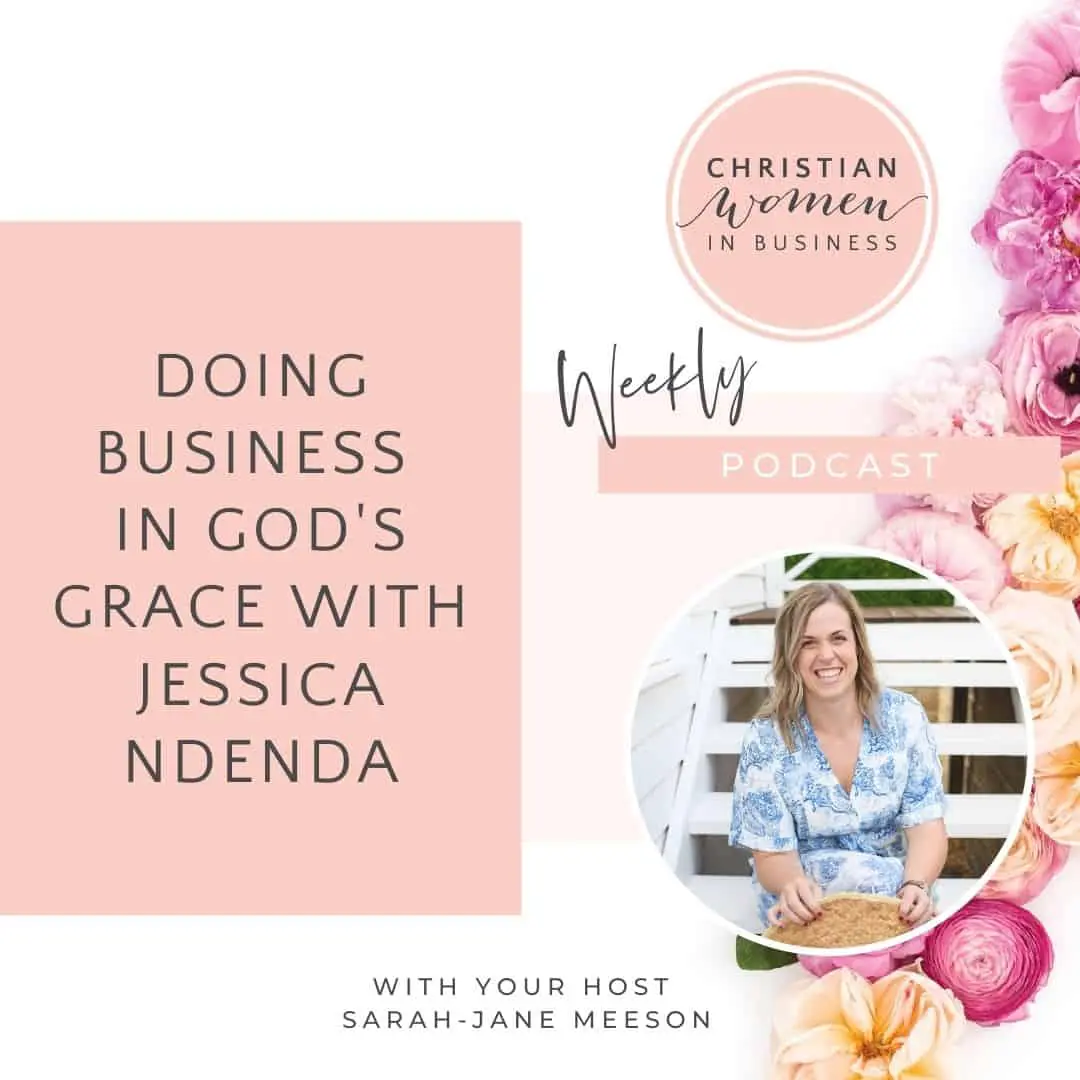 We are so excited for our Conference & Retreat on 20-21st Feb 2021!!! Tickets are beginning to be sold, we have one week left of Early Bird 🙏🐦. Only a limited number of rooms on site ♥️.  You can register here.
In this week's podcast, we are graced by Jessica Ndenda.  Jess is Coowner of Olive Louise Social a boutique Marketing Agency in Business.  She is passionate about helping businesses by understanding their brand and teaching them how to relate it to people! Knowing why people purchase and understanding what fuels a purchase decision is the essence of effective marketing & where Jess thrives!
Jess will be one of the keynote speakers of the CWIB Conference 2021.  She will be sharing her story of how she got started in business & how to expand your business via a team.
Have a listen and be blessed, lovelies ♥️ ♥️ ♥️
ARE YOU READY TO CREATE A POSITIVE CULTURE OR COMMUNITY THROUGH YOUR MARKETING & LEADERSHIP?
LADY, WE ARE SO EXCITED TO BRING TO YOU THE CWIB COMMUNITY CONFERENCE/RETREAT FOR 2021!
WE HOPE YOU'RE READY FOR AN AWESOME TIME…
DATES: 20TH FEB TO 21ST FEB 2021
LOCATION: ALEXANDRA PARK, ALEXANDRA HEADLANDS, SUNSHINE COAST, QLD, AUSTRALIA
 ***EARLY BIRD PROMO ON GOING***