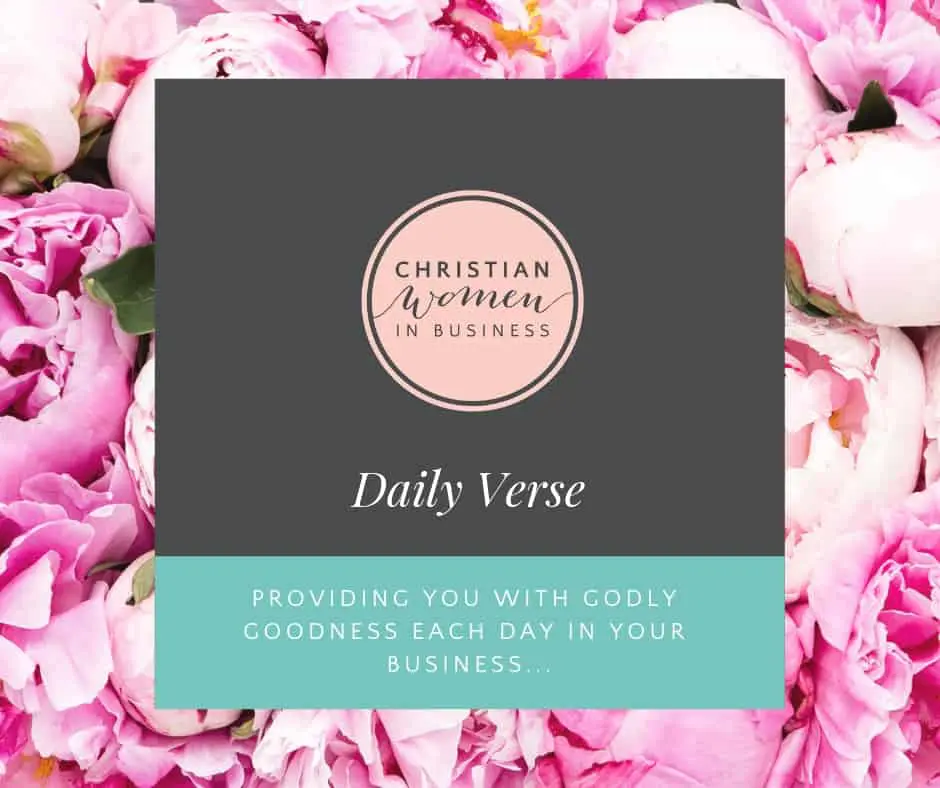 Don't be afraid; only keep on believing [in Me and my power]. – Mark 5:36 AMP
When all seems lost, Jesus says, "Just trust me."
In the darkest night, Jesus says, "Just trust me."
While most of us know these words and find them easy to believe in church services when things are going well, they are often much tougher to believe when we find circumstances similar to what Jairus was facing.
Fear paralyzes us! Fear controls our thoughts! Fear steals away our faith! 
So Jesus says, "Don't be afraid. Just trust me!" 
May God give us the strength to do just that when we face fearful times.
Are you ready to join a community like no other?
We've created a sisterhood of Christian women in business who are completely in love with God and encourage each other on a daily basis with their businesses. 
If you're after some Godly support as you grow your business…
We invite you to become a part of this amazing, heart felt community by clicking the button below <3