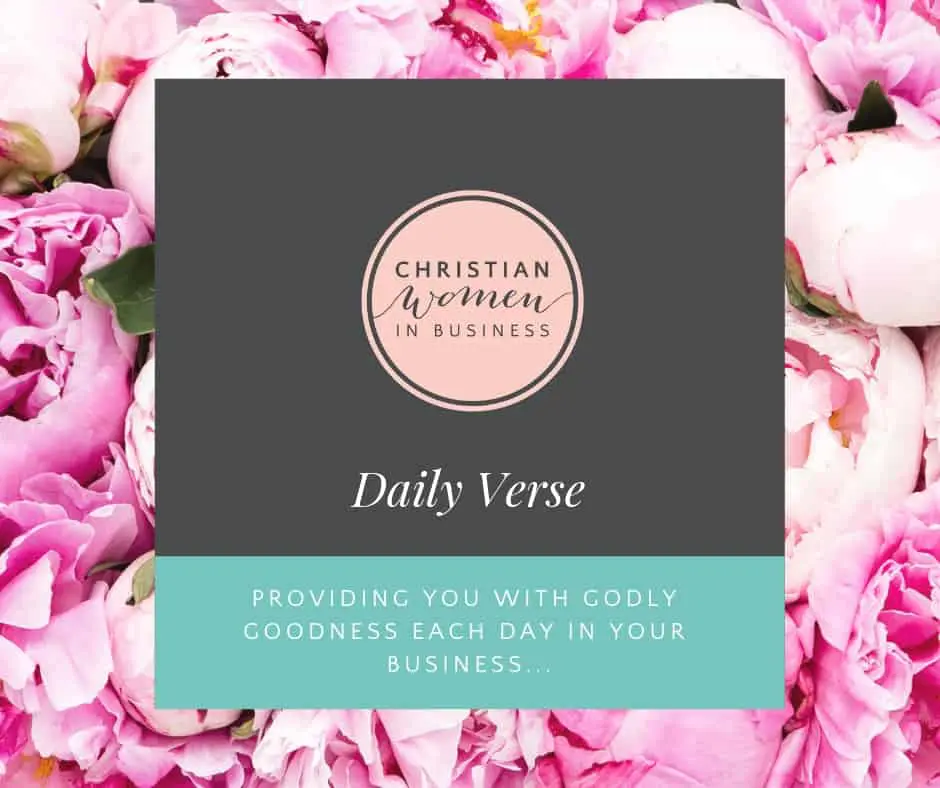 Our culture has trained us to hurry, and when we give in to haste, we miss opportunities of connection with God and others.
Our Creator didn't intend for us to live this way.
So, for those of us racing through life, is it possible to truly become someone who is unhurried? Relaxed? Present with God and others? how does slowing down help us become more like Jesus?
Letting go of the to-do list gives us space to listen, time to enjoy their presence, and capacity to deepen relationship.
How has your heart been trained to hurry?
Do you tend to rush through conversations?
Are you too busy to enjoy the simple pleasures of life—food, drink, rest, beauty?
Do you tend to drive or walk quickly?
Is your typical day overscheduled?
Are you continually thinking about your to–do list?
Ask the Lord to help you become aware of when you are going too fast.
Too often we live our lives on autopilot—we are "there," but not "present." Choosing to slow down or simplify my agenda strengthens my trust in God. It reminds me that He is in control of my schedule, my day, and my life.
It gives me time to bask into the light of God's Word and even write about it.
Habits of the Heart by Katy Butler
Much Love,
Team CWIB xx
Matthew 6:25-34
25 "Therefore I tell you, do not worry about your life, what you will eat or drink; or about your body, what you will wear. Is not life more than food, and the body more than clothes? 26 Look at the birds of the air; they do not sow or reap or store away in barns, and yet your heavenly Father feeds them. Are you not much more valuable than they? 27 Can any one of you by worrying add a single hour to your life?
28 "And why do you worry about clothes? See how the flowers of the field grow. They do not labor or spin. 29 Yet I tell you that not even Solomon in all his splendor was dressed like one of these. 30 If that is how God clothes the grass of the field, which is here today and tomorrow is thrown into the fire, will he not much more clothe you—you of little faith? 31 So do not worry, saying, 'What shall we eat?' or 'What shall we drink?' or 'What shall we wear?' 32 For the pagans run after all these things, and your heavenly Father knows that you need them. 33 But seek first his kingdom and his righteousness, and all these things will be given to you as well. 34 Therefore do not worry about tomorrow, for tomorrow will worry about itself. Each day has enough trouble of its own.
Are you ready to take your faith to the next level?
LADY, WE ARE SO EXCITED TO BRING TO YOU THE CWIB COMMUNITY CONFERENCE/RETREAT FOR 2020!
WE HOPE YOU'RE READY FOR AN AWESOME TIME…
DATES: 21ST FEB TO 23RD OR 24TH FEB 2020
LOCATION: THE COLLAROY CENTRE, NORTHERN BEACHES – SYDNEY
REGISTRATION CLOSES THIS WEEK!!!