Draw Strength From The King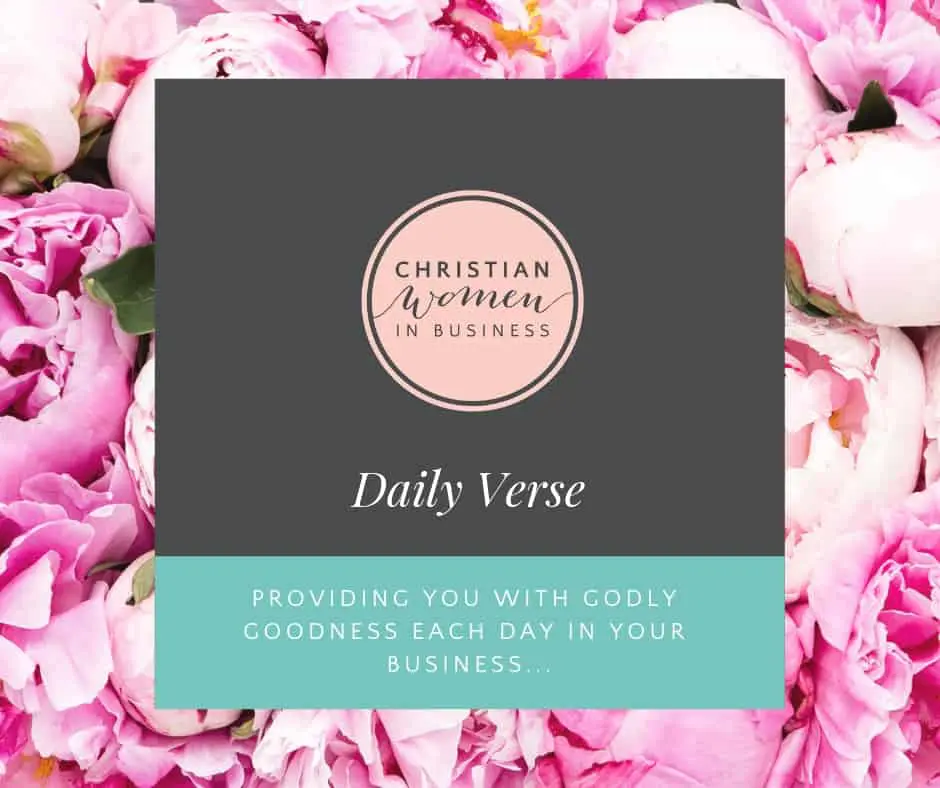 Exodus 15:2

The Lord is my strength and my praise.
Father, lead us into your presence. We allow you to nudge us to seek time with you. We give you an open door into our heart, our lives and our business to bring us rest and refreshing so that we can continue to conquer the mountains in our lives. Lord, I pray a blessing over the women in this group that as they seek You first, everything else, their hearts desires, shall be added to them.