Drink Wine. Be Encouraged. Encounter Jesus.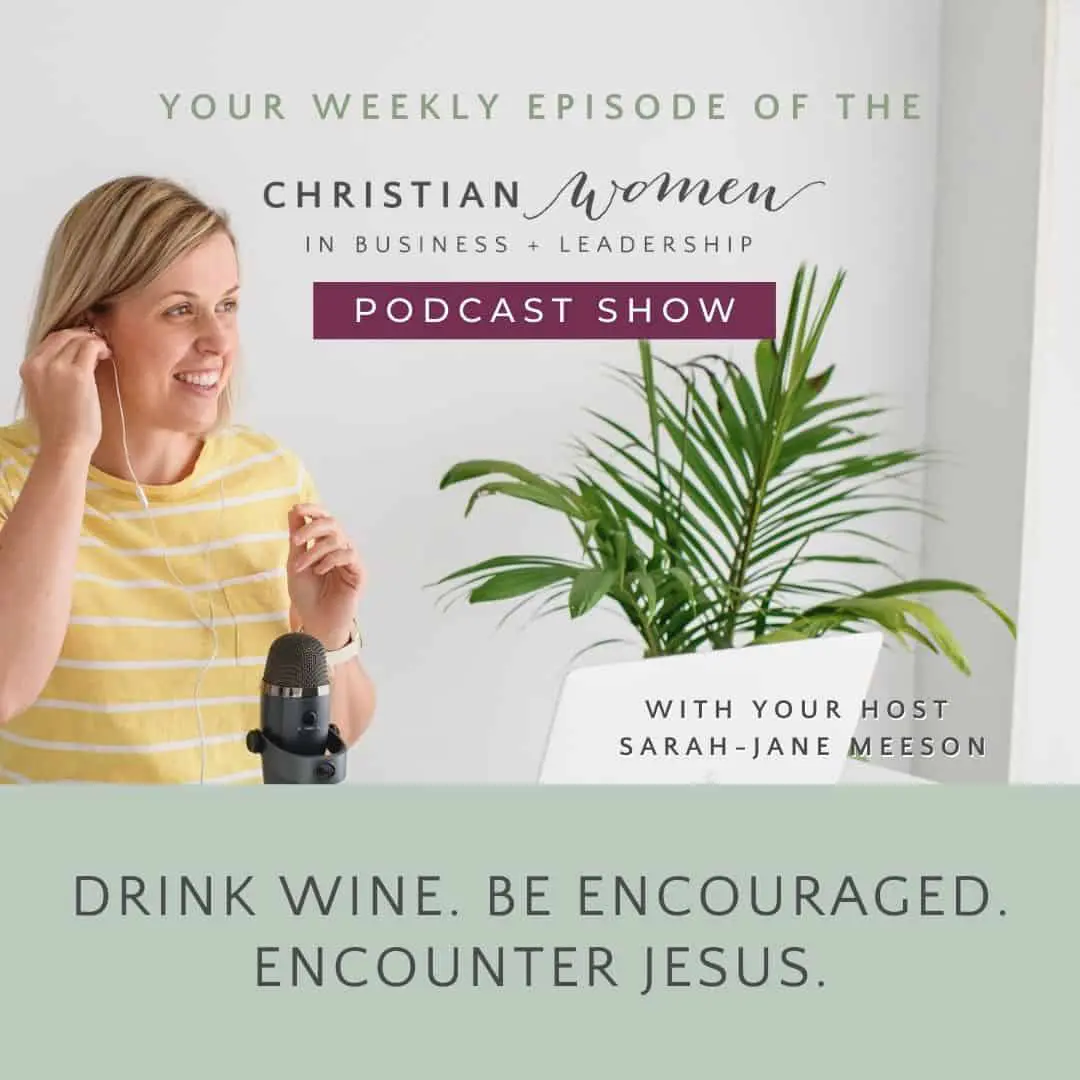 Today we are joined by a very special lady from the USA, Lexi Bozarth.  She's the founder of WineCourage.  As a busy mom of two – she wanted a way to connect and grow deeper in her faith and community. She loves hosting women in her home with the heart of welcoming all faith walks and backgrounds. She deeply desires for women to be known through friendships, encouraged, and give an opportunity to accept the love so freely given to them by our Savior Jesus. WineCourage is a combination of Jesus + wine.  WineCourage creates welcoming and fun spaces for women to encounter Jesus through social gatherings with a purpose. 
Her 5 Top Tips: 
Building Community – Find your community, that relates to your values, and who you are that will support you. Look for common ground. 
Welcoming – be welcoming where you can so people feel not judged 
Hospitably and generosity – What sets you apart 
Communication – Make sure we're balancing truth and grace with the ones around. 
Growth – A sign of a healthy community, is that you're growing together. 
 Her Bible verse for this season: 
Ephesians 3:20  Now to him who is able to do immeasurably more than all we ask or imagine, according to his power that is at work within us