Endure Hardship as Discipline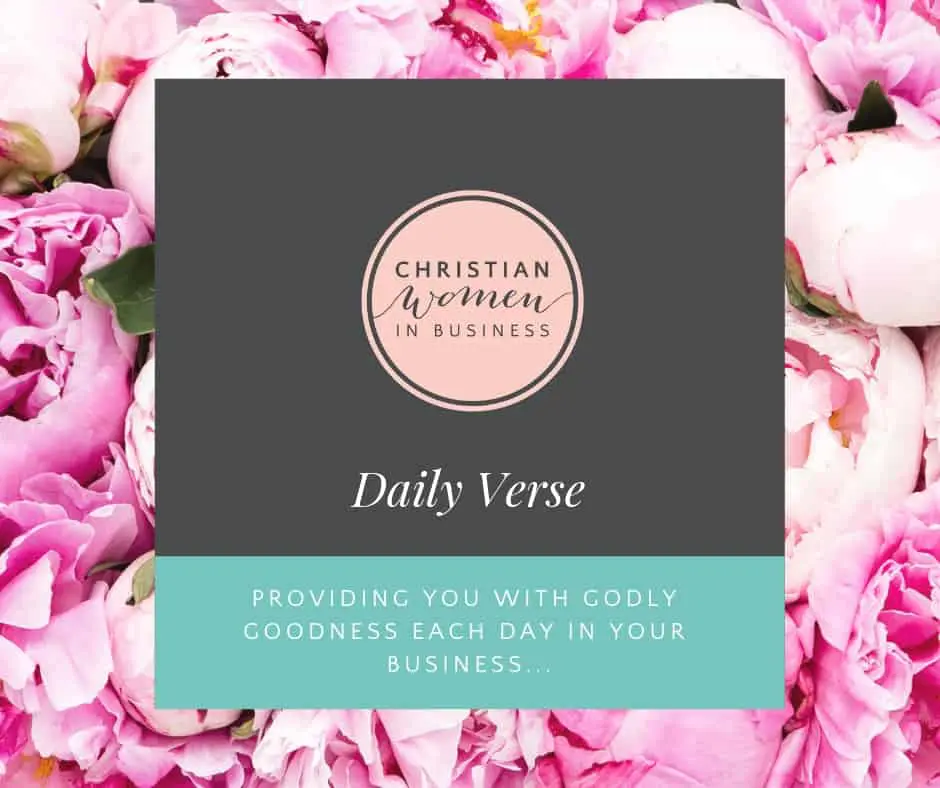 Endure hardship as discipline; God is treating you as his children. For what children are not disciplined by their father? Hebrews 12:7
Ever had one of those seasons where it feels like everything is really hard and nothing goes to plan?
In the bible God shows us that sometimes He needs us to go through hardship to develop discipline.
Use the hard times as an opportunity grow your discipline and ask God what He is trying to teach you. It's a chance for God to mould you into who he needs you to be.
Sometimes it's simply just to grow our faith in Him.
To see if you do have the determination and persiverence to push through.
But don't give up on your business in these times, instead pray harder, push into the word more and seek the Holy Spirit.
We all need to grow, it's part of the journey.
You can do this sister! Know that you are not alone and we are here for you.
Team CWIB xx
Are you ready to take your faith to the next level?
LADY, WE ARE SO EXCITED TO BRING TO YOU THE CWIB COMMUNITY CONFERENCE/RETREAT FOR 2020!
WE HOPE YOU'RE READY FOR AN AWESOME TIME…
DATES: 21ST FEB TO 23RD OR 24TH FEB 2020
LOCATION: THE COLLAROY CENTRE, NORTHERN BEACHES – SYDNEY
*Early Bird rate is going up until this week only!!!