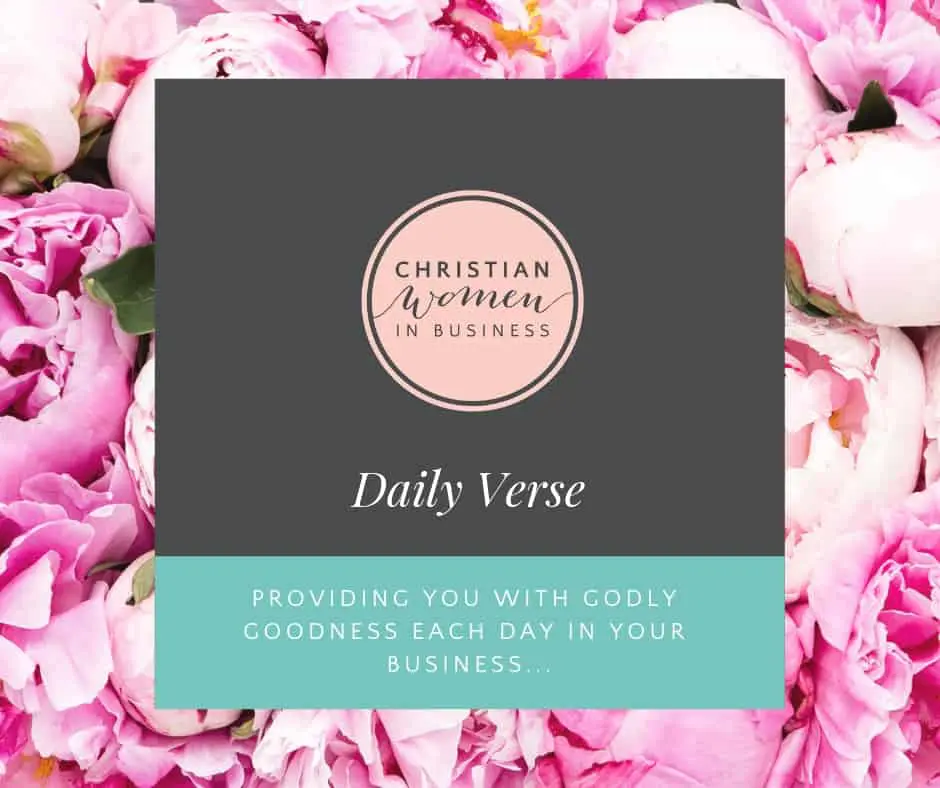 Exhortation is defined as "an urging done by someone close beside." "to call to one's side; to summon, encourage, admonish, entreat." It is a way to walk—or to live—to please God.
Our errand at the throne of grace is not only to seek the favor of God, but to ascribe to him the glory due his name and that, not only by an awful adoration of his infinite perfections, but by a grateful acknowledgment of his goodness to us, which cannot indeed add anything to his glory, but He is pleased to accept of it and to reckon himself glorified by it, if it comes from a heart that is humbly sensible of its own unworthiness to receive any favor from God, that values the gifts and loves the Giver of them.
We will extol you, our God and King, and bless your name forever and ever. Every day we will bless you and praise your name forever and ever; we will pour forth the fame of your abundant goodness and sing aloud of your righteousness. Psalm 145:1-2
Much love,
Team CWIB xx
Are you ready to join a community like no other?
We've created a sisterhood of Christian women in business who are completely in love with God and encourage each other on a daily basis with their businesses. 
If you're after some Godly support as you grow your business…
We invite you to become a part of this amazing, heart felt community by clicking the button below <3