Exploring Time Management in a Godly Way with Alexandra Kaval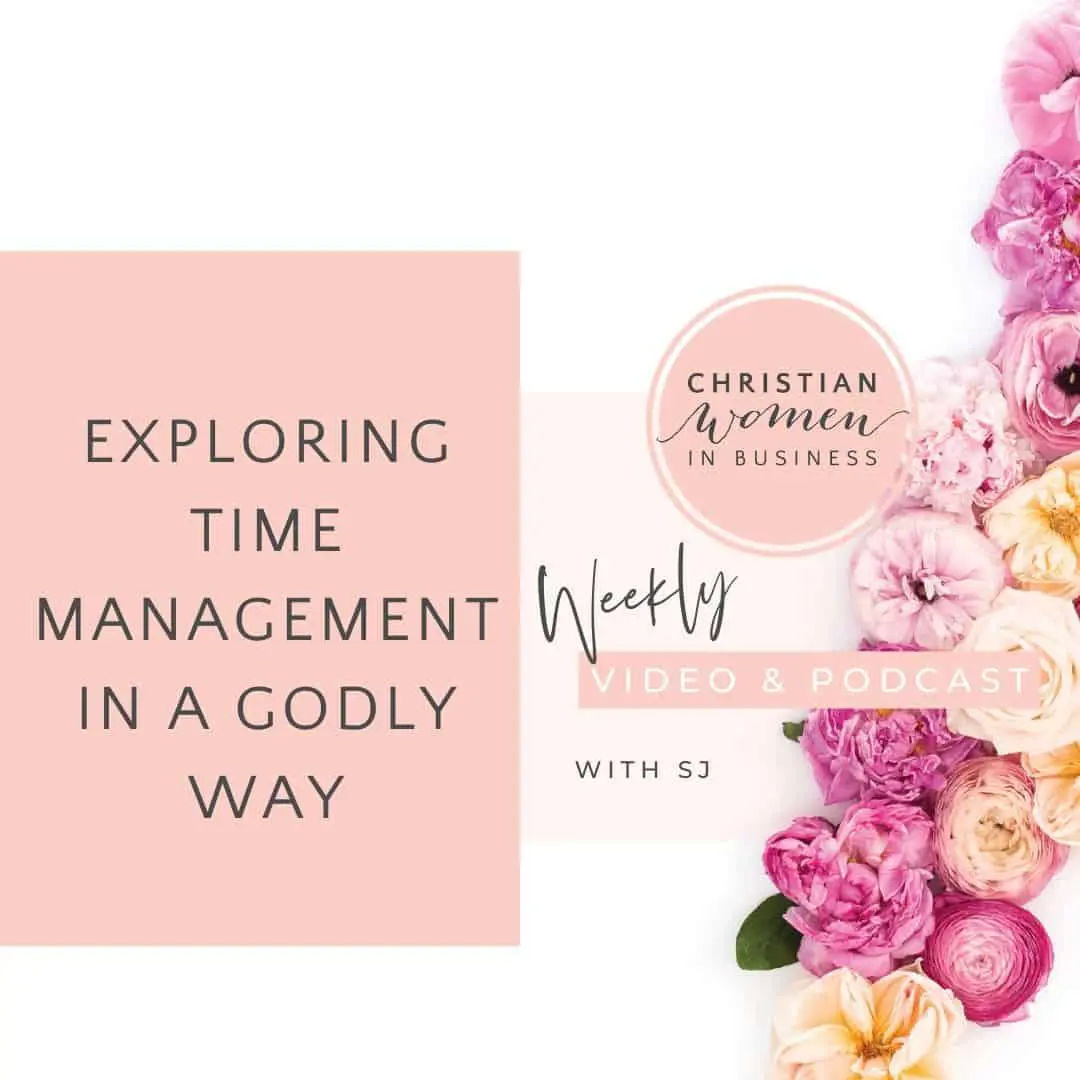 In this week's podcast, we have Alexandra Kaval as guest.  She introduces herself as a daughter of the high king and a certified professional life coach. As a Christian life coach, she empowers Christian women (just like you!) to live their purpose, while more fully loving God, themselves, & others. Outside of my work, she's a wife, sister, daughter, friend, and most importantly, a follower of Jesus.
Her top 5 tips:
Getting still and spending time with Jesus – Spending time in prayer, and in scripture
Coming up with big rocks – Find out what's most important to you and the rest will fit.
How do you break your time up your time and goals into your month? Build in margin – plan to have open time to facilitate the unplanned. What do you want to put on your calendar as a recurring reminder?
Sharing with people what you want to be kept accountable.  Verbalise. Have someone keep you accountable to that!
Reflecting – There is so much power in reflecting back over your week. What can you learn? What can you celebrate?
Her Bible verse for this season:
 "I am the true vine, and my Father is the gardener." He cuts off every branch in me that bears no fruit, while every branch that does bear fruit he prunes so that it will be even more fruitful. John 15:1-2
Are you ready to join a community like no other?
We've created a sisterhood of Christian women in business who are completely in love with God and encourage each other on a daily basis with their businesses.
If you're after some Godly support as you grow your business…
We invite you to become a part of this amazing, heart felt community by clicking the button below <3
MEMBERSHIP INTAKES ARE OPEN!!! WE CAN'T WAIT FOR YOU TO JOIN.