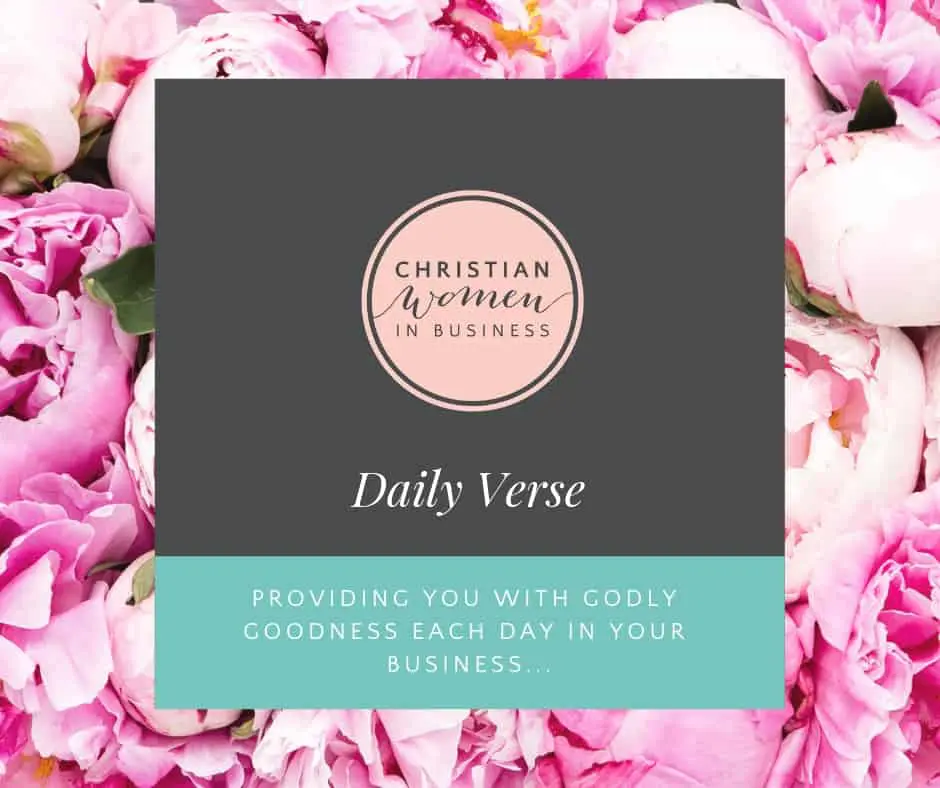 Have you ever faced a situation in which you wanted something so much and it didn't materialize? How did you deal with it?
When it comes to dealing with failure in your business, don't think of it as some kind of loss. Rather, turn it into a learning opportunity.
Most importantly, let's pray that we see failure as a way to come closer to God and that we don't allow failure to define us. Let us find strength in God's power and stop relying on our own power.
We serve a God who didn't promise success all the time, but who promised us that he would always be there for us. In our feelings of failure, God is stronger. Let's trust in that.
What will you do the next time you face a setback or temporary failure?
Jeremiah 8:4 Jeremiah, say this to the people of Judah: This is what the Lord says: You know if a man falls down, he gets up again. And if a man goes the wrong way, he turns around and comes back.
Much love,
Team CWIB xx
Are you ready to take your faith to the next level?
LADY, WE ARE SO EXCITED TO BRING TO YOU THE CWIB COMMUNITY CONFERENCE/RETREAT FOR 2020!
WE HOPE YOU'RE READY FOR AN AWESOME TIME…
DATES: 21ST FEB TO 23RD OR 24TH FEB 2020
LOCATION: THE COLLAROY CENTRE, NORTHERN BEACHES – SYDNEY