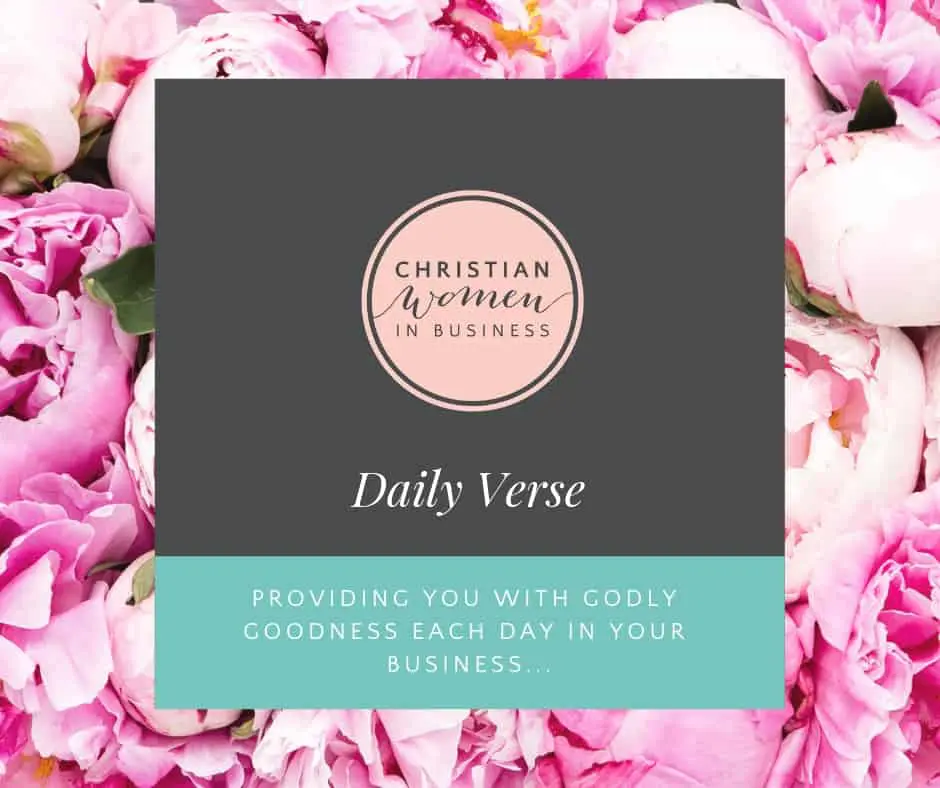 "Now faith is assurance of things hoped for, a conviction of things not seen." Hebrews 11:1
When we believe God – when we accept His promises as true, and we live by that hope – faith is assuring us of things we hope for.
We learn what faith is by considering what faith does: Faith convinces us of things we have never seen; and faith assures us of things we hope for.
Do you have the faith described in Hebrews 11:1? Have you acted on that faith? Do you walk by faith?
Remember, faith discovers its existence in obedience!
Much love,
Team CWIB xx
Are you ready to take your faith to the next level?
LADY, WE ARE SO EXCITED TO BRING TO YOU THE CWIB COMMUNITY CONFERENCE/RETREAT FOR 2020!
WE HOPE YOU'RE READY FOR AN AWESOME TIME…
DATES: 21ST FEB TO 23RD OR 24TH FEB 2020
LOCATION: THE COLLAROY CENTRE, NORTHERN BEACHES – SYDNEY