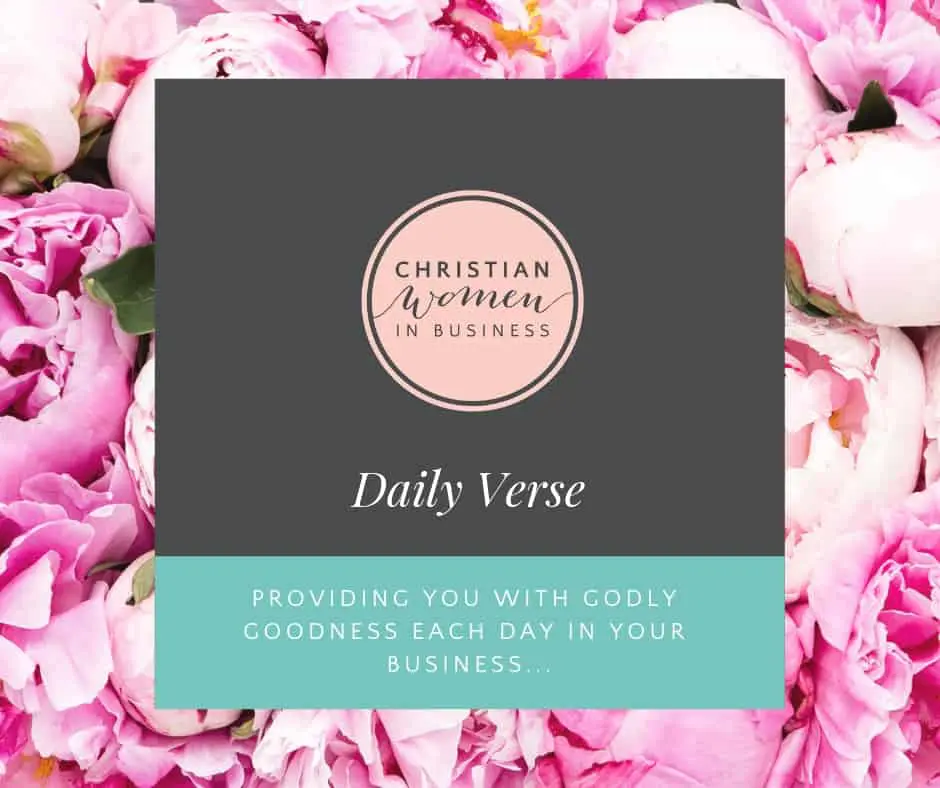 In the same way, faith by itself, if it is not accompanied by (corresponding) action, is dead. James 2:17 NIV
Faith is the ability to believe, but that ability must be used and acted upon for faith to come alive and work. Believing is the action side of faith – believing is 'acting in faith.' Just having faith is not enough. Having the ability to believe is not enough. One must act on that ability by acting consistent with what is believed. James tells us that faith without corresponding actions is lifeless and dead.
Peter received faith to walk on the water when he heard Jesus say, 'Come.' But that faith did not come alive until he threw his leg over the side of the boat and started walking. Actions unlock the power resident in faith.
How is faith in action being manifested in your business?
Much love,
Team CWIB xx
Are you ready to join a community like no other?
We've created a sisterhood of Christian women in business who are completely in love with God and encourage each other on a daily basis with their businesses. 
If you're after some Godly support as you grow your business…
We invite you to become a part of this amazing, heart felt community by clicking the button below <3