From Victim to Victorious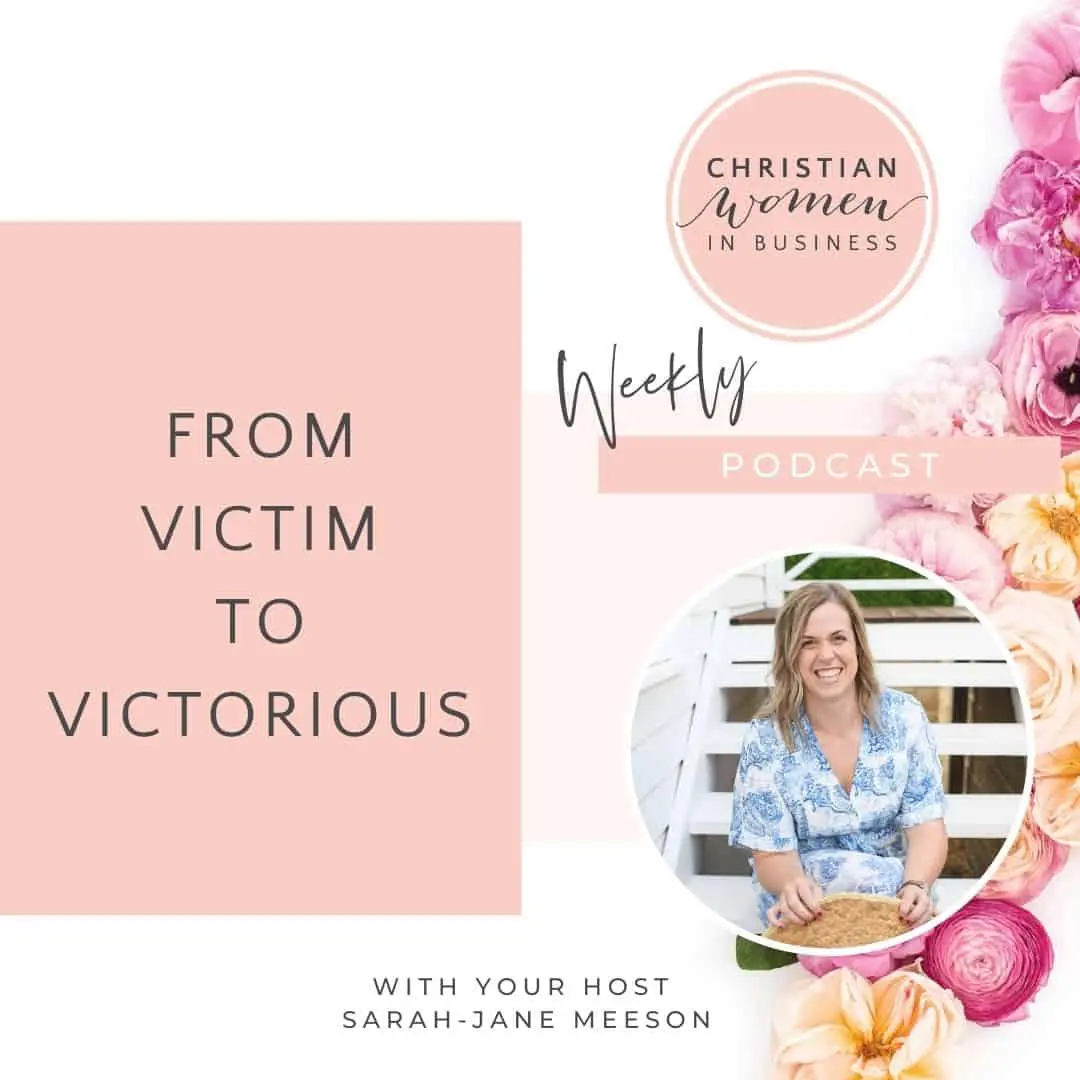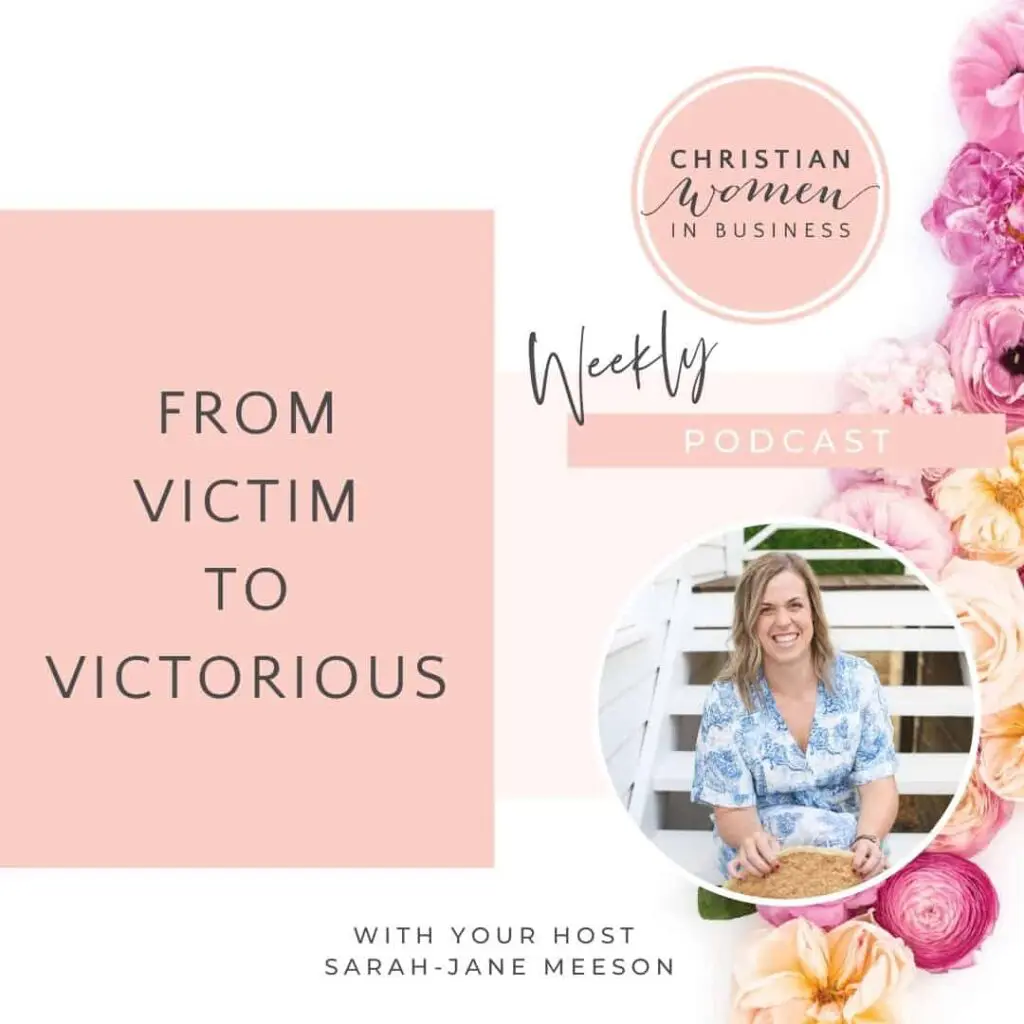 In this week's podcast, we are graced by Charlene Quint, J.D., a Certified Domestic Violence Professional who coaches victims of domestic violence.  Drawing on her extensive legal and financial background, and using faith-based principles, she helps women understand these complex toxic relationships, and helps them heal and overcome to lead lives of victory.
Charlene is also an attorney specializing in representing women who are escaping abusive marriages and relationships, including obtaining orders of protection and divorce.
She's the founder of AbuseCare, an organisation passionate about helping women heal after a toxic relationship and become the person that God designed them to be.
Her 5 top tips:
Listen, support, and encourage – Taking a wholistic approach
Strong Advocate for client and her children – Be that strength for her until she has it herself
Know the book – Know the law and know the Bible
Know the details of what abusers do and call it out, know the details against the spiritual and physical weapons to know what to fight with (spiritually and know what you're against)
Get into the Word first. For the protection.
Her Bible verse for this season:
Genesis 50:20 You intended to harm me, but God intended it for good to accomplish what is now being done, the saving of many lives.
ARE YOU READY TO CREATE A POSITIVE CULTURE OR COMMUNITY THROUGH YOUR MARKETING & LEADERSHIP?
LADY, WE ARE SO EXCITED TO BRING TO YOU THE CWIB COMMUNITY CONFERENCE/RETREAT FOR 2021!
WE HOPE YOU'RE READY FOR AN AWESOME TIME…
DATES: 20TH FEB TO 21ST FEB 2021
LOCATION: ALEXANDRA PARK, ALEXANDRA HEADLANDS, SUNSHINE COAST, QLD, AUSTRALIA
 ***EARLY BIRD PROMO ON GOING***