#3 – Getting Raw with Bek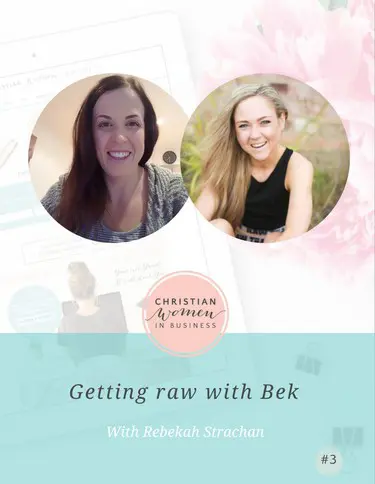 Ever wondered what it's like to run a business built on grace and God's favour?
Check in to this week's podcast where SJ interviews Rebekah Stratchan.
I'm the founder, creator, and ideas-factory of Raw by Bek, a series of group fitness classes designed to shred fat, build muscle, and change body composition, fast! What started as a fitness class run out of a hired gym space, Raw by Bek exploded onto the fitness scene and now boasts it's own studio on the south side of Brisbane, as well as offering online 8-Week body overhauls for those unable to train in-house. A bundle of energy and zeal for life, I have set out to dramatically change the fitness industry as we know it. With a passion for agility and making people the fittest, leanest, and strongest they've ever been, I have a heart for people and an innate desire to change mindsets around health and fitness, all whilst pumping out revolutionary workouts paired with blood-pumping music and an electric atmosphere. You haven't truly worked out until you've experienced 'The Raw Effect'.
Rebekah's Top 5 Tips:
You must love it so much that you'd do it for free:
How badly do you really want it?
It's God Purpose not yours.
Be the best at what you do:
Show that you know your stuff.
Be the best at your craft.
Have confidence that you're the best.
Consistently thrive to be better.
30% science, 70% personality.
Make sure you connect with your clients.
Make sure your business has a community feel.
Listen to your clients.
They will help you improve.
Always strive to be ahead of the game.
Get a team around you that you can trust.
Always be looking at innovating.
Bonus Tips:
This is God's business not yours.
Before you make a decision ask God, "How's this going to effect my business."
Bible Verse: Psalm 16:11
You make known to me the path of life;
you will fill me with joy in your presence,
with eternal pleasures at your right hand.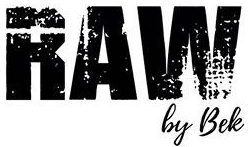 Where to find Raw by Bek:
To learn more about how to become a member of Christian Women in Business click here.