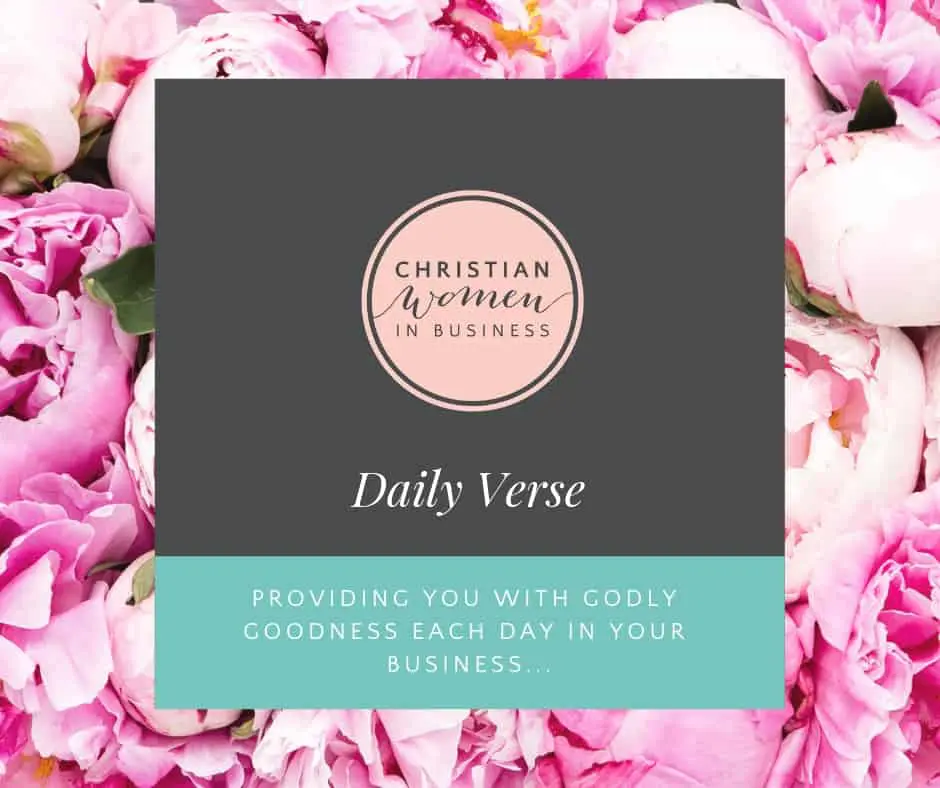 Deuteronomy 8:18 But remember the Lord your God, for it is he who gives you the ability to produce wealth, and so confirms his covenant, which he swore to your ancestors, as it is today.
Father God, thank you that you are the one who provides so your goodness can happen on earth  that now through your son we can run our businesses from a place of heaven. That the Holy Ghost can guide us in our ways, give us wisdom when we need it and discernment to protect and seek out truth  we ask that you give us all more wisdom & knowledge. That we step into knowing who our identity is with through you & that we do business differently because of that. You are an almighty God and we love you so much. 
As we make plans in our businesses guide our feet. As we step out into the wilderness, may we gather strength from our roots, may we rest in your grace and your power. Yours is the power & glory. Forgive us of our sins, let us forgive those who have sinned against us in our business and life. In Jesus mighty name we pray. Amen.
Have a lovely day beautiful xx
Keep yourself and your business God centred with this weekly business devotional.
This devotional will leave you feeling on fire for God, confident that you're building of Godly business and know you're always putting time aside for Jesus.
This devotional is designed to suit the busy business owner so you can spend your first working hour a week with God and trust Him with your business for the rest of the week.