Graceful Publishing – 5 Publishing Tips For Those Looking to Write a Book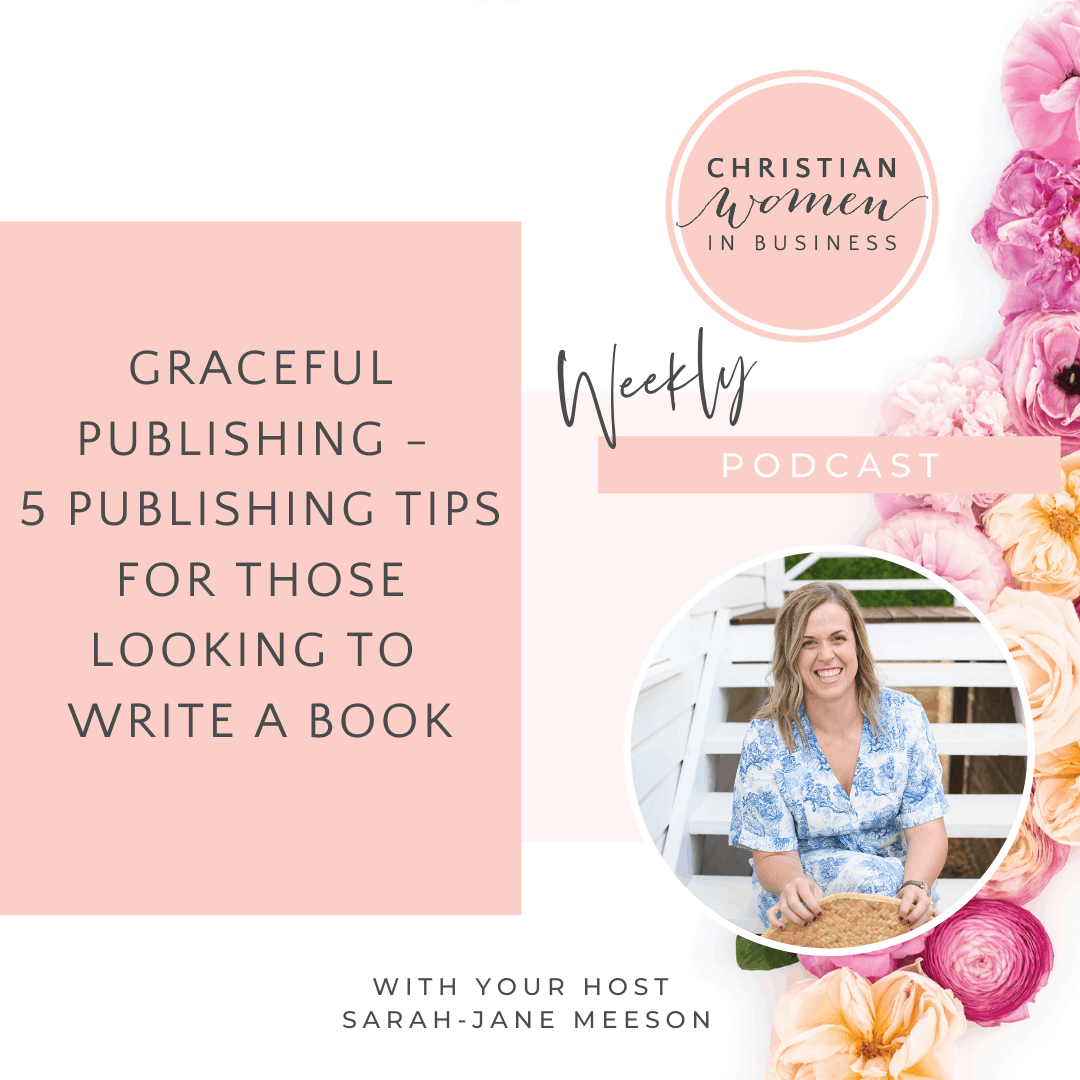 In this week's podcast, we are graced by Michelle Vandepas.  She is the leading expert for entrepreneurs, personal development experts and quantum healers who want to share what they've learned with the world by becoming an author.  She is the co-founder of GracePoint Matrix and GracePoint Publishing, the gold standard in concierge publishing. She is also an esteemed TEDx speaker and TEDx Speaker Coach.
Her 5 top tips plus 1:
The only way to hone your writing is to write and practice writing.
Non-fiction – Write your book for your specific audience that needs to hear what you have to offer.
Don't get too attached to your own writing – allow people to help you. Allow yourself to be coached.
Have a great book cover. Doesn't mean you're on it. Invest some time and talent to have a product that's visually pleasing.
Great layout and design on the inside of the book.
What is it you want the audience to do once they have finished the book? Tell them what to do next.
Her Bible verse for this season:
2 Peter 1:2 Grace and peace be yours in abundance through the knowledge of God and of Jesus our Lord.
Subscribe to our weekly content
Be the first to know when a new episode is released straight to your inbox!