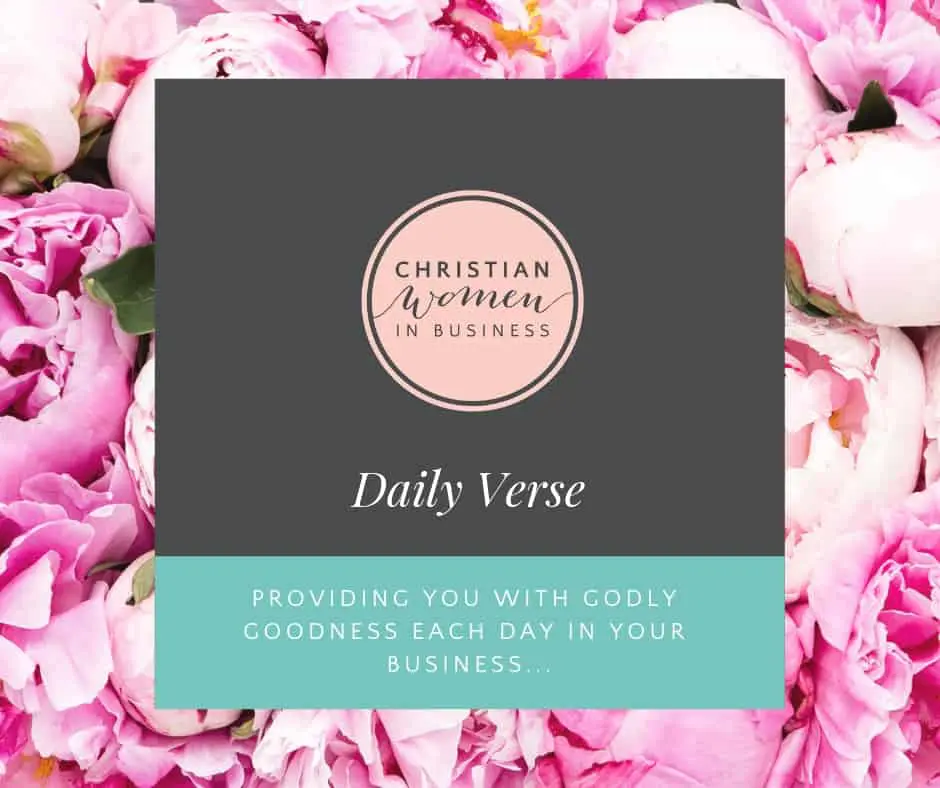 "For I consider that the sufferings of this present time are not worthy to be compared with the glory which shall be revealed in us." Romans 8:18
It may be hard to believe considering how painful the hard stuff in our lives can be, but the Lord can use our hard stuff in beautiful and powerful and life-changing ways.
Every difficulty in your life, whether big or small, is something God will use to produce more strength, faith and perseverance in you if you let Him! All your pain has a purpose.
Embrace your hard stuff lovelies!
Much love,
Team CWIB xx
Are you ready to take your faith to the next level?
LADY, WE ARE SO EXCITED TO BRING TO YOU THE CWIB COMMUNITY CONFERENCE/RETREAT FOR 2020!
WE HOPE YOU'RE READY FOR AN AWESOME TIME…
DATES: 21ST FEB TO 23RD OR 24TH FEB 2020
LOCATION: THE COLLAROY CENTRE, NORTHERN BEACHES – SYDNEY