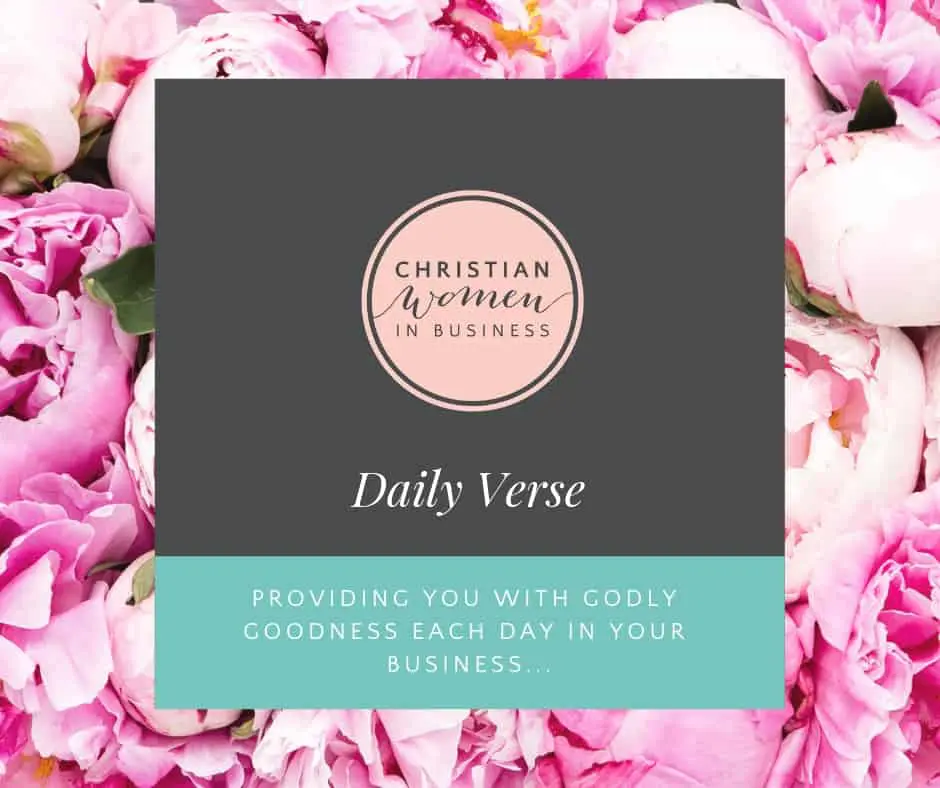 God is faithful. God is good. God is FOR YOU and NOT AGAINST YOU.
Trust trust trust my friend. I promise you that He always gives best to His children.
Surrender to the timing-don't fight it and try to beat it because you'll only feel exhausted in the end. Just be and rest in Gods presence.
Be faithful with what's He's put in front of you, but don't try and kick down the doors that are
not ready to be opened!
The waiting serves a purpose-I promise you
everything will turn out beautiful! (Jenessawait)
Romans 8:31 What, then, shall we say in response to these things? If God is for us, who can be against us?
Much love,
Team CWIB xx
Subscribe to our weekly content
Be the first to know when a new episode is released straight to your inbox!